Luxury Giant LVMH And Epic Games To Create New Virtual Experiences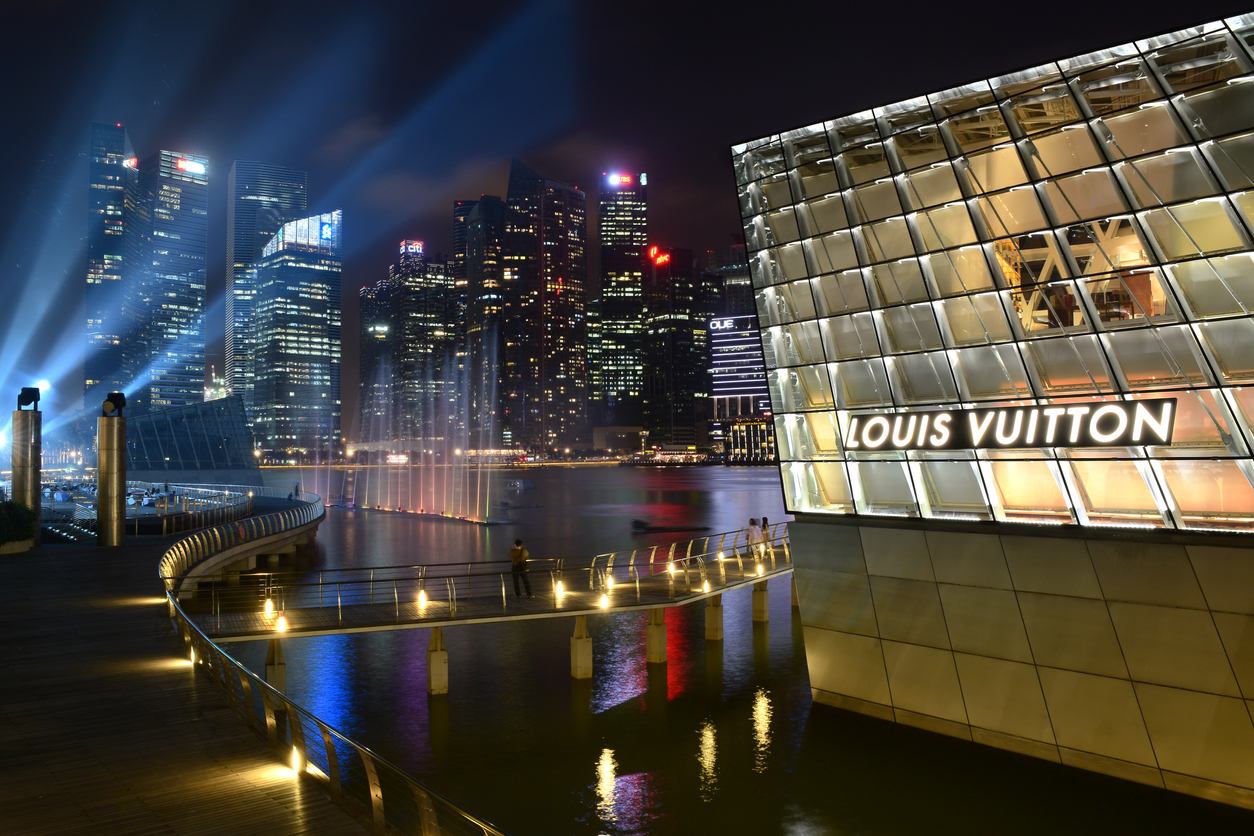 When LVMH teamed up with Epic Games last year to created a virtual ambassador named Livi during the Viva Technology conference, it got people thinking. What if technology could be used to showcase the latest fashion trends, and allow people from around the world to take part in live fashion shows in ways never before thought of? After all virtual technology has started to take off, and it allows people to experience things they never thought they would. Epic Games, creator of such video games as Fortnite, Rocket League and Unreal Tournament was the perfect partner, after all they had already createdClo3D, a popular 3D fashion-design tool that allows designers to perfect their creations before going to market with them. So aligned were Epic Games and LVMH that the two companies even bought shares in one another. And now they are taking their partnership to the next level.
LVMH has announced that they are increasing their use of Epic Games' technology (including Twinmotion and MetaHuman) and plan to create new immersive, virtual experiences across all of its brands. They are creating everything from virtual fitting rooms, to virtual fashion shows, digital twinning, 360-view product carousels, augmented reality and more. Their first rollout happened this weekend at Viva Technology 2023 where Louis Vuitton hosted a digital show experience at LVMH's pavilion. Visitors to their pavilion were able to rewatch an interactive version of the brand's fall/winter 2023 fashion show. It turned heads and got a lot of attention from those in attendance.
This is just the beginning too. LVMH is looking to enhance their design pipeline by using advanced 3D technology similar to Cl03D. Together with Epic Games, they plan to push the boundaries of customer engagement.  Epic's suite of tools, including the real-time 3D creation tool, Unreal Engine, and the 3D modeling technology, Reality Capture, will help them come up with a customer experience no other fashion company currently has available.
Coming up next, LVMH announced that select Louis Vuitton, Christian Dior Couture, Celine, Sephora, and Tiffany stores in the U.S. will introduce contactless payment options, including Apple Pay and other digital wallets compatible with iPhones. It's their way of offering a fluid, transparent and protected purchase experience.
Through the use of technology, LVMH may change the face of fashion altogether. It not only gives them a more current, hip persona, but it allows them to avoid unnecessary waste as well. Imagine a world where designers can discover quickly whether their design ideas will be popular before they even go into production, or having the ability of clothing to be made to order to fit all body types. It could even allow average people to walk runways in the latest trends for fun, or try on clothing before purchasing them, without ever having to step outside their homes. The future has arrived and it's definitely exciting.
---
---