The Top 7 Accessories You Will Want To Get This Spring
It doesn't matter if you are wearing the latest styles or hottest trends, accessories will always elevate your look even further. There's a certain magic to them than can help a basic jeans and T-shirt outfit look like it belongs in a club, or a dress work for both the office and a dinner date.  Simply put, accessories unlock potential, and make you look even better than the right clothes already do. But the question always is, what are the must-have accessories for the year? From It bags to the return of the silver jewelry, here are the accessories you need to get your hands on to refresh your spring look in 2023.
Sculpted Statement Jewelery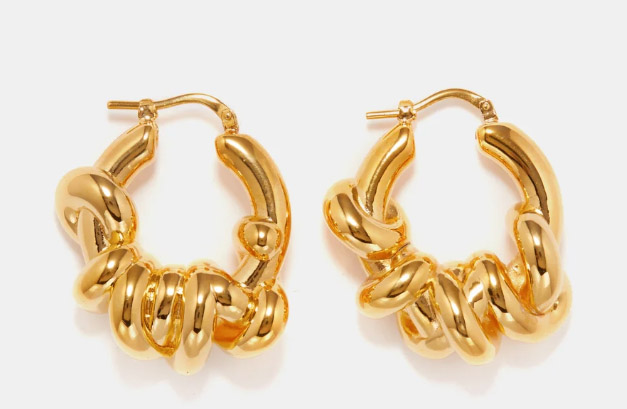 Photo: Jil Sander
Everywhere you look these days, it's all about statement jewelry.  Sculpted earrings and necklaces are perfect for everyday wear, and are bold enough to help you stand out. Sculptural hoops, dangles and more will draw attention and keep your outfit on point.
Large Bags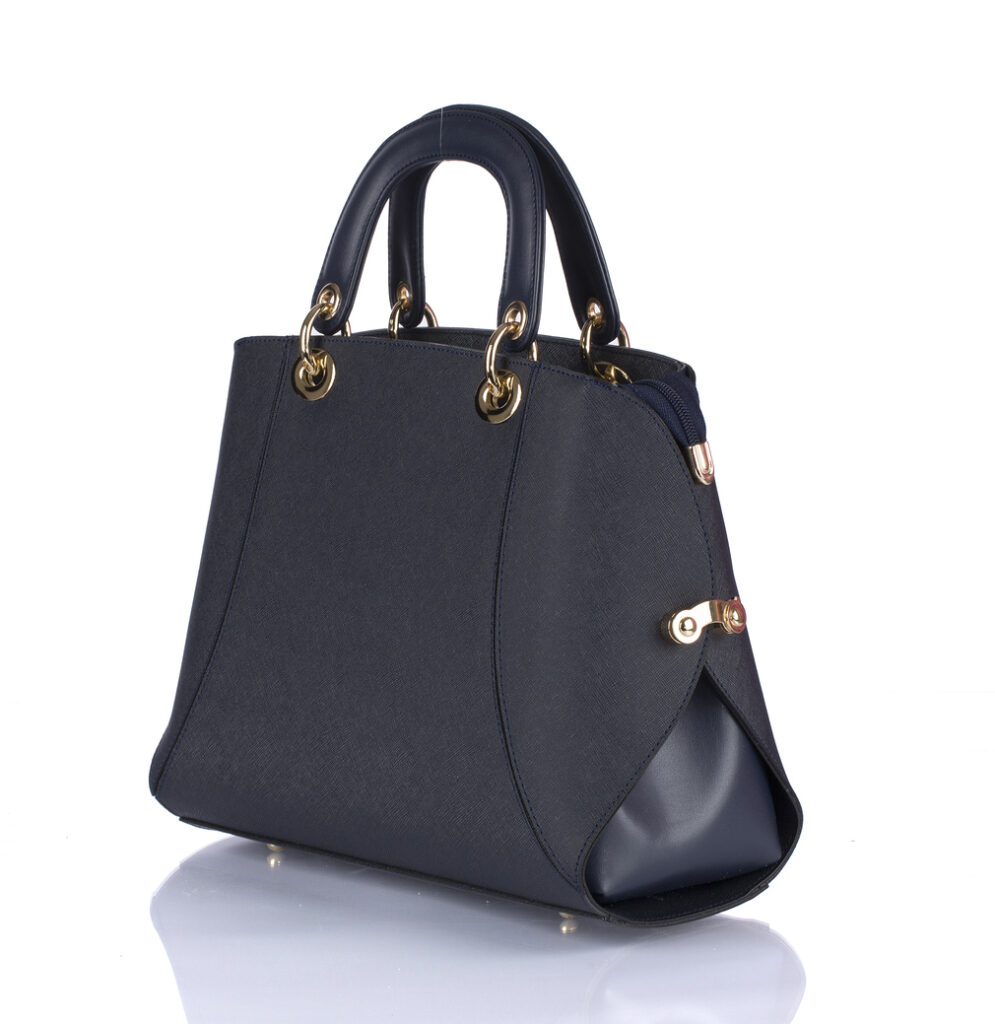 Photo: IStock
For awhile it seemed like bags were getting smaller and smaller. So much so that they couldn't fit much more than lipstick and a credit card, but thankfully 2023 has seen large bags make a comeback.  In fact, the bigger the better this spring, meaning there is almost an endless amount of room to carry your personal belongings.
Something Silver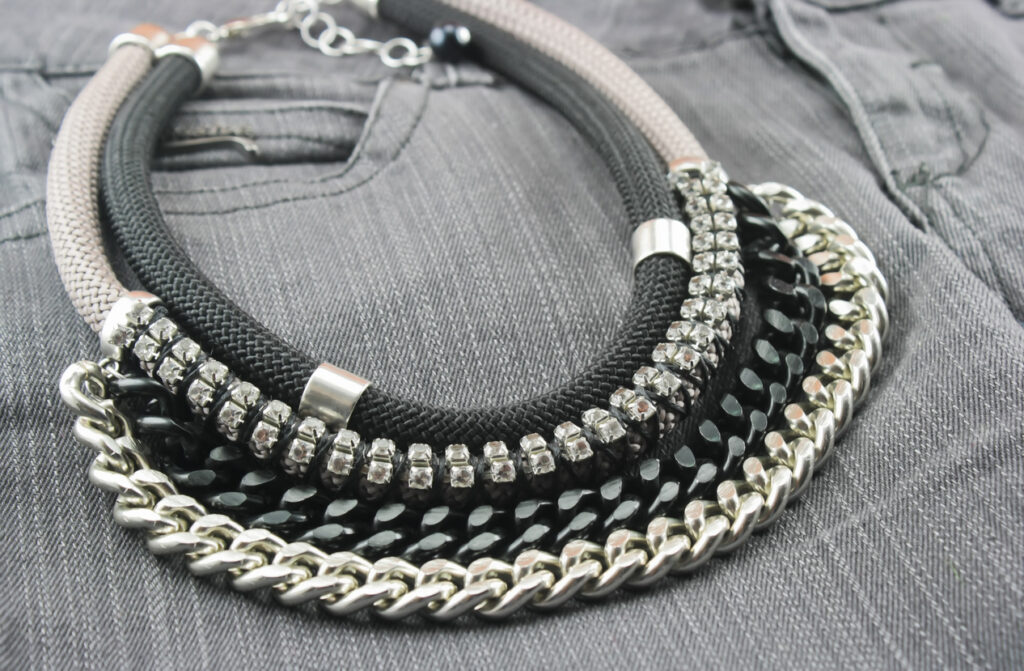 Photo: IStock
Gold, and rose gold, has been the popular choice for jewelry for several years now, but 2023 is seeing the return of silver. Several spring/summer runways featured chunky silver necklaces, earrings and bangles, and now the market is reflecting that. If you don't want to go all silver don't fret, mixing of metals is also extremely popular this season.
Wristlets
Photo: Coach
While large bags may be in, they aren't always convenient. Sometimes you just need something bigger than a clutch, yet smaller than shoulder bag. It's been several years since wristlets were in, but this season they are the happy medium between the overly large, and the overly small. These are a great option if you are looking to avoid the bulk, yet want to carry more than a couple of small items.
Flower Accessories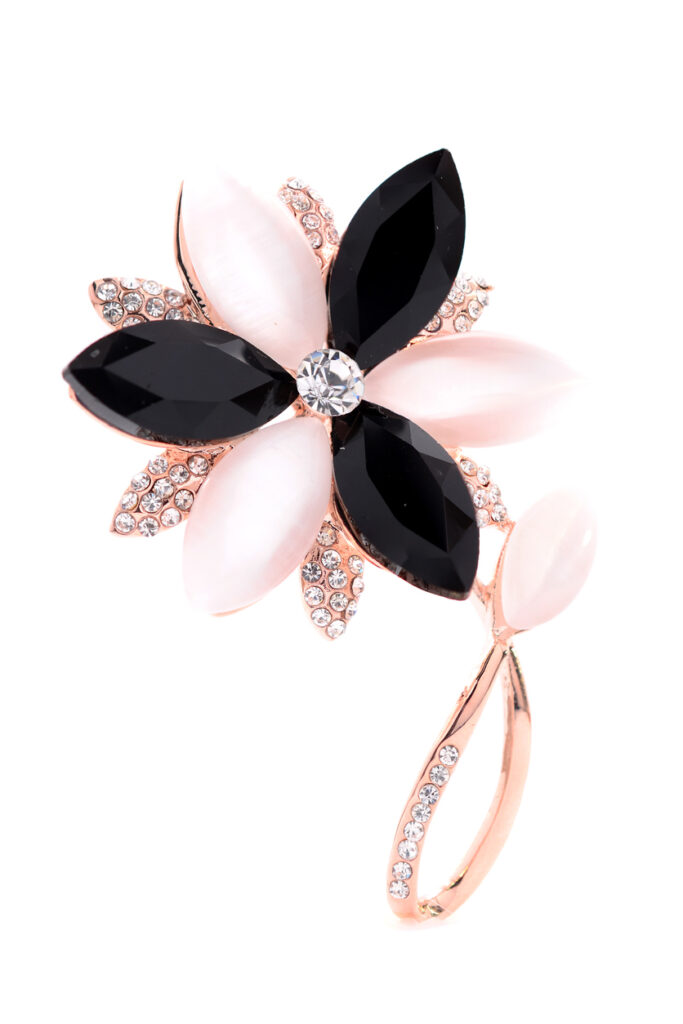 Photo: IStock
You'd be surprised how often floral designed accessories were popping up on the spring/summer 2023 runways. From flower necklaces, to belts, brooches and more, this is truly the prettiest accessory trend of the year, and will immediately help bring your outfit up to date.
Opera Length Gloves
Photo: Gucci
Over the last few decades gloves have become an accessory only used during the fall and winter months, but this year they are making a come-back for spring and summer. Fanciful opera-length gloves made out of black mesh or lace are quickly becoming an eveningwear standard year-round. To add a bit more to it, you can choose a glove embellished with crystals. Gloves can help make any outfit a little more fanciful.
The Bucket Hat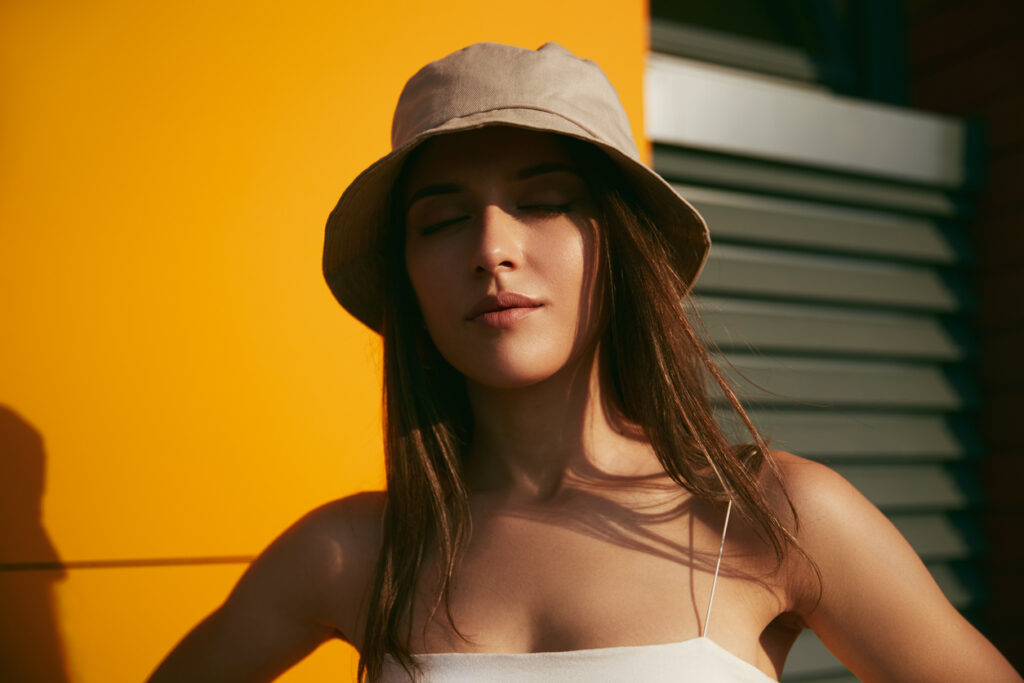 Photo: IStock
Hats are back in for 2023, as was evident on the runways of Etro, Carolina Herrera and Alberta Ferretti. While everything from crochet swimmers to fancy bonnets made appearances, it was the bucket hat that was the most popular of them all. They are a great way to keep the sun out of your eyes, while keeping your head cool on hot days.
---
---