The Most Important Fashion Books Every Fashionista Needs To Read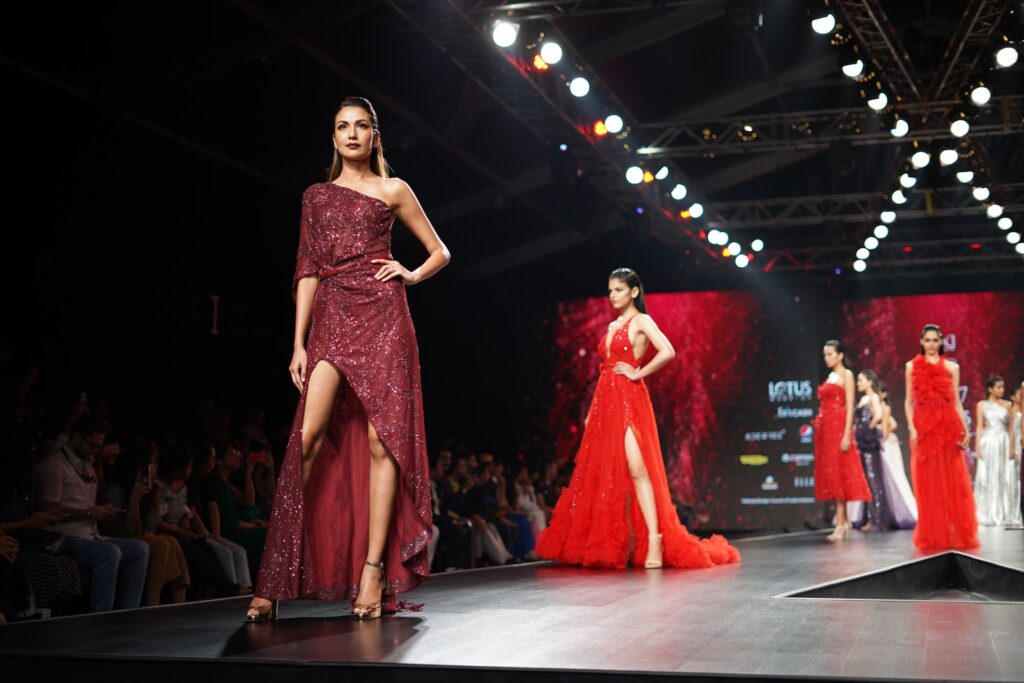 In order to call yourself a fashionista you need to immerse yourself in the culture. You need to attend fashion weeks, read fashion magazines and blogs, watch TV shows and movies, and above all you need to read books on the subject.
While the internet may have a lot of useful information, books still remain the best medium to discover the history and lives of iconic fashion designers, find out about the evolution of styles and trends, and so much more. After all, in most cases books contain firsthand business expertise from some of the world's best designer brands and names.  Here are some must read titles every fashionista needs to read to become an expert in fashion and style.
The Little Dictionary of Fashion  – Christian Dior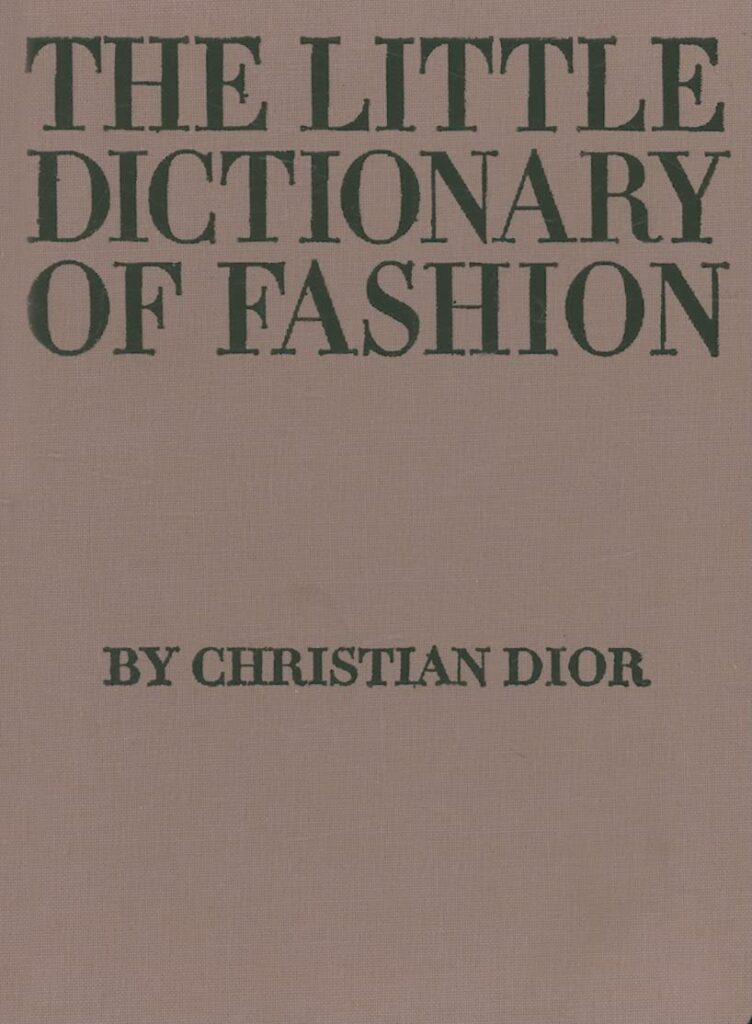 This book might have been first published in the 1950s, but it's filled with timeless advice that never goes out of style. Inside iconic French designer Christian Dior reveals tips and secrets that are special for every woman. From what to wear to a wedding, to how to tie a scarf and how to walk with grace, this A to Z guide is full of thoughtful advice and provides the fundamentals of fashion:  simplicity, grooming, and good taste.
The One Hundred: A Guide to the Pieces Every Stylish Woman Must Own – Nina Garcia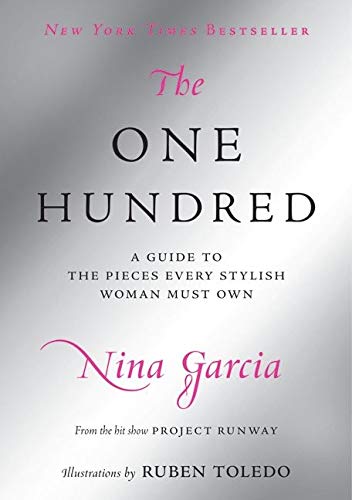 This book comes from Nina Garcia, an award-winning author, journalist and judge on the hit reality series Project Runway. The Columbian fashionista knows a little something about style, and shares her knowledge in this book. In it she lists all of the items every fashion-conscious woman should have in her closet to provide her with a solid, stylish foundation. It's perfect for those looking to renew, or rebuild their wardrobe.
The House of Gucci -Sara Gay Forden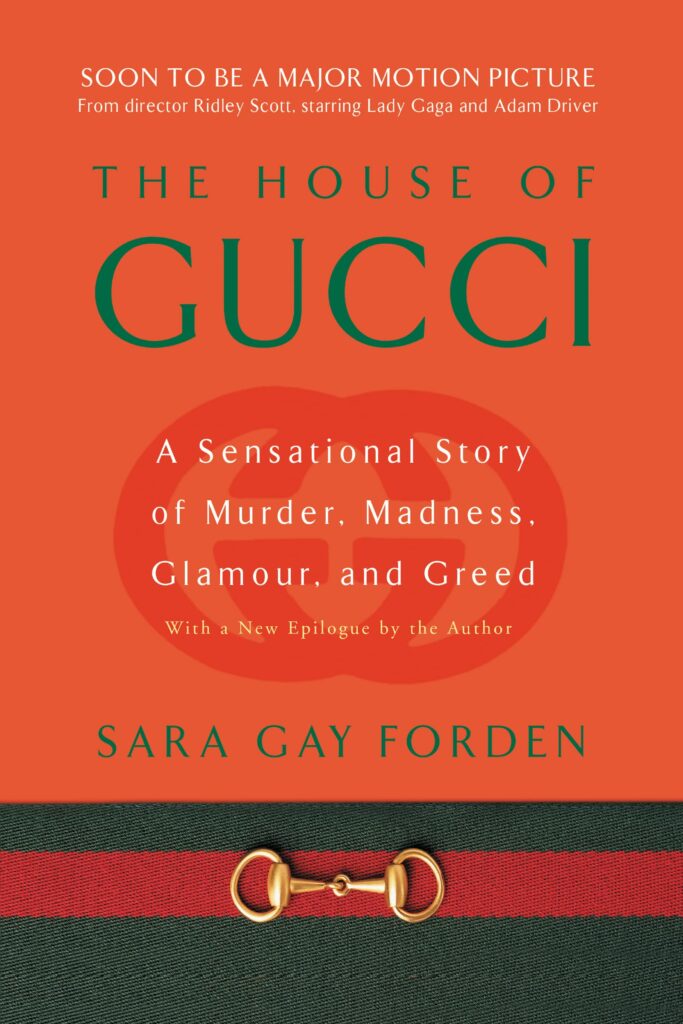 If you are interested in the history of one of the biggest fashion families who helped shape the industry in the 20th century with their unique styling techniques, this is the book for you. It explores the rise, the fall and the resurrection of the Gucci dynasty, including the murder of Maurizio Gucci.
Inside Haute Couture: Behind the Scenes at the Paris Ateliers – Désirée Sadek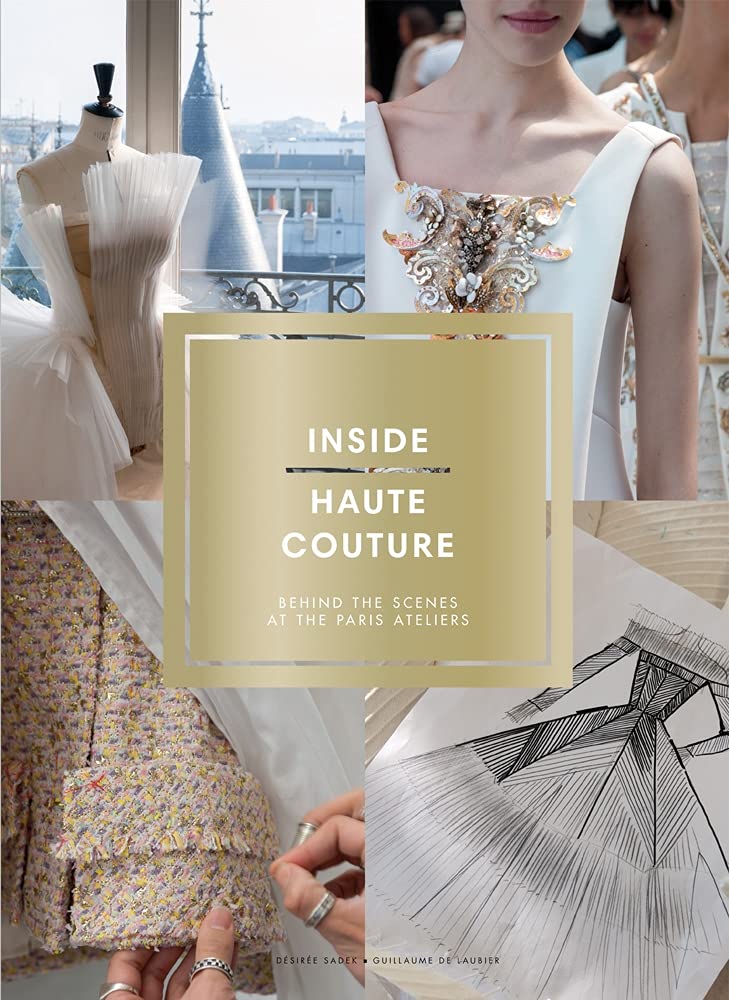 Fashion critics love this fashion book, created to give people the perfect haute couture experience. It takes readers on a journey from Maison Chanel on rue Cambon to Jean Paul Gaultier on rue Saint-Martin, giving them a unique opportunity to take a private tour of 10 meccas of French fashion. Thanks to exclusive photographs by Guillaume de Laubier and text by Désirée Sadek, readers will get to see the inner workings of French fashion, from the VIP reception rooms to the private sewing ateliers. Reader will be in awe of the renowned figures in haute couture at work creating stunning fashion.
Coco Chanel: The Legend and the Life – Justine Picardie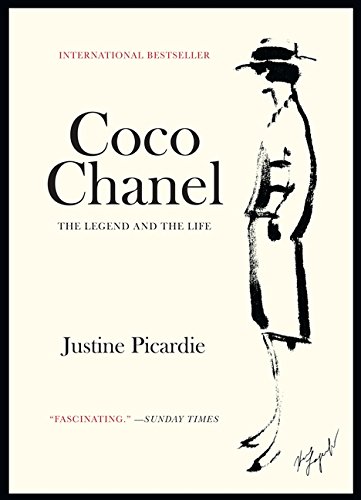 Gabrielle Chanel helped shaped modern fashion, but her story of how she climbed to the top is just as fascinating as her clothing. From being abandoned as a child and spending year in a convent orphanage, to her passionate and turbulent relationships, to her life as a fashion design icon, readers will get a clear understanding of the truth behind the legend. Former editor-in-chief for Harper's BAZAAR, Justine Picardie, painstakingly interviewed Chanel's last surviving friends, employees and relatives, to paint an authoritative account of Chanel's life and legacy.
---
---