Head To Toe – Spring 2023's Most Fashionable Trends
Spring 2023 has arrived, which means it's time to not only celebrate the arrival of warmer weather and longer days, but time to start digging through your closet looking for the right clothes for the season. After all you want to be wearing lighter layers and more dresses this time of the year, and less bulky pieces of outerwear, sweaters and boots. The question is though, where to start? The runways this year were a mixed bag of collections, displaying many moods and styles, showcasing a little bit of something for everyone. Here are some of our favourite trends.
The Unfinished Trend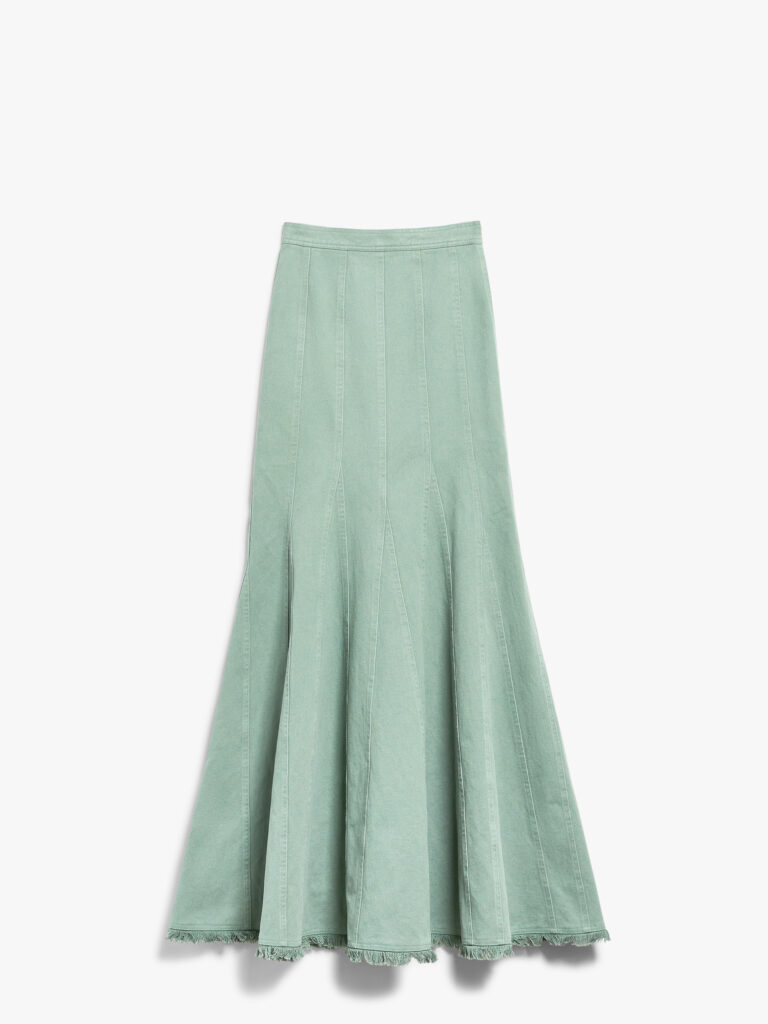 Photo: Max Mara
Several fashion houses displayed the unfinished trend on the runway this year, including Prada, Max Mara and Miu Miu. From irregularly dyed prints, to uneven slits, faded textures, fringed edges and more, this trend is growing in popularity.
Cinched Blazers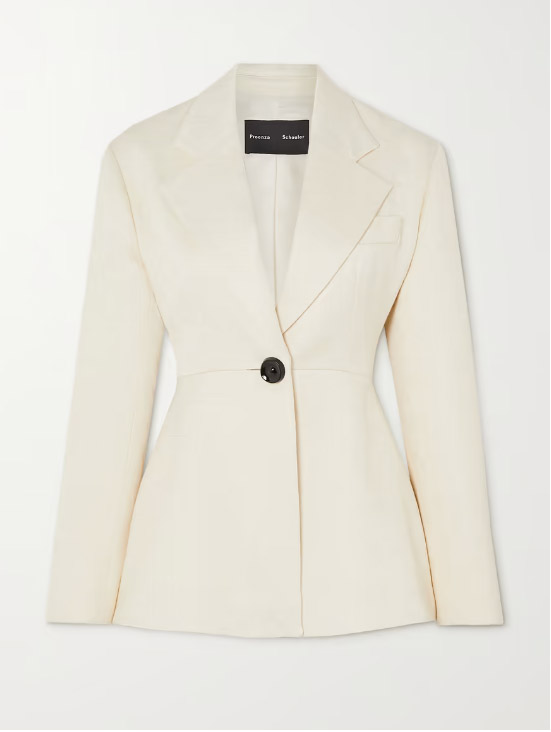 Photo: Proenza Schouler
The cinched waist trend was already on most runways, but several fashion houses took it to the next level when introducing cinched blazers to their collections. This chic office-ready look is perfect for the season, and will keep you looking sharp at work, or for a night on the town.
Bold Coloured Bottoms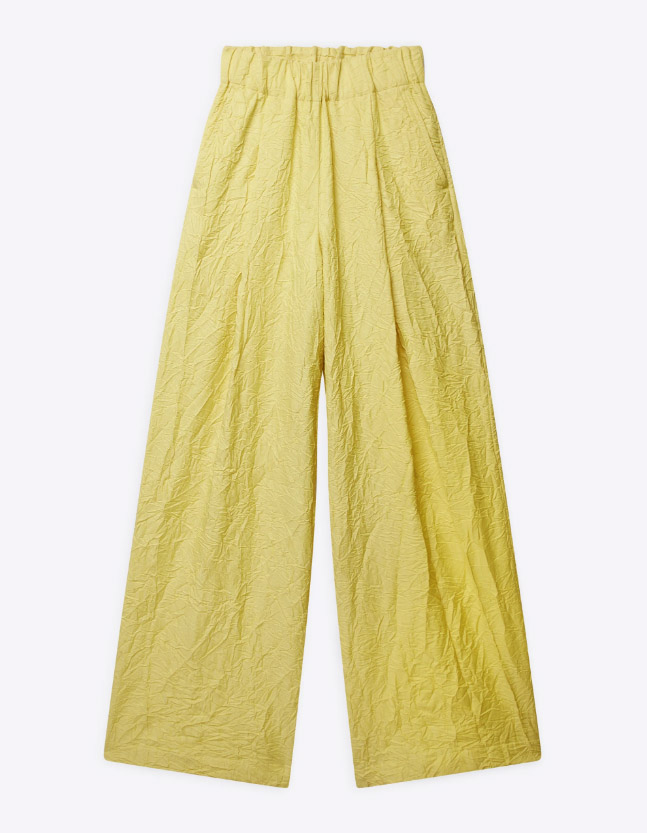 Photo: Dries Van Notem
Thanks to the runways of Bottega Veneta, Prada and Dries Van Noten, bold coloured bottoms are everywhere. From cherry reds, to pastel yellows, sharp oranges and more, vibrant hues are more popular than ever. They are uplifting, and immediately brighten any room you are in.
White Footwear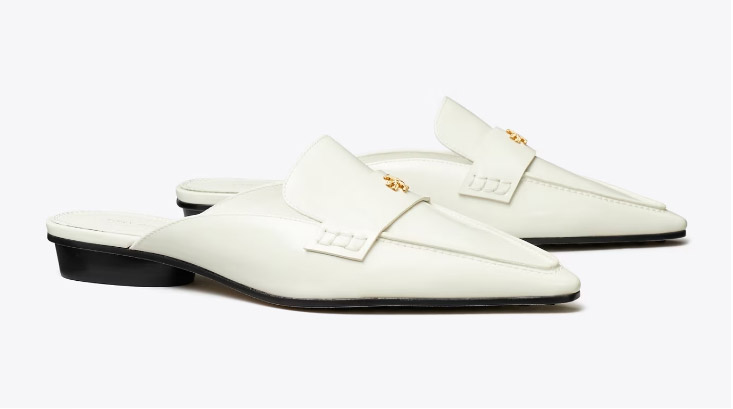 Photo: Tory Burch
Bright white mules and comfy loafers are in, thanks to the runways of Jil Sander, Dries Van Noten and Bottega Veneta. Not only will they help lighten up your shoe collection, but they are comfortable and will help ground your spring 2023 look.
Moto Inspired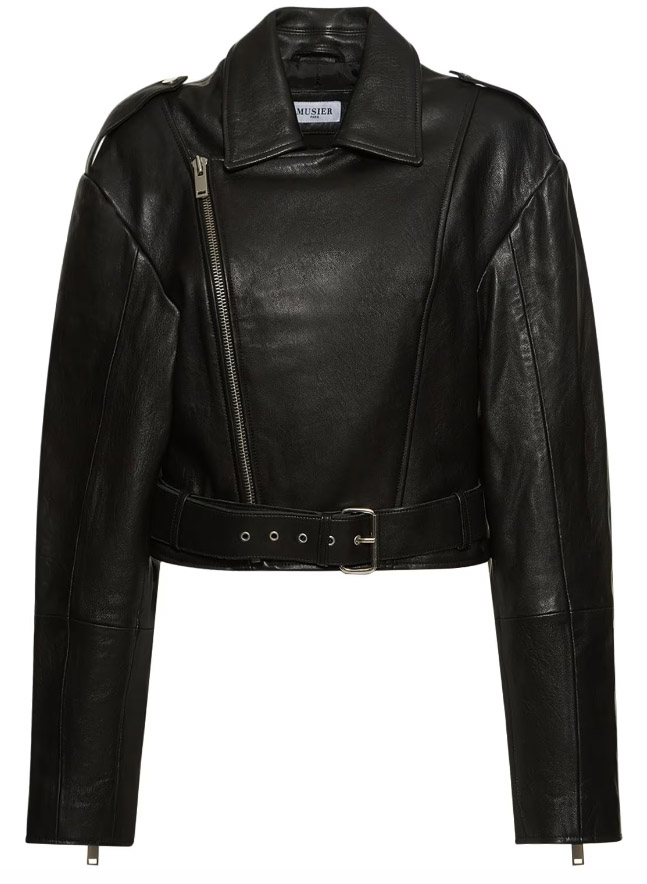 Photo: Musier Paris
Several runways, including Prada, Chloé and Musier Paris featured elegant, yet edgy leather pieces in their collection. From biker inspired jackets, to leather clutches and boots, these items are a must-have in many personal wardrobes.
Unique Denim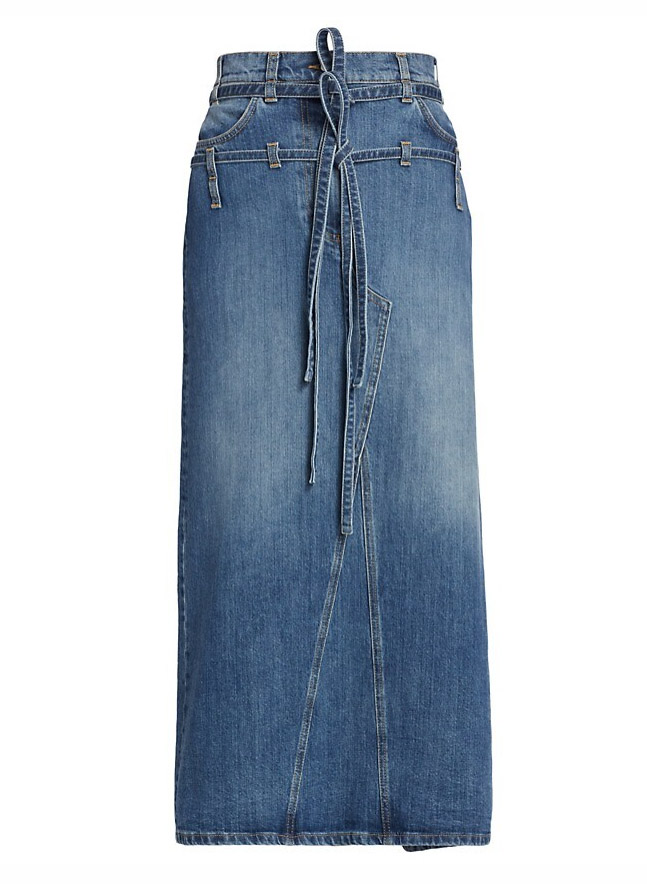 Photo: Altuzarra
The denim trend comes and goes, and this year it's back on and different from previous years. Don't go looking for basic jackets and bottoms, but instead keep an eye open for denim midi skirts, high-rise flared jeans, and vests.
---
---