Wearable Fashion Trends for Women
Being a fashion conscious woman means staying up-to-date on the latest trends in fashion. Of course not every fashion trend is actually wearable- see through dresses, up to there mini skirts, alien attire to name a few recent fashion trends. Nevertheless considering that we are now finally getting out and about- Whether you're looking for something to wear to the office, an evening event, or just around town, there are plenty of wearable fashionable looks that will help you stand out from the crowd. Let's take a look at some of the easy fashion trends for women this season.
Neon or Colourful Accents and Accessories
Neon and Bright colors have been all the rage in recent years, and it doesn't appear that this trend is going anywhere anytime soon. Whether it's with a bright and cheerful neon bag paired with a classic black dress or some pink shoes to bring a splash of color to an otherwise neutral outfit, adding some colourful accents can make any outfit pop.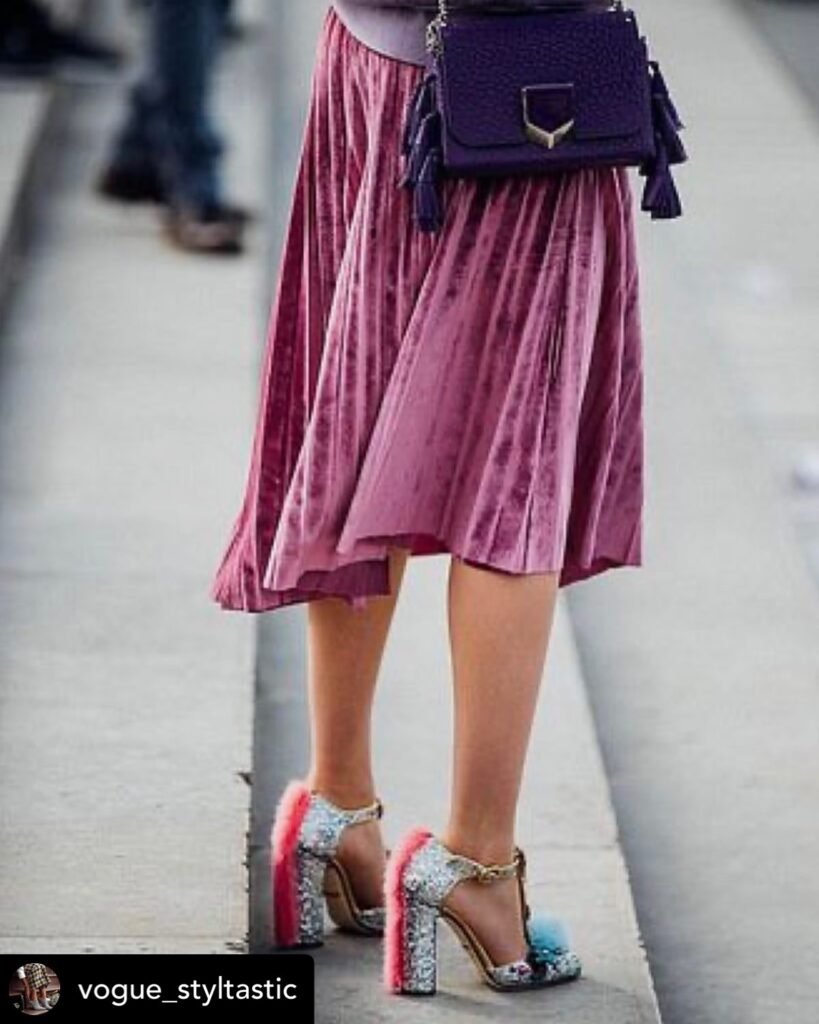 Midi Skirts
Midi skirts have been popular once again this season. Form fitting Midi skirts are versatile pieces that can be dressed up or down depending on where you're going and what you plan to do. From workwear to casual weekend looks, midi skirts offer plenty of stylish options and come in a range of colors, patterns, fabrics and lengths – making them perfect for any occasion.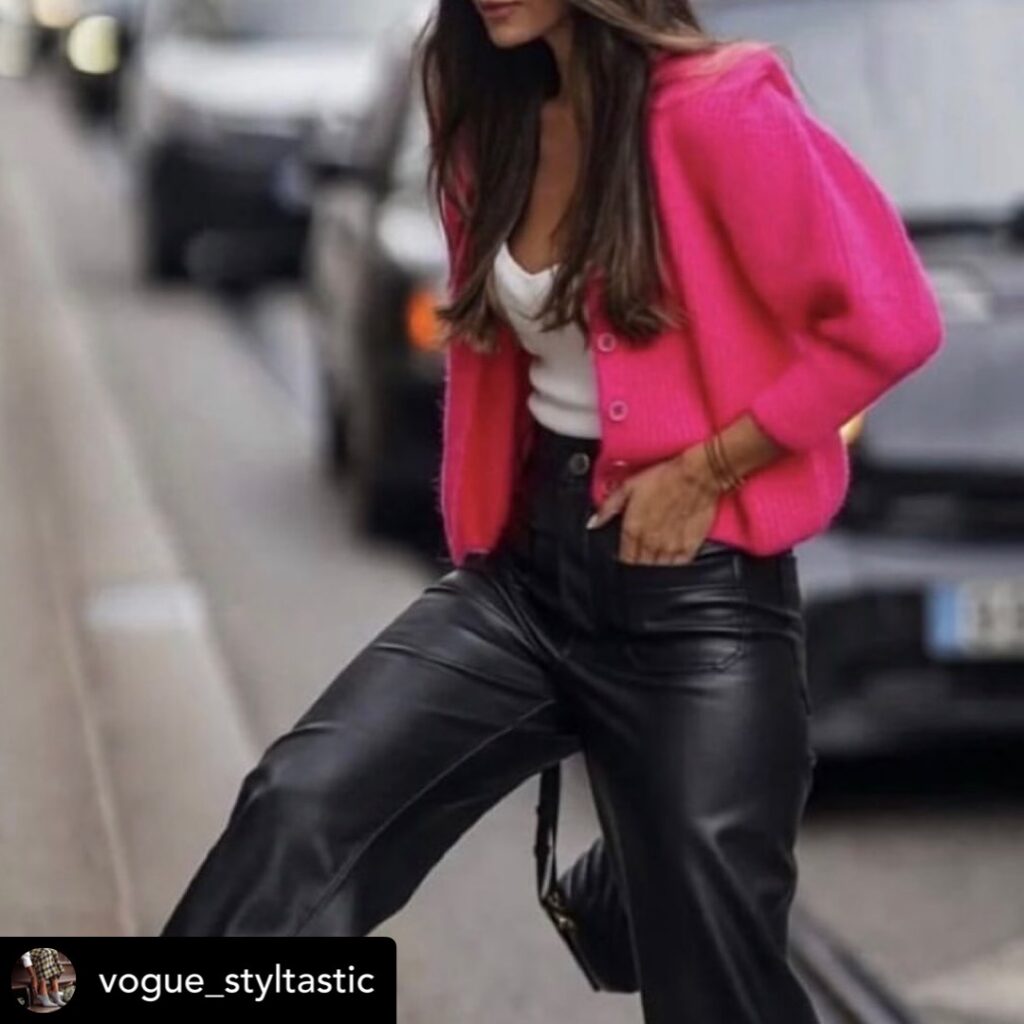 Statement Sleeves
Statement sleeves are also having their moment right now. The runways have shown Everything from bold puff sleeves to dramatic bell sleeves – but in day to day wear, no need to go over the top to add an extra bit of flair to any ensemble — while still maintaining a professional and elegant look. Statement sleeves offer an easy way to add instant glamour without having to overhaul your entire wardrobe. Whether it's an evening dress or everyday blouse, statement sleeves can make any piece look chic and fashionable!
With so many wearable fashion options available this season, finding the perfect style has never been easier. From colourful accents and accessories to midi skirts and statement sleeves – there's something for every woman! Keep these fashion trends in mind when shopping for your next outfit so you can stay ahead of the game when it comes to fashion! With these tips in mind, you'll be sure to stay stylishly on-trend and still look professional no matter where you go!
Photos: instagram @ vogue styltastic
---
---