Chanel, Valentino, Fendi Haute Couture Pink Fashion Outfits
Love Pink? So do we, and how happy were we to discover that some of our favourite designers also covet this soft pink look for their haute couture creations!
Here are some of the ultra feminine soft pink outfits from the Chanel, Valentino and Fendi Haute Couture Fall 2022 collections.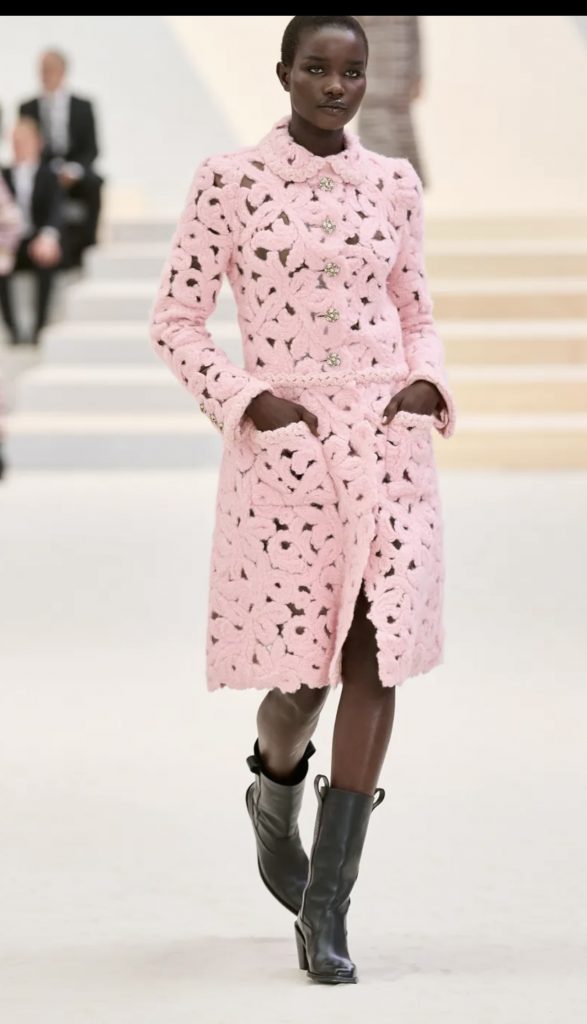 We are in love with this Chanel crochet overcoat/jacket. Pair with an all black outfit!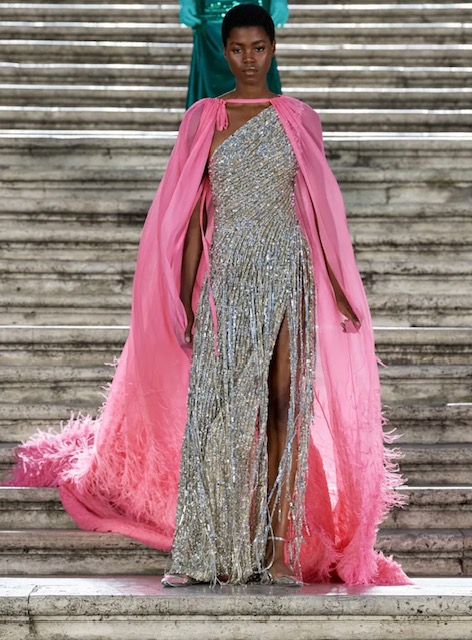 Nothing says you have arrived, like this feather enhanced Valentino wrap!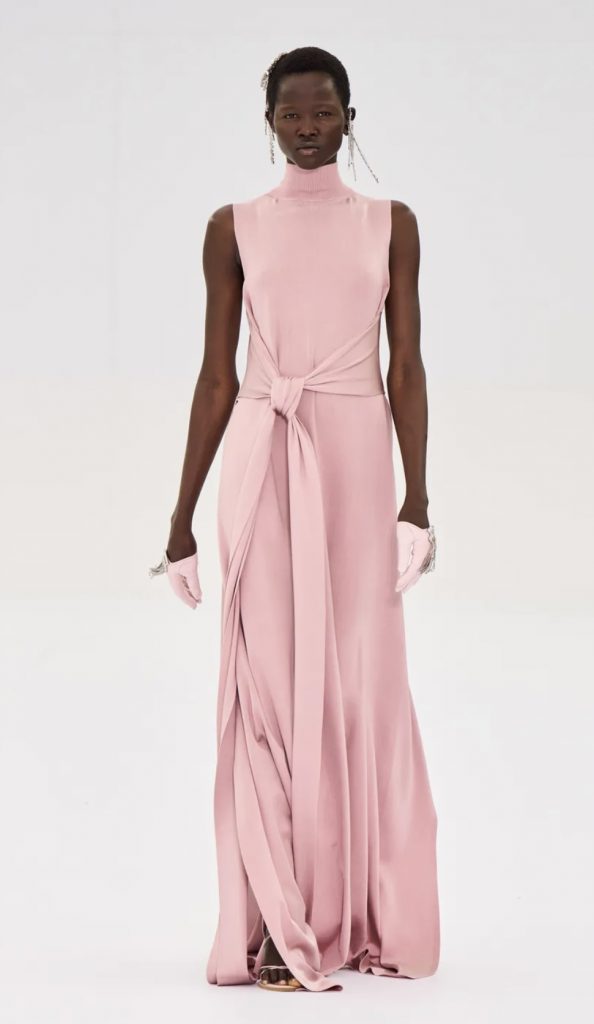 An absolute- go anywhere, fit in everywhere maxi from Fendi!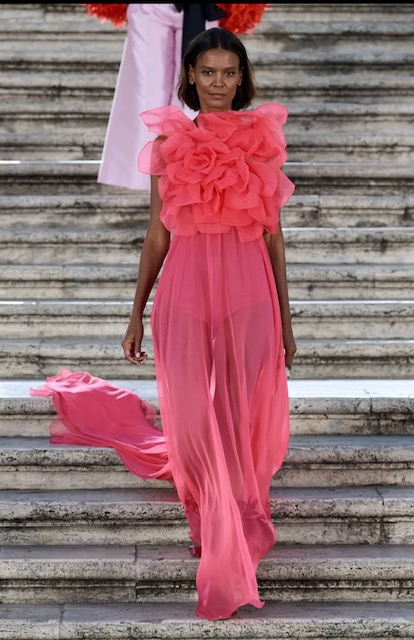 Romantic Valentino when its a ruffles kind of day.
Fendi stunner for the ages – Fall 2022 couture
While most of us can't dress in fashion designer haute couture – at least not everyday 'wink' – pink colour is definitely here to stay. Pink ladies – go ahead and choose your best soft pink outfit inspired by the top fashion designers – to slay in style!
photo credit : Vogue @instagram
---
---