THE BOLD AND SPARKLY STATEMENT NECKLACE IS BACK
Fancy ballgowns and jewelry have long been the stuff of fashion dreams. We have all been dreaming of dressing up and going out again- post covid- and the fashion industry has been listening!
Fashion and jewelry designers alike are serving up the most delectable, over the top, glamorous and just plain stunning creations.
One big fashion trend is back – the big, bold, sparkly statement necklace. Frankly we are loving this fashion statement look. Whether you go with precious and semi precious stones as per Bulgari, Louis Vuitton, Gucci and other major brands or just choose a pretty 'get the look' necklace- you will not go wrong with big, bold and sparkly. Here are some of our favourite statement necklaces:
Louis Vuitton high jewelry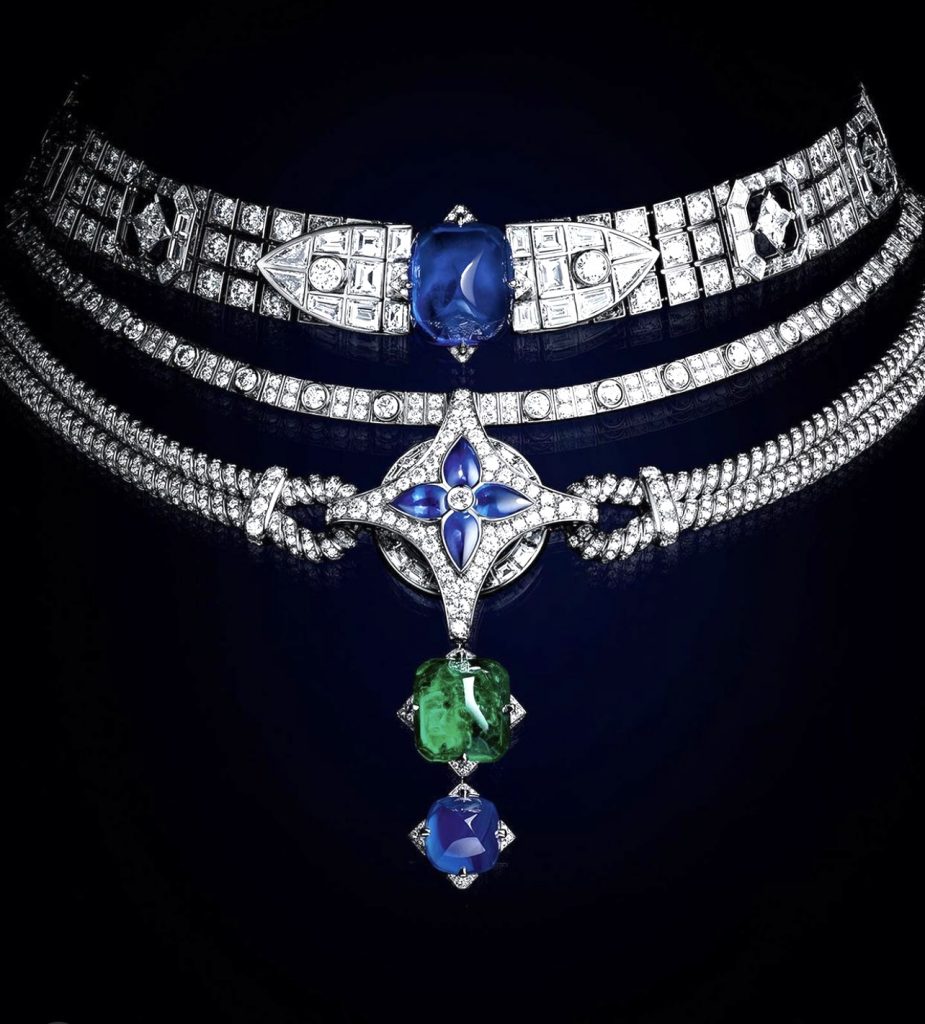 Bulgari high jewelry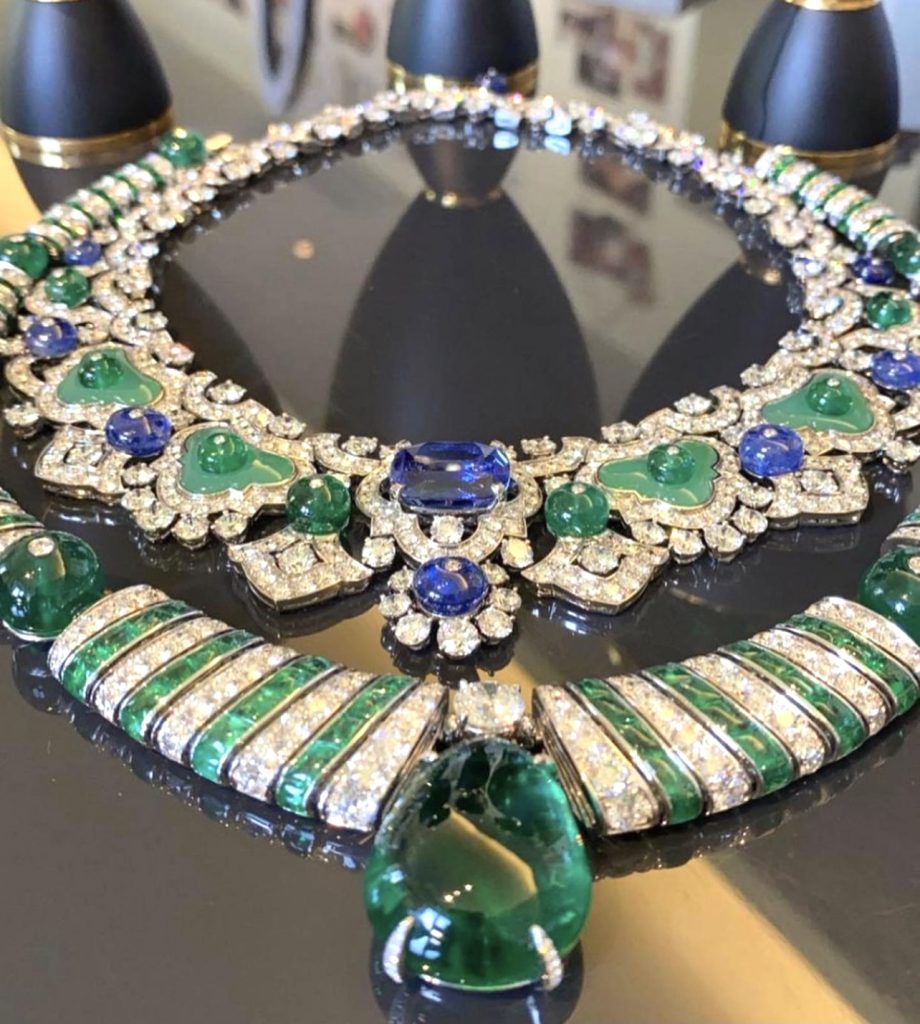 Gucci high jewelry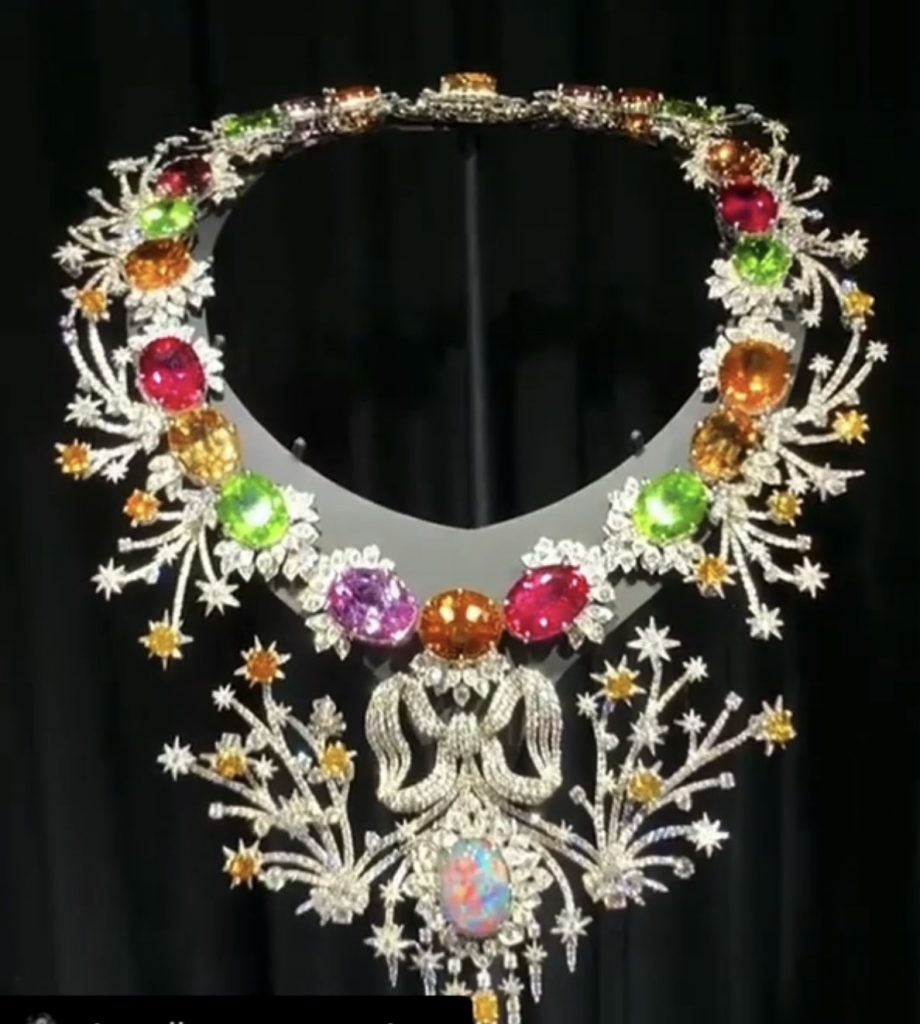 Bulgari high jewelry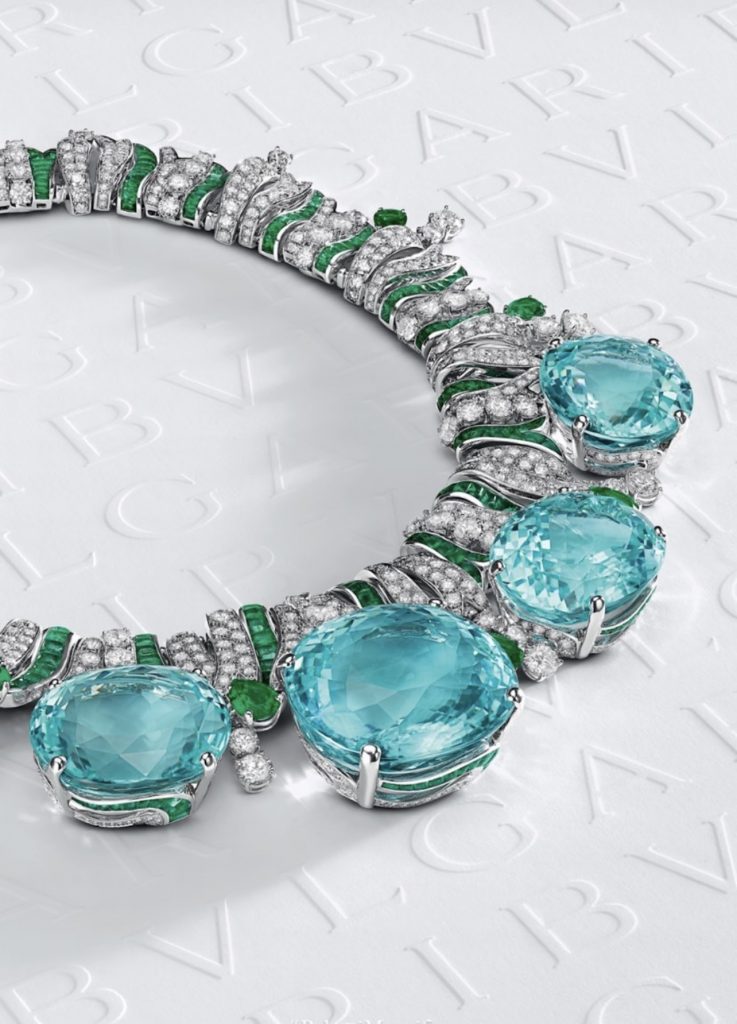 Photo credit: Instagram
---
---