Famed Hollywood Costume Designer Ruth Carter Launches Collection With H&M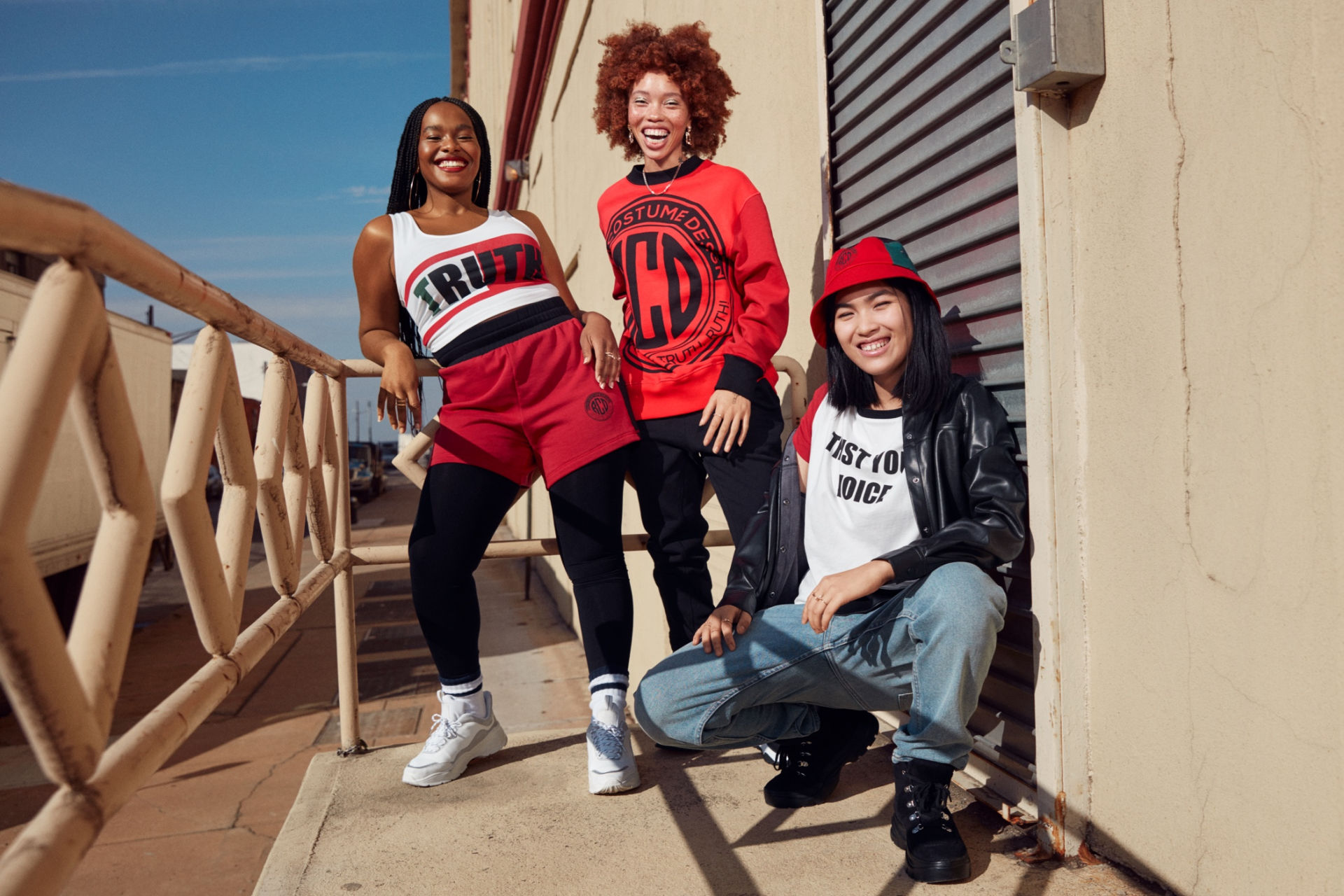 Academy Award winning costume designer Ruth Carter is partnering up with H&M to release a highly anticipated, limited-edition fashion collection. Launching on February 13, the 11-piece Ruth Carter x H&M collection will consist of shorts, tops, hoodies, joggers and more.
Carter shared her thoughts on the collection with The Hollywood Reporter. I've always been drawn to the Afro future. It's been called different things throughout the years; back in the '90s it was 'neo-soul' and there was a lot of interest in colors of the liberation flag (red, black and green) and color-blocking. It's made a comeback today, which is exciting, because I was always inspired by the messaging that the liberation colors represented — being independent and strong, knowing about the authenticity of your culture."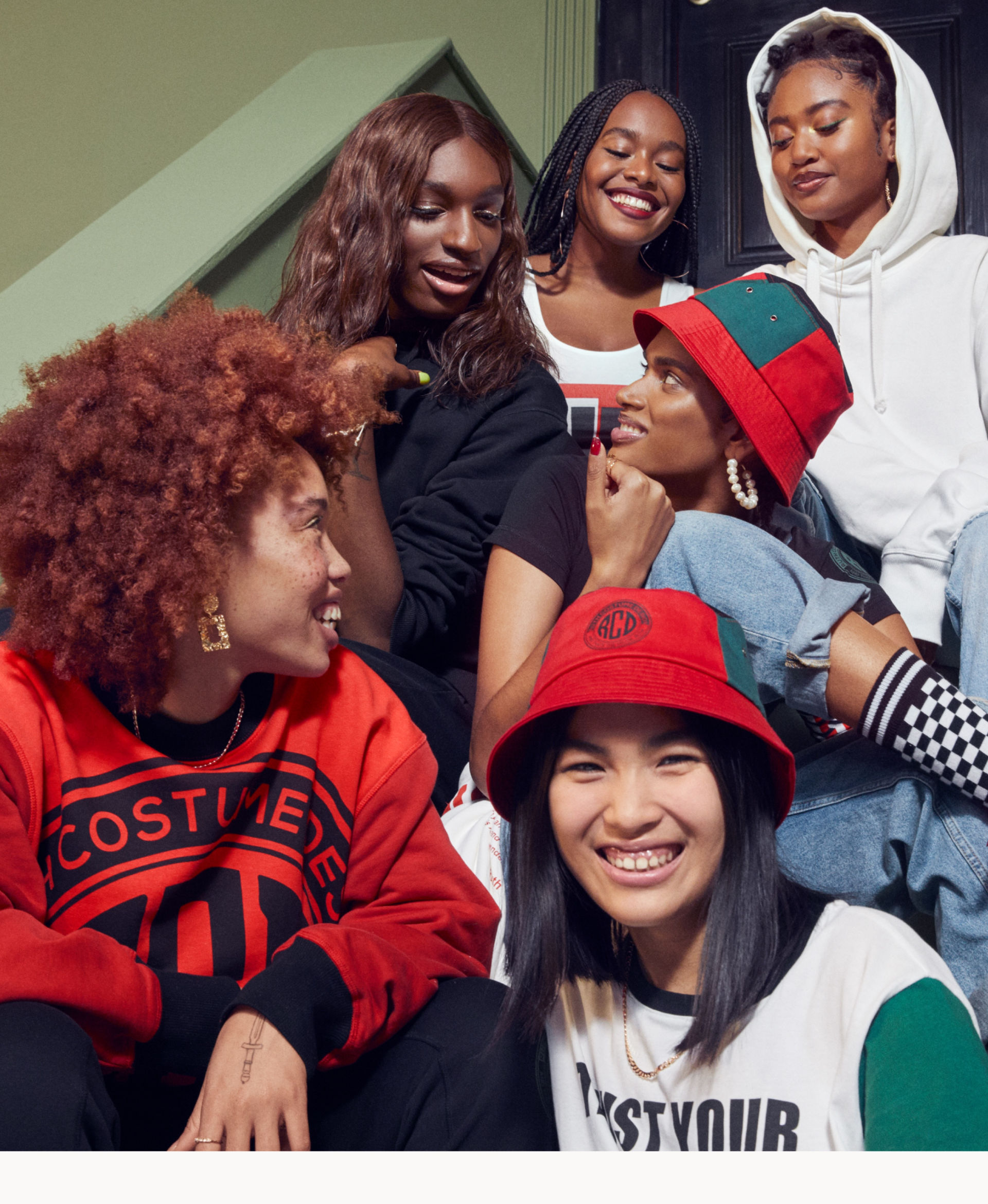 The Ruth Carter x H&M collection prices range from $12.99 – $39.99 and will be available at hm.com and at select stores nationwide.
---
---