Trend Alert: Designer Dangling Earrings
Forget putting a ring on it, we'd rather have designer dangling earrings! The new statement earring is all about the logo trend, leaving no question as to what the brand is. No matter if you are sporting a sleek, high ponytail or beach waves, these earrings will add polish and style to any look or locale. Make a statement in one of these: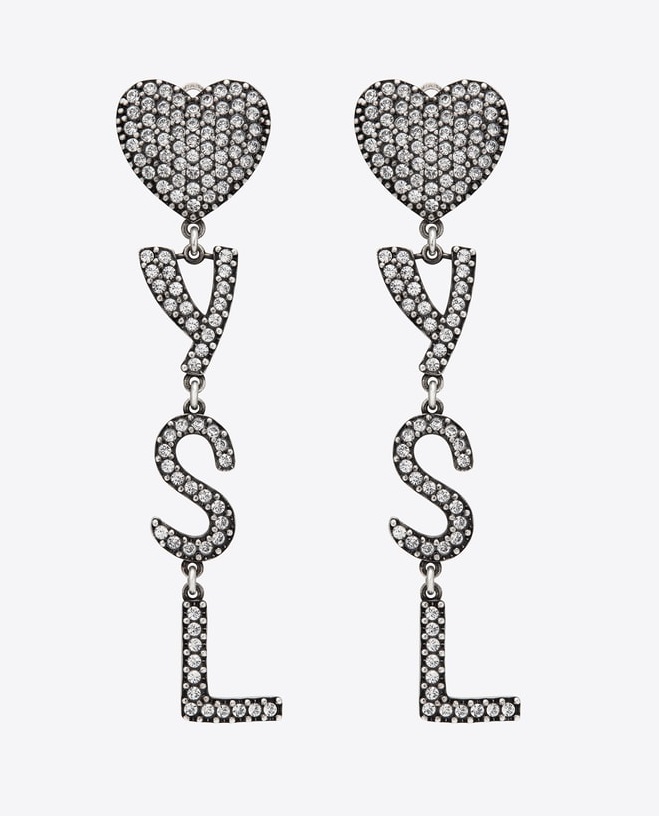 YSL Heart Earrings in Brass and Crystal, $1124: Show your love for YSL with these playful heart earrings. Just because we are talking designer, doesn't mean the vibe has to be so serious.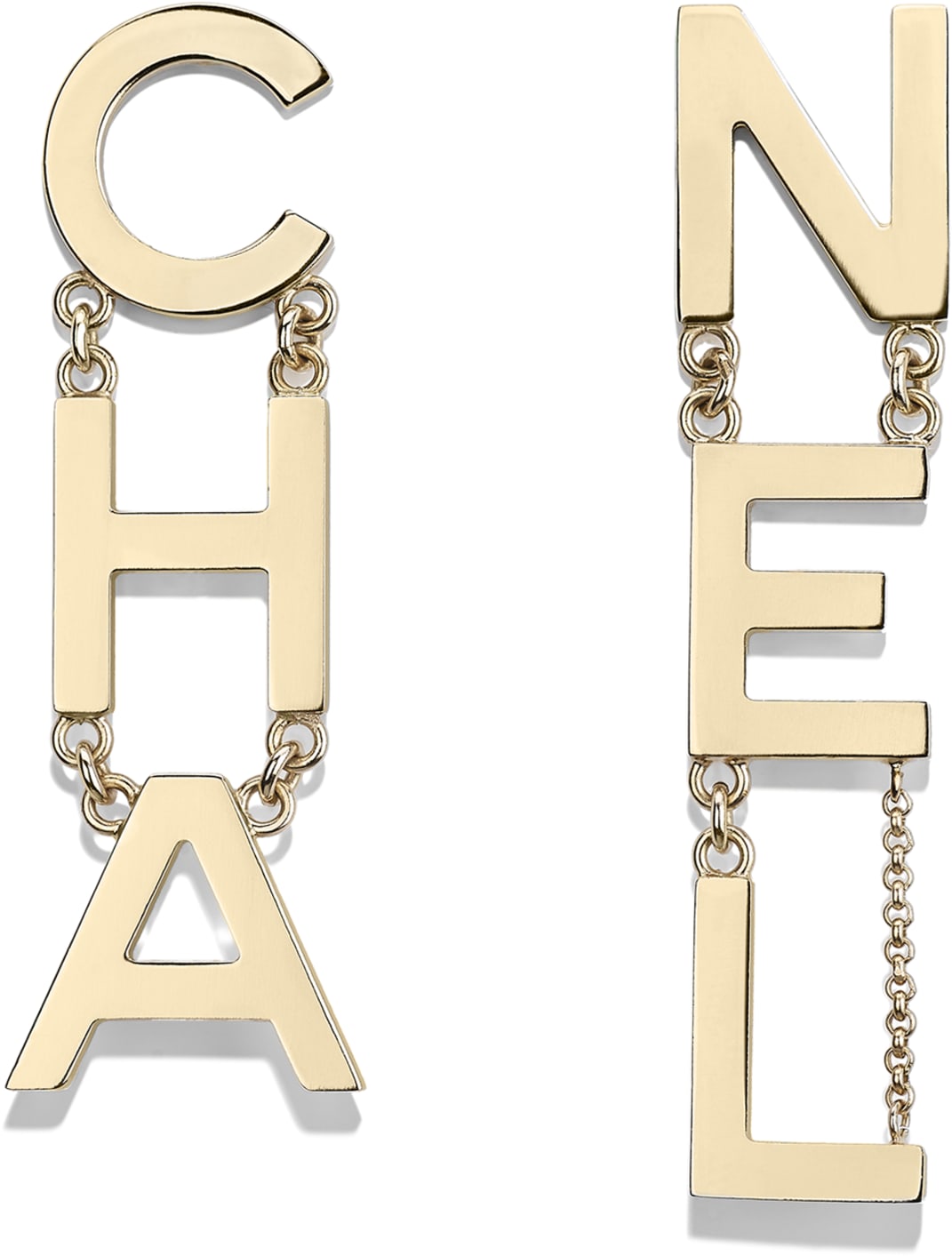 Chanel Earrings, contact boutique for pricing: Two words (well, sorta): CHA and NEL. When worn together, this mismatched set couldn't be more complementary.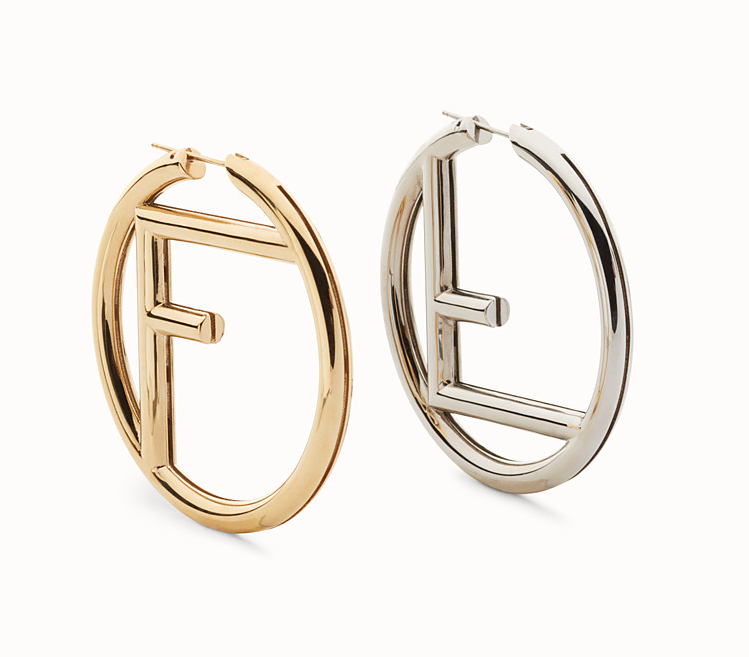 F is Fendi Earrings, $640: The hoop style is one of summer's hottest earrings trends. And we certainly give this one an 'F'…for fabulous!
Gucci Interlocking G Earrings with Pearl, $420: Feminine oversized pearls make for the perfect contrast to the strong spiked, gold studs that they sit on. Wear these when you want to look sweet or not.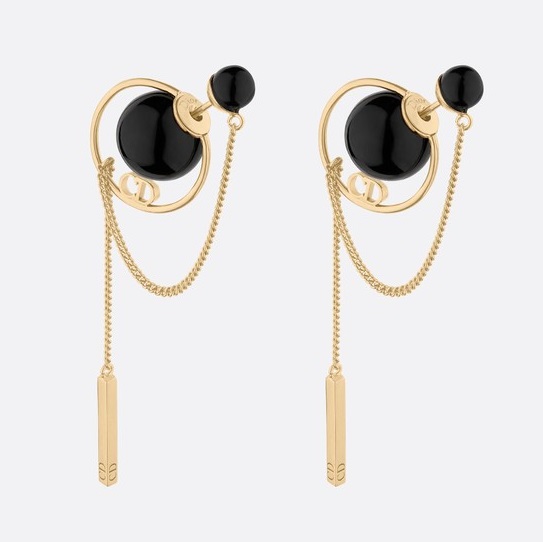 Dior Tribales Earrings, $640: These earrings are certainly extra, combining a stud, dangling gold chain, and hoop with initials—almost like three pairs in one.
---
---