Copy Celine Dion's Black Unitard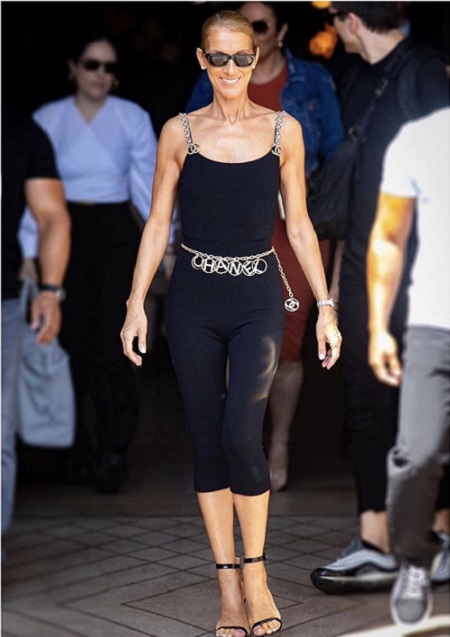 Photo: Courtesy of @sydneylopez Instagram.
Let us first start off by saying…Celine Dion is nailing it in the style department, lately (in case you missed it). From costume to couture, she recently closed the fash door on her Vegas residency, but it certainly re-opened during Paris Fashion Week, where the songstress' wardrobe choices created such a buzz, it was as if she was on the runway herself. We took inspo and recreated Celine's all black, figure-hugging, Chanel unitard and accessories look, no doubt at a fraction of the cost (not that we're hating on a splurge), without compromising any of its glam glory.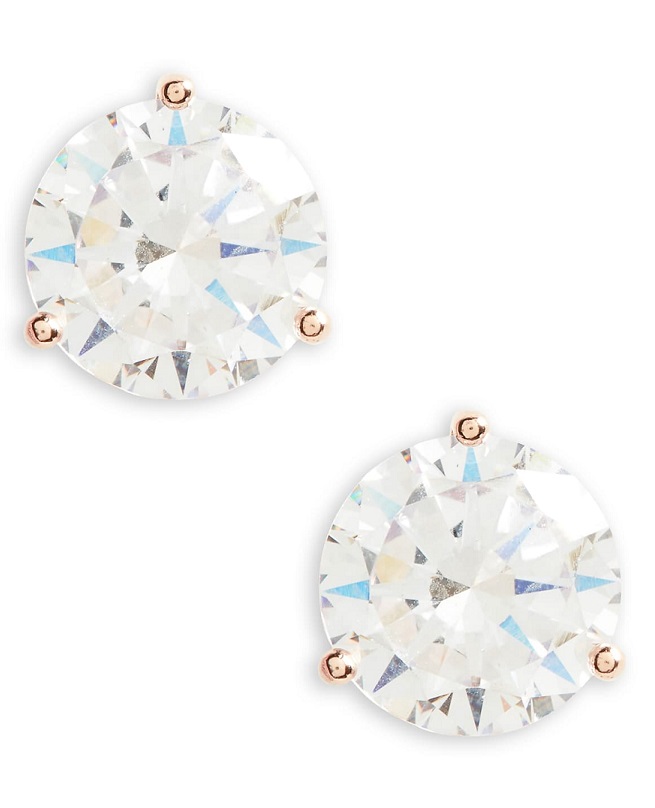 Nordstrom 6ct tw Cubic Zirconia Earrings, $56: A classic pair of diamond-like studs goes with everything.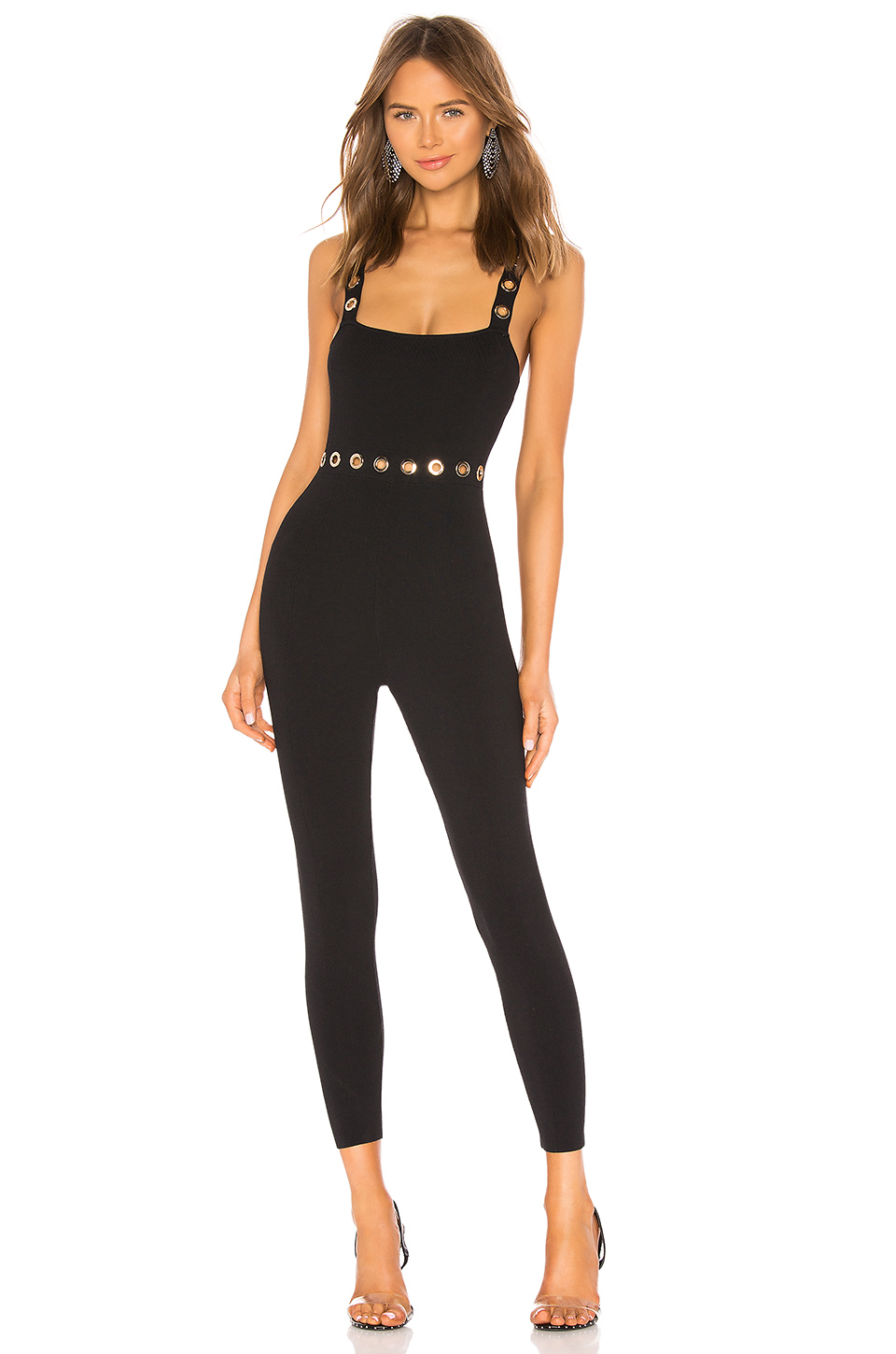 NDB X x Naven Jocelyn Bandage Jumpsuit, $259: No 'actual' belt, no problem. This one-piece unitard comes with grommet accents that mimic the look of one.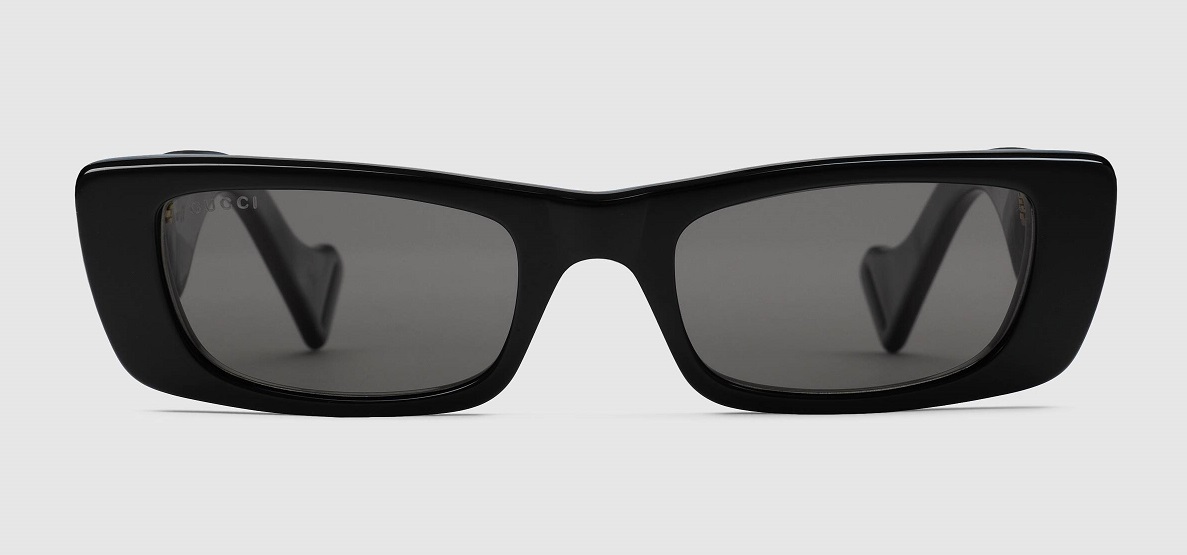 Gucci Rectangular Sunglasses, $455: Bask in all of the camera flashes (which was especially true in Celine's case), while protecting your peepers.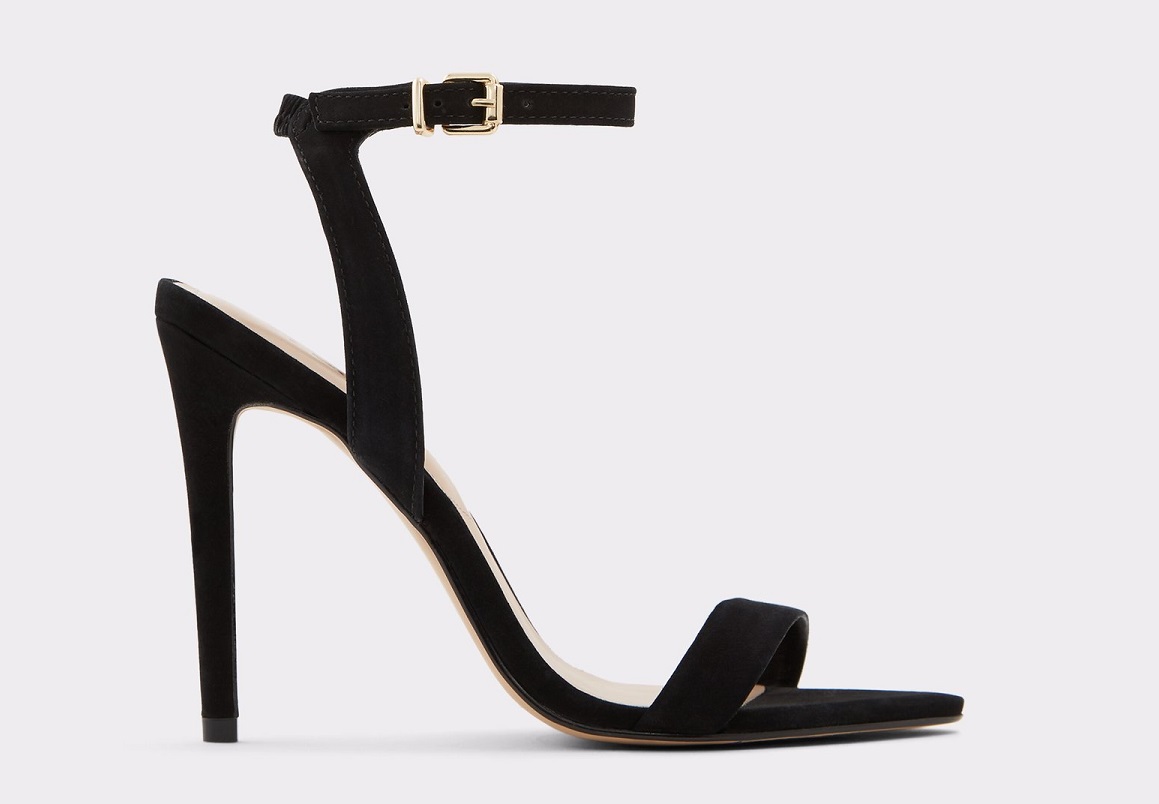 Aldo Shoes Bravyan, $95: Kick up your heels in a pair of stiletto sandals like this. The small gold buckle closure also adds a sassy detail.
---
---