A Tribute to Karl Lagerfeld: Karl For Ever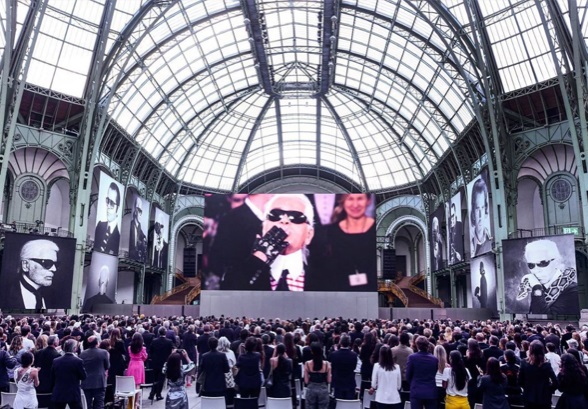 Photo: Courtesy of @karllagerfeld Instagram.
Paris' famed Grand Palais was the setting of a memorial event (and it truly was an 'event' from the looks of it) for the late Karl Lagerfeld Thursday (June 20), called Karl For Ever. The venue, which previously housed many of the designer's runway shows, was decorated with large, mostly black and white photographs of Lagerfeld, and sat over 2000 people—both fashion royalty and friends, all there to celebrate his life and career. Lagerfeld passed away on February 19 at the age of 85.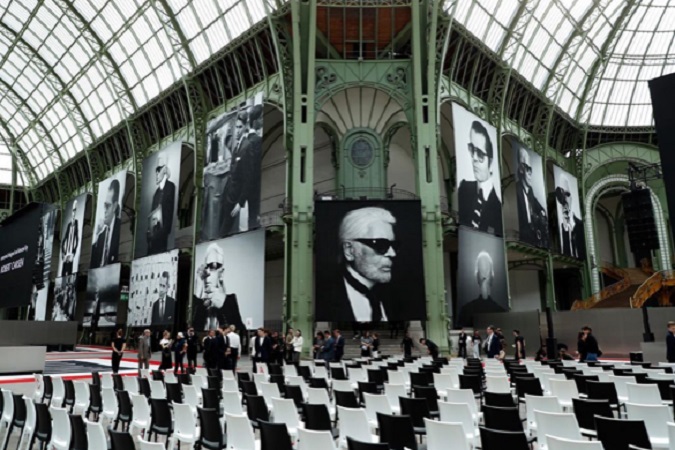 Photo: Courtesy of @voguehongkong Instagram.
Hosted by the fashion houses of Chanel, Fendi, and Karl Lagerfeld, guests included Anna Wintour, Claudia Schiffer, Emmanuelle Alt, Valentino, Brigitte Macron, Gigi Hadid, Stella McCartney and Olivia Palermo. Video clips of Lagerfeld played for everyone to watch and reminisce, and in a statement, the maison Karl Lagerfeld said: "Reflecting Karl's love for the creative arts, the show included lively performances by Pharrell Williams, Tilda Swinton, Helen Mirren, Cara Delevingne, pianist Lang Lang and violinist Charlie Siem."
For her part, Delevingne read feline-themed poetry from the French author Colette—an homage to Lagerfeld's affection for his beloved Birman cat, Choupette, who also inherited part of his estate.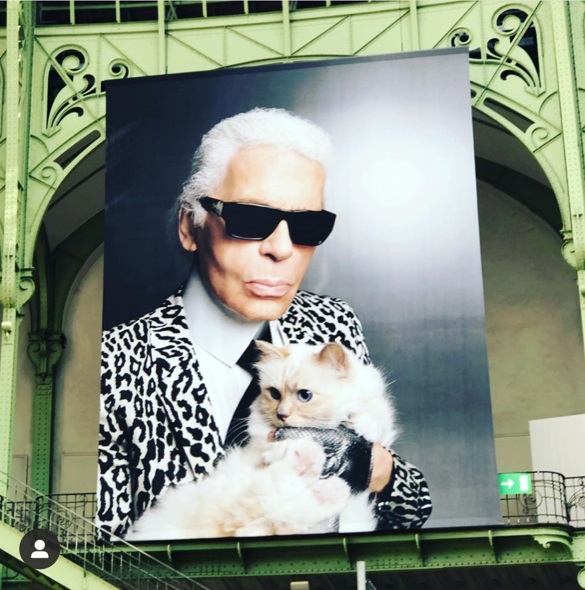 Photo: Courtesy of @lachaume.fleurs Instagram.
Luckily, the rest of us still have the opportunity to inherit a piece from Lagerfeld's last fashion collaboration. The Karl Lagerfeld X Olivia Palermo collection launches Thursday, June 27. The 24-piece collection pre-launched in Dubai earlier this month (hence why we get a sneak peek from the pic below; check out that bucket bag Olivia is holding!). Snag something for yourself at Karl Lagerfeld stores, online at KARL.com or at OliviaPalermo.com, next week.
P.S. Karl forever!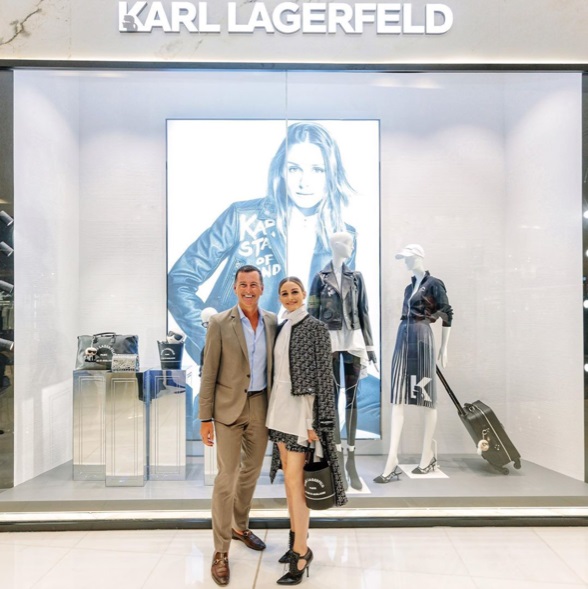 Photo credit: Image above & below courtesy of @oliviapalermo Instagram.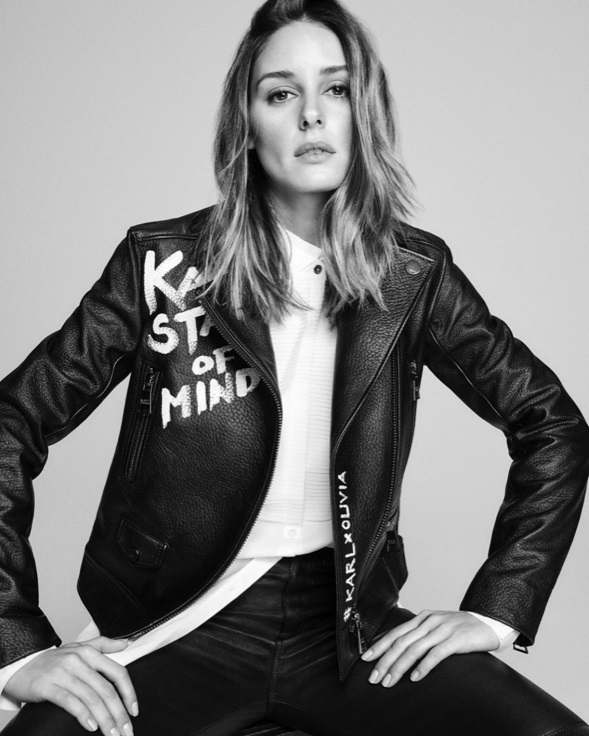 ---
---