Trend Alert: Mesh
Get your closet summer ready now, by picking up mesh pieces—designer or not. The see-through fabric that has tons of little holes is not only trendy, but cool (literally). Mesh is also a must-have when mixing pieces with high and low price points, whether you splurge on it, or on the little black dress you wear underneath.
Try some of these mesh pieces on for size: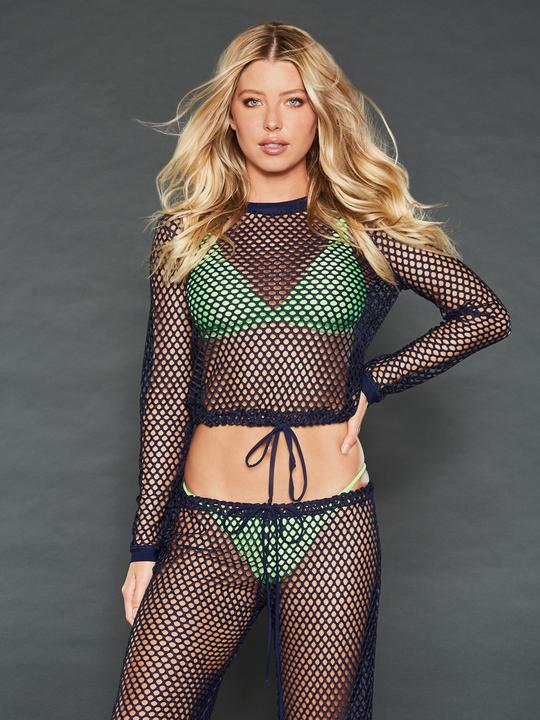 Beverly Beach by Dorit Camille Navy Top, $58 & Bottom, $68: By Dorit Kemsley of The Real Housewives of Beverly Hills fame, wear these pieces together or as separates! The top looks especially great over a bathing suit (we took it for a test drive).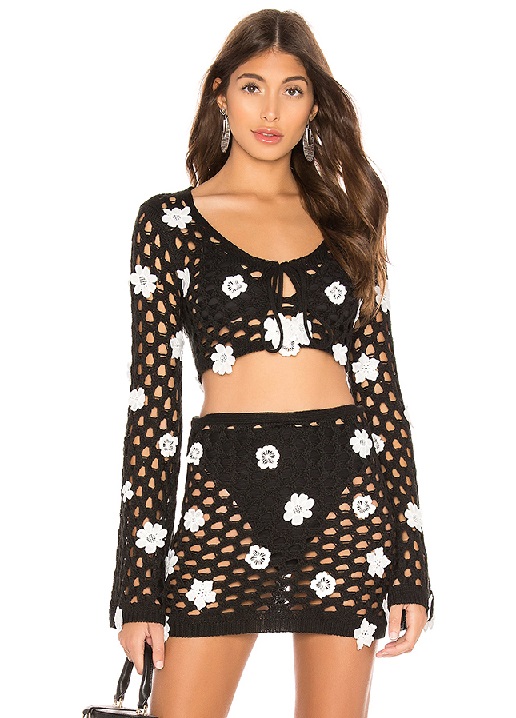 Lovers + Friends Flower Power Top, $198 & Skirt, $185: Ready for pretty much any summer festival, this look combines both mesh and floral trends. If the set is too revealing, just wear one piece.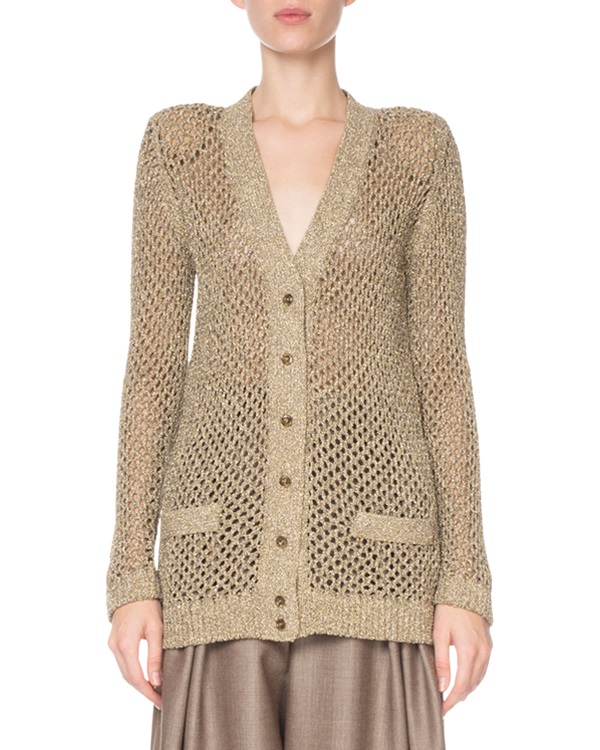 Marc Jacobs Metallic Fishnet Cardigan, $795: This gold cardigan is golden hour-approved. The shimmery fabric pairs well with a suntan.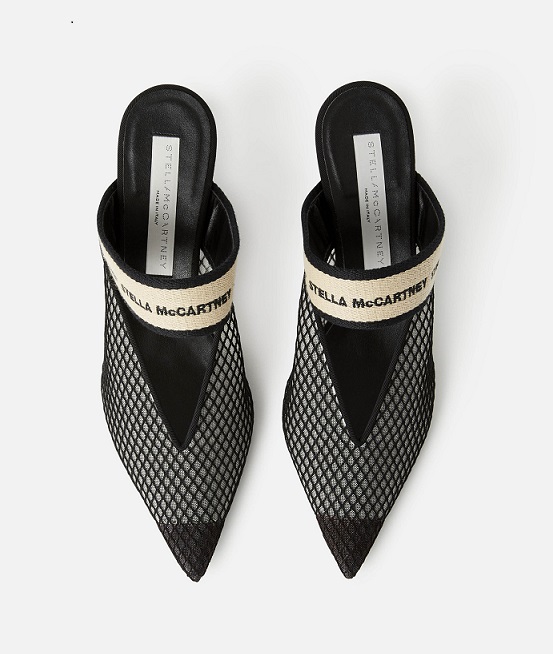 Stella McCartney Mesh Strap Mules, $1022: It's a toss up as to what we love more about these mules: the namesake strap or the mesh detail. You decide!
Sonia Rykiel Mesh Fringe Maxi Dress, $2943: Mesh, fringe, and the go-to colour right now—yellow—make this dress a triple threat.
---
---