Say My Name, Say My Name (Accessories)
Long after Sarah Jessica Parker donned the Carrie name necklace on 'Sex and the City,' we can't help, but still love personalized jewellery…and it looks like we're not alone! Celebrities and trendsetters alike, continue to customize anything with their namesake from earrings, to necklaces, to hair accessories.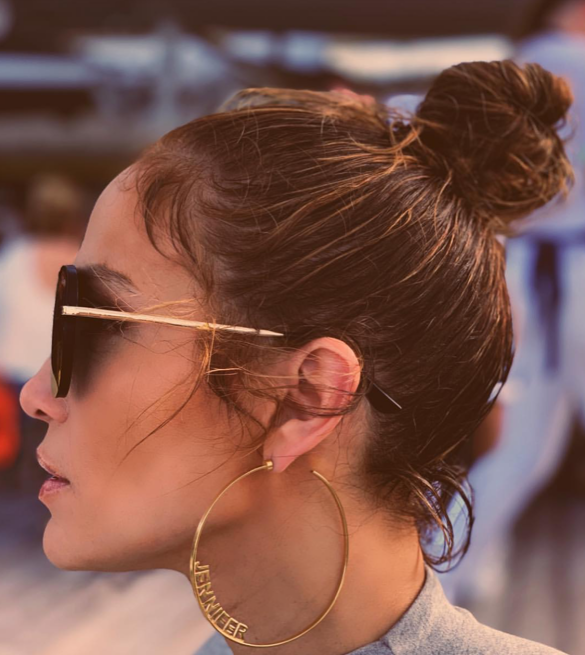 Photo: Courtesy of @jlo Instagram.
Jennifer Lopez channels full Jenny from the Block, in one-of-a-kind (and dare we say huge!) gold, hoop earrings. With JENNIFER spelled out in capital, block letters along the inside, these statement-making hoops complement her casual top knot, sunnies, and glossy lips. From dangling earrings, to studs, to hoops, good luck choosing just one pair here.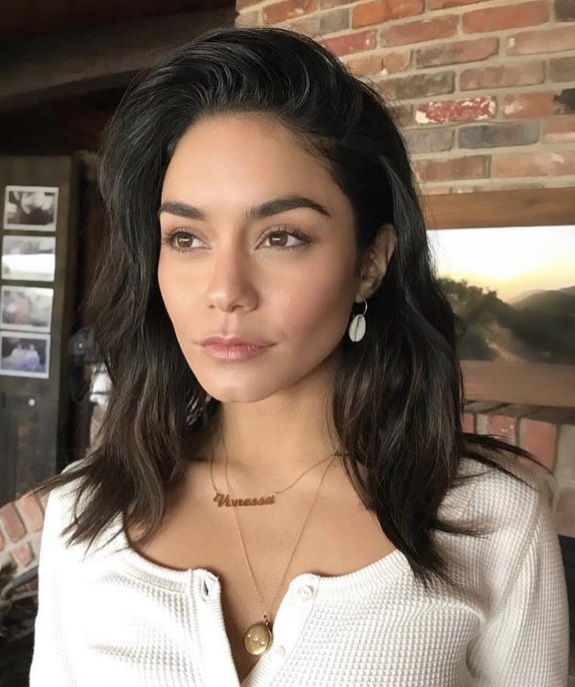 Photo: Courtesy of @VanessaHudgens Instagram.
Vanessa Hudgens styles her classic script name necklace by pairing it with another strand. Name necklaces hold their own when worn with others (especially, since the layering accessories trend is still going strong), and pull their weight in the eye-catching category. Sign on the dotted (neck) line, and customize your own.
Photo: Courtesy of @graziauk Instagram.
Still think we're bluffing on this trend? Head to the streets for proof. This streetstyle snap from London Fashion Week captured bloggers, and stylish sisters, Olivia and Alice, donning matching nameplate-like, bejewelled barrettes. Want! We found a similar style for you and your GIRLS to wear to hold back your strands.
---
---