Olivia Culpo's Fall Style Is Fashion Goals
Although some celebrities and fashion influencers might use the arrival of autumn as an opportunity to bundle up casually, model and former beauty queen Olivia Culpo has been displaying some killer fall style lately. The brunette bombshell was recently in Paris for a Givenchy Beauty shoot, and looked stunning in her seasonally appropriate yet chic ensembles. Here's a closer look at Culpo's outfits, which are perfect for early fall in the City of Light.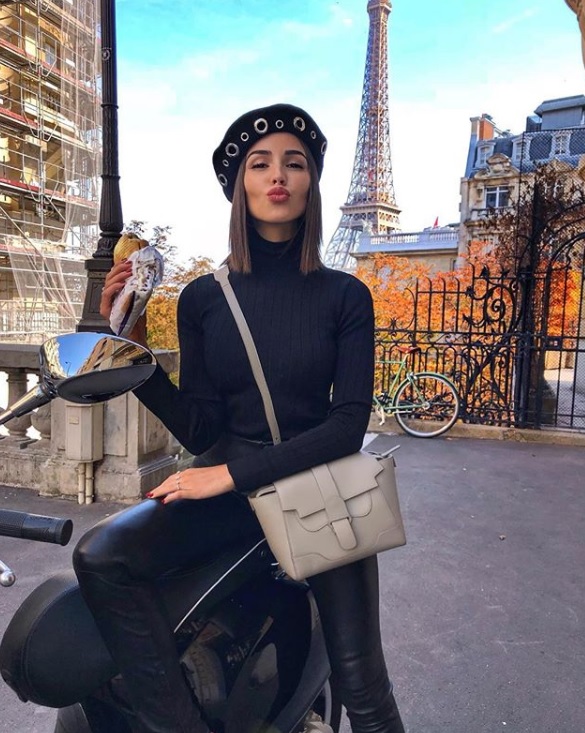 Photo: oliviaculpo on Instagram
Classic black: The 26-year-old style icon looks sophisticated and polished here in a fitted black turtleneck and black leather leggings which show off her slender and toned silhouette. Meanwhile, her black studded beret offers a contemporary French spin on her timeless, understated outfit.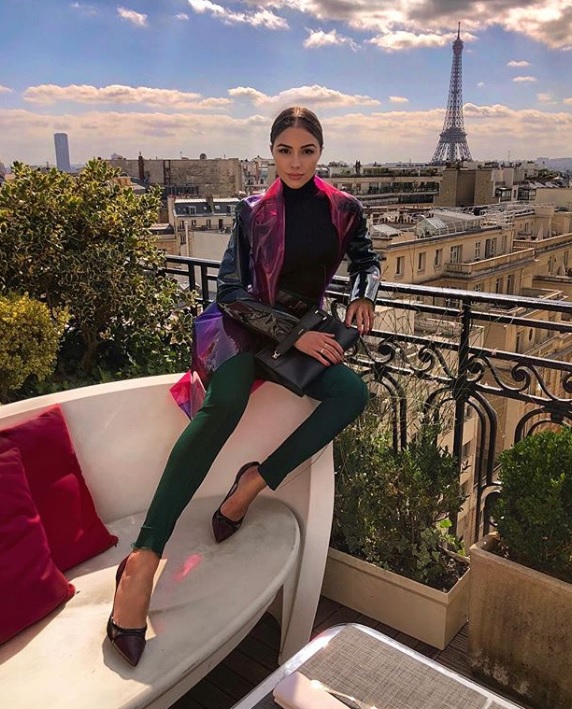 Photo: oliviaculpo on Instagram
Hints of colour: We are also loving this iridescent black jacket, which features hints of dark pink for a contrasting effect. Culpo does a great job of integrating fall colours into her look here, as she also rocks a pair of dark forest green skinny trousers. Meanwhile, her black turtleneck makes another appearance, this time paired with black pointed toe shoes and a black leather clutch.
---
---