Toronto Fashion Week SS19 Hits Toronto From September 4-6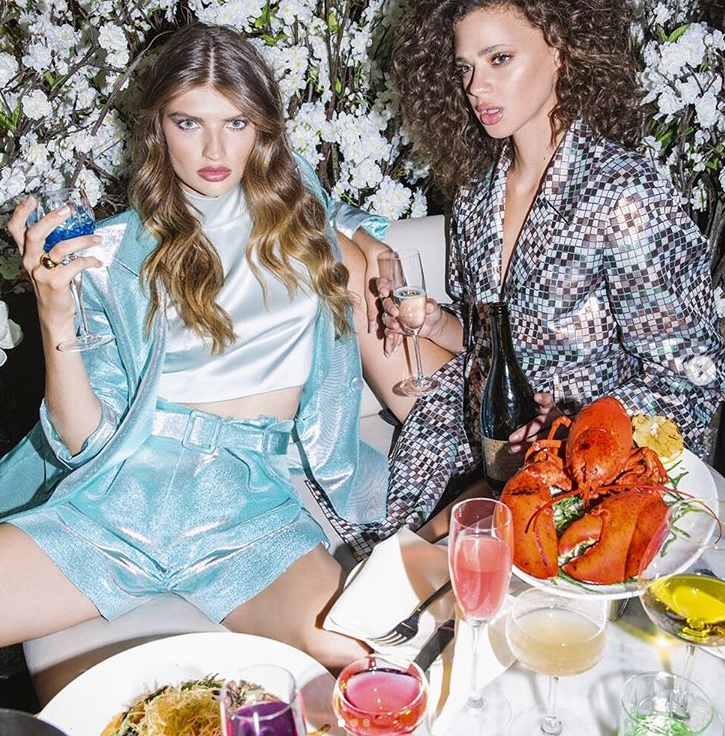 Photo: tfw on Instagram
With summer officially coming to a close in the 6ix, it's almost time for Toronto Fashion Week to hit the city's upscale Yorkville area. The semi-annual fashion event runs from Tuesday, September 4 to Thursday, September 6, and is once again expected to feature a lineup of RESET studio presentations and runway shows from Canadian designers.
For the Spring/Summer 2019 season, the schedule features established homegrown talents like Mikhael Kale, Narces, Christopher Bates, Sid Neigum and Christopher Paunil. Meanwhile, emerging, up-and-coming names like Hendrixroe, Hilary MacMillan, Tara Rivas and Hayley Elsaesser will also be taking over the Toronto runways.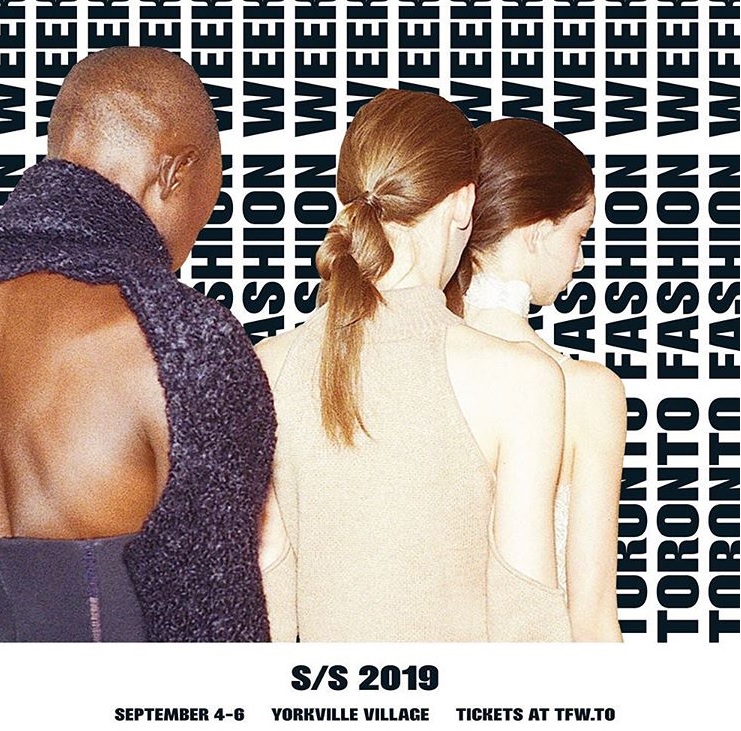 Photo: tfw on Instagram
Along with shows, TFW is also slated to offer informative panels. On September 4, fashion activist and Responsible Trust for Models founder Elizabeth Peyton-Jones and Canadian supermodel Stacey McKenzie host a talk. As well, Canadian photographer Caitlin Cronenberg and art director Jessica Ennis discuss their new photography book The Endings, on September 5. For those interested in the art of fashion design, fashion expert and journalist Joe Zee sits down with model Kim Cloutier and ELLE Canada editor-in-chief Vanessa Craft on September 6. This group of trendsetters is set to chat about their new series STITCHED, which hits Slice on September 9.
Whether you are intrigued by the glamorous crowds in Yorkville or simply want to catch a new collection from your favourite local designer, Toronto Fashion Week might be worth a visit this season, as Fashion Month officially kicks off right here in Toronto.
---
---