Canadian Designer Christopher Paunil On Fashion, Art & Youth Mentorship With UForChange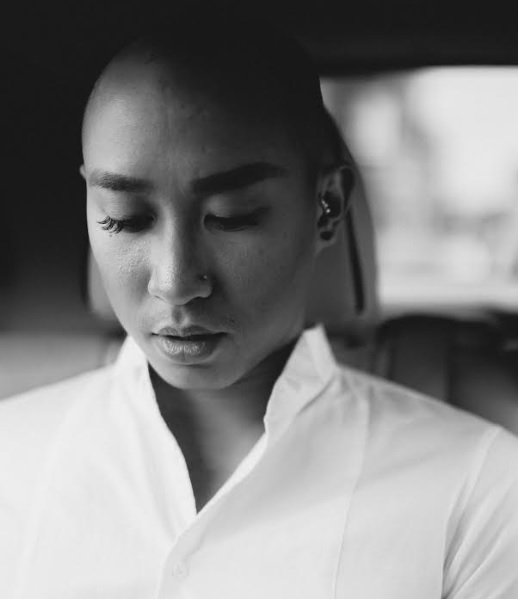 Recently, Real Style had a chance to attend the UForChange Vivacity 13 gala at Daniels Spectrum in Toronto. The annual evening of fashion and arts features Canadian eveningwear designer Christopher Paunil as a design leader, and highlights creative talent among the community's youth. Although Paunil is best known for creating glamorous gowns for the runways, he also plays a major mentorship role with UForChange, and has trained rising artists and designers as part of the event. Following this year's UForChange gala, Real Style caught up with Paunil, who heads his eponymous label in partnership with co-founder Chalo Hancock. With Christopher Paunil presenting an upcoming runway show at Toronto Fashion Week on September 5, it's certainly been a busy few months for the homegrown brand. From staying youthful as a mentor to his biggest fashion dreams, here's everything that Paunil had to share with us.
Real Style: What inspired you to become involved with Vivacity, and specifically with mentoring youth in the arts and fashion?
Christopher: I've been involved with UforChange since 2009 and the very first Vivacity since 2010. I think sharing knowledge, experiences and time with eager youth should be a requirement for anyone that has done what they are trying to do. My experience working in the fashion industry has allowed me to mentor hundreds of youth at UforChange, which for many is invaluable and for myself, very rewarding.
Real Style: How has this opportunity helped you evolve as a designer?
Christopher: I think it's important to be involved in what is going on around me, and working with youth helps keep me young and fresh. Young people oftentimes set trends before they even know what they're doing is going to be fashionable.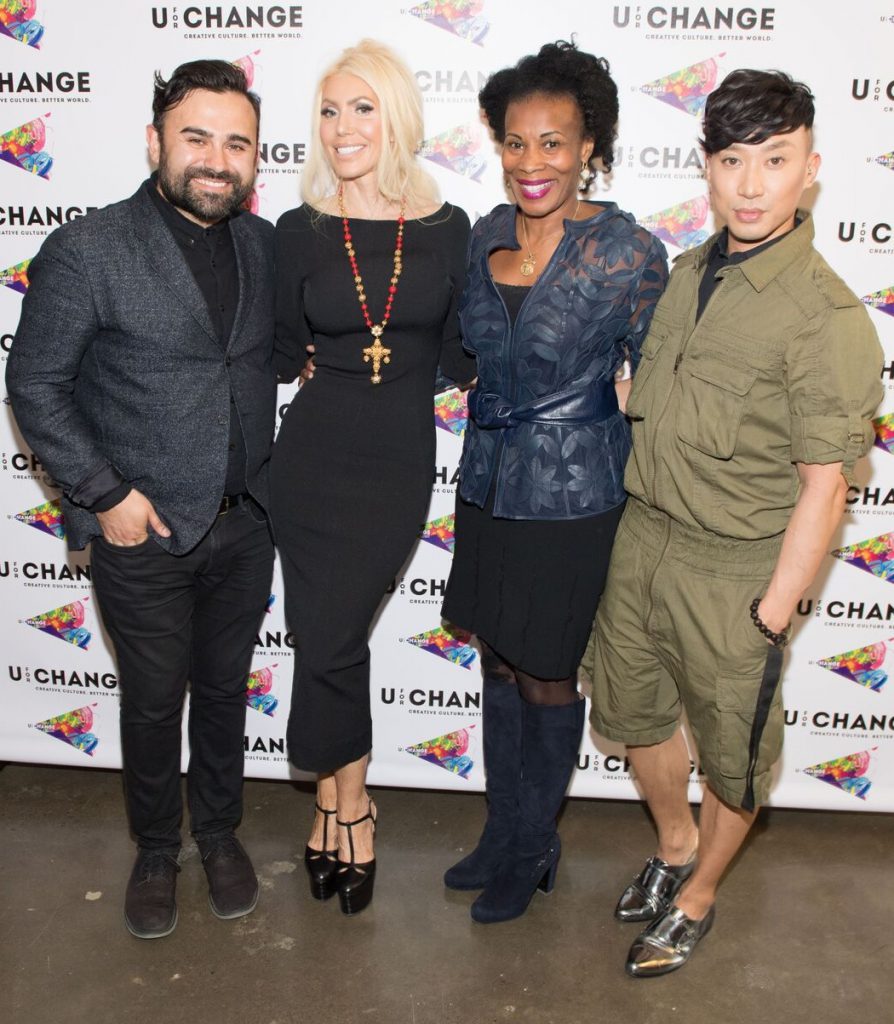 Real Style: What advancements would you like to see being made in the Canadian fashion industry to support youth programs/ventures?
Christopher: Government support and recognition of fashion as an art is a big one. I think if the government were to recognize the fashion industry as part of arts and culture in our Canadian landscape, that would be a big step towards supporting what many in the fashion industry do. I then think that will lead to more support for arts programming and organizations like UforChange.
Real Style: What are the biggest challenges of being a Canadian designer, and why?
Christopher: From my experience, it's not about being a Canadian designer per se, but more so about being a creative person and running a business in general – it's merging art and business into one. I'm naturally a creative thinker, so having Chalo Hancock as my business partner has been great for helping us grow our business.
Real Style: Do you have any role models when it comes to fashion philanthropy/mentorship work?
Christopher: I admire confident people that stay true to themselves while remaining kind.
Real Style: Although you are a role model yourself today, we all needed a mentor to help us get to where we currently are! When you were starting out, who were some of the mentors who had an impact on you?
Christopher: I think having mentors and a network of professionals in various fields is very important – having someone to look up to that has done what you're working towards is invaluable. It is a great thing to be able to learn from another person's experience and implement their teachings along your own journey. Some of my mentors include Susan Langdon, Evelyn Reynolds and Barbara Atkin, to name a few.
Real Style: What's next for Christopher Paunil, and for your label?
Christopher: I would like to continue to grow as a person, grow our label to be available in more markets around the world, and continue to make an impact in the bridal fashion and eveningwear industry.
Photo 1: Courtesy of Christopher Paunil
Photo 2: Ryan Emberley
---
---