10 Essential Professional Wardrobe Pieces To Get Now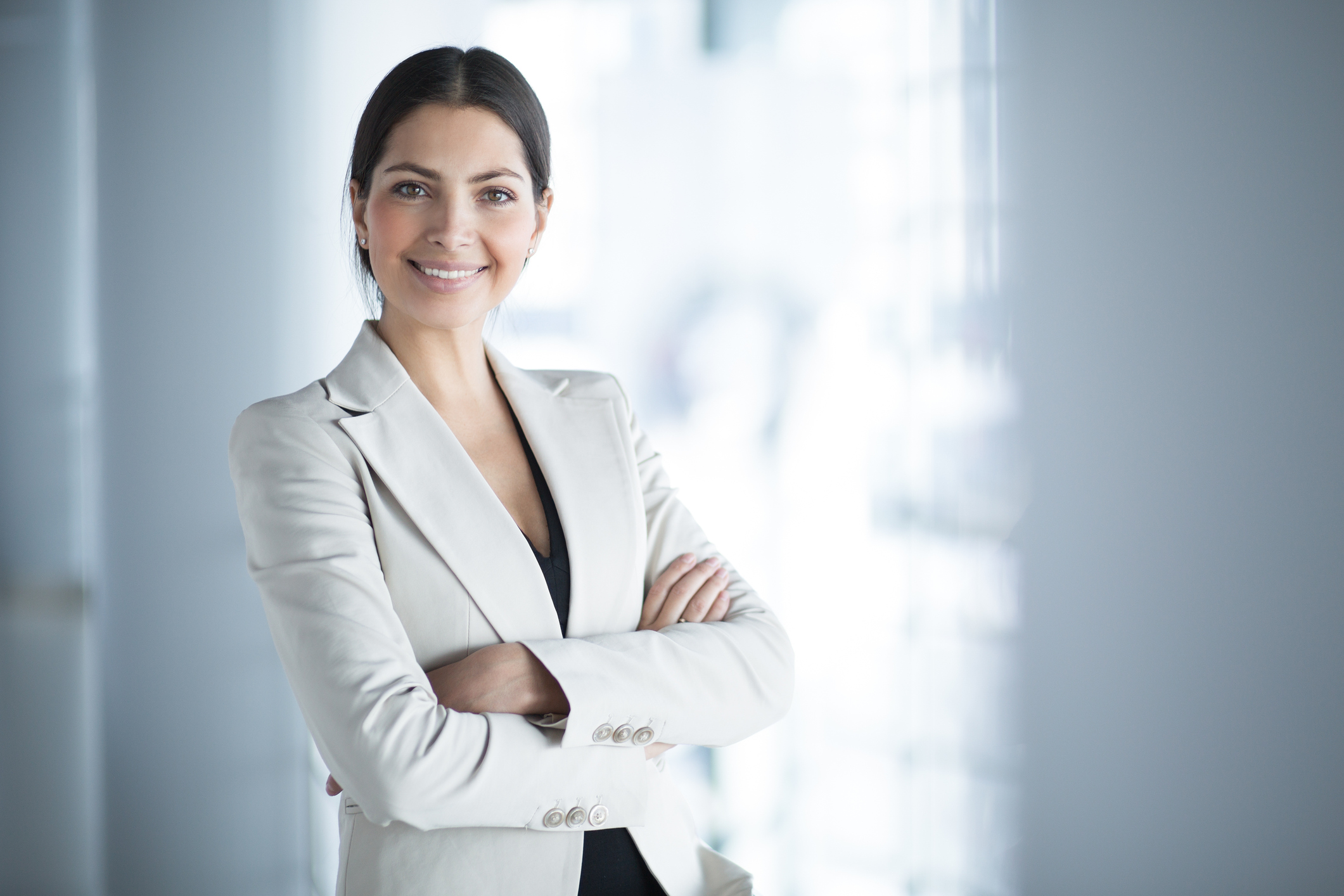 Whether you are a recent graduate starting your first job or you are reentering the workplace – here are some of our favourite wardrobe building pieces. These staples will give you multiple fashion looks and won't stretch your budget.
Essential pieces to get now:
Black jacket
Grey jacket
Slim-leg black pants
Wide-leg black pants
Grey pants
Black skirt
Two white shirts
Black turtleneck
Gray top
Of course you will start to add to the above pieces with different blouses, tops and camisoles, cashmere sweaters, cardigans and more, but the above is definitely enough to get started.
As each look is classic and monochrome, you can make it your own and add as much or as little colour as you want by adding your favourite accessories such as purses, scarves, shoes and of course, fashion jewelry.
Here are some of the looks below: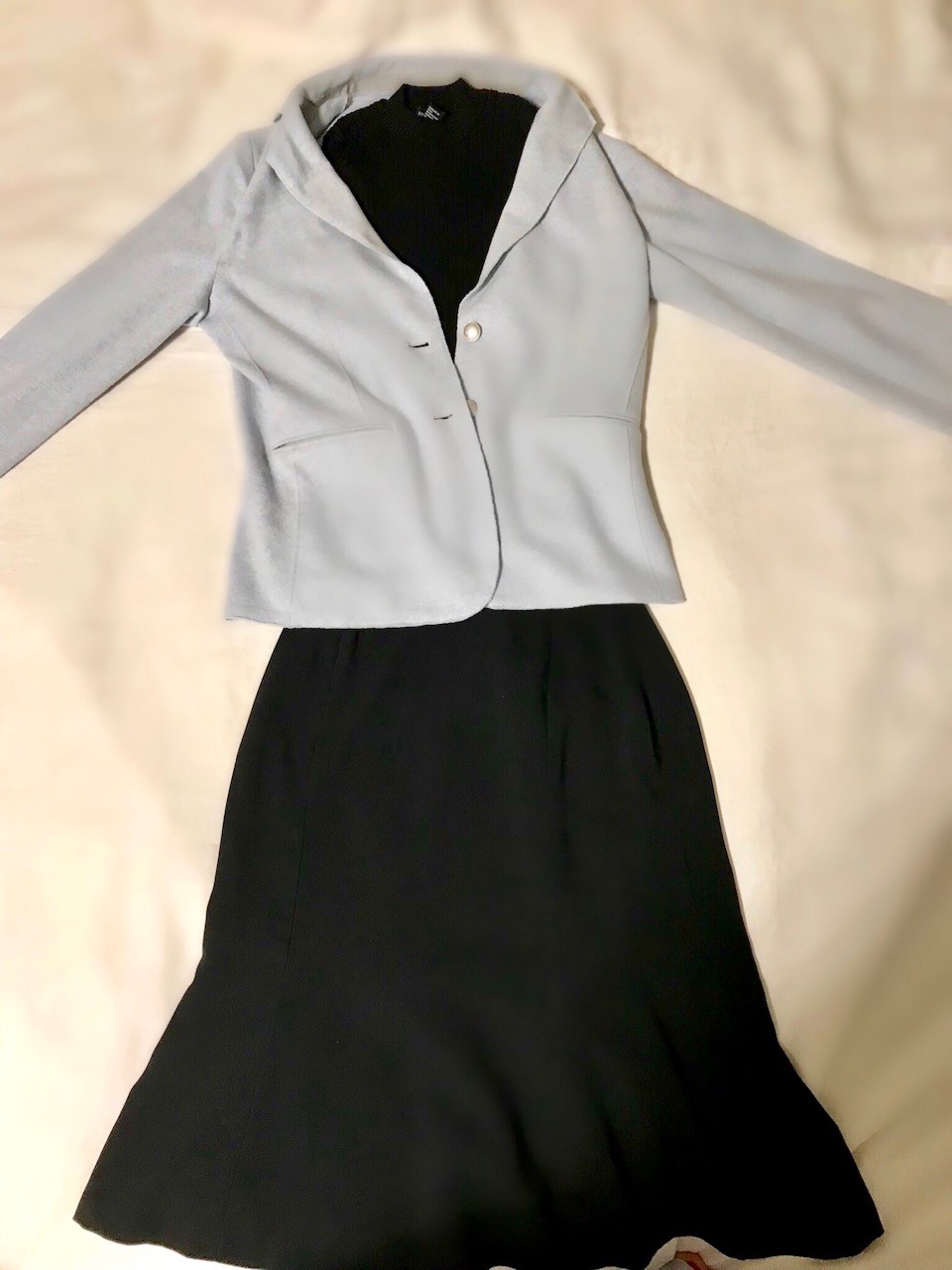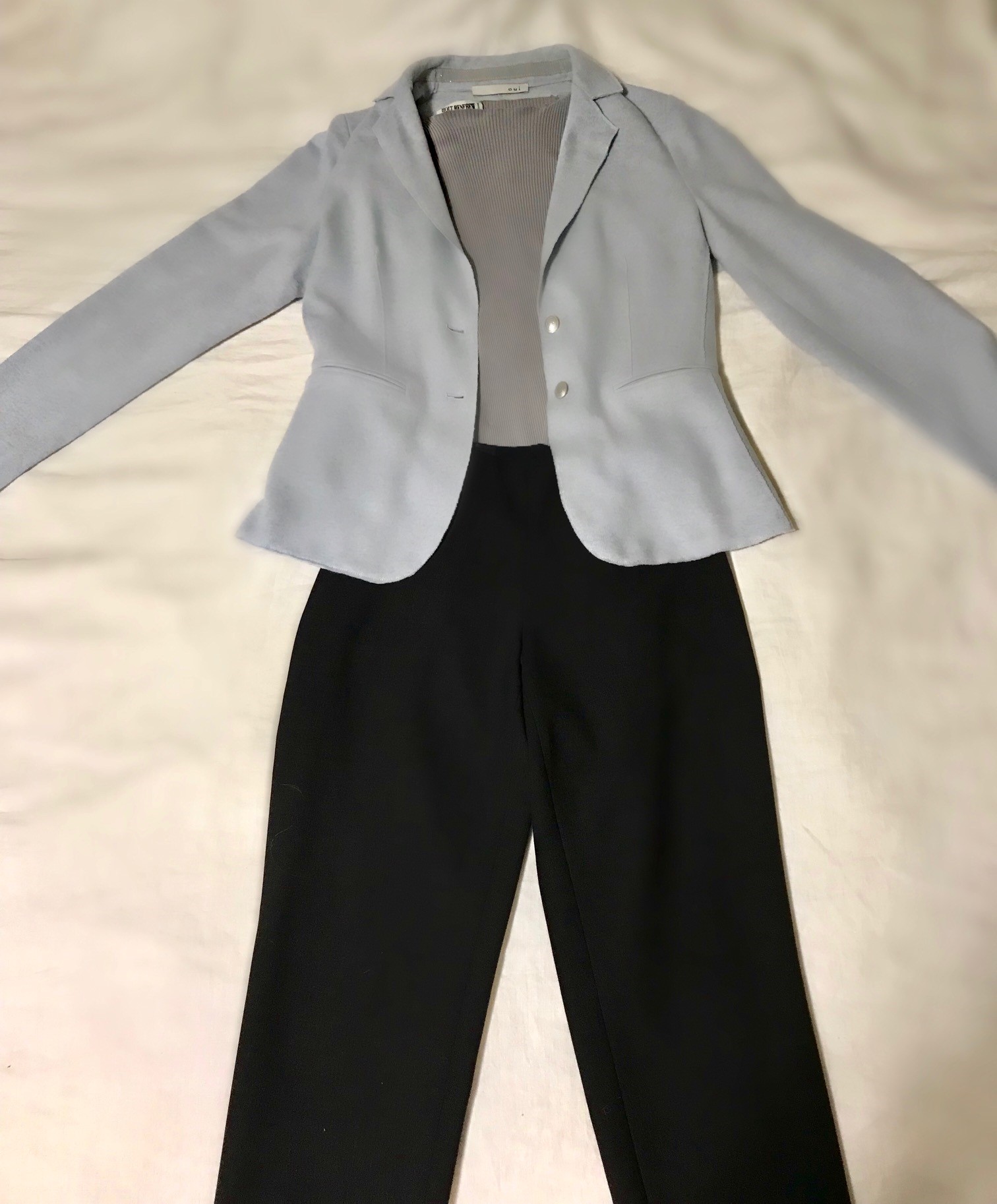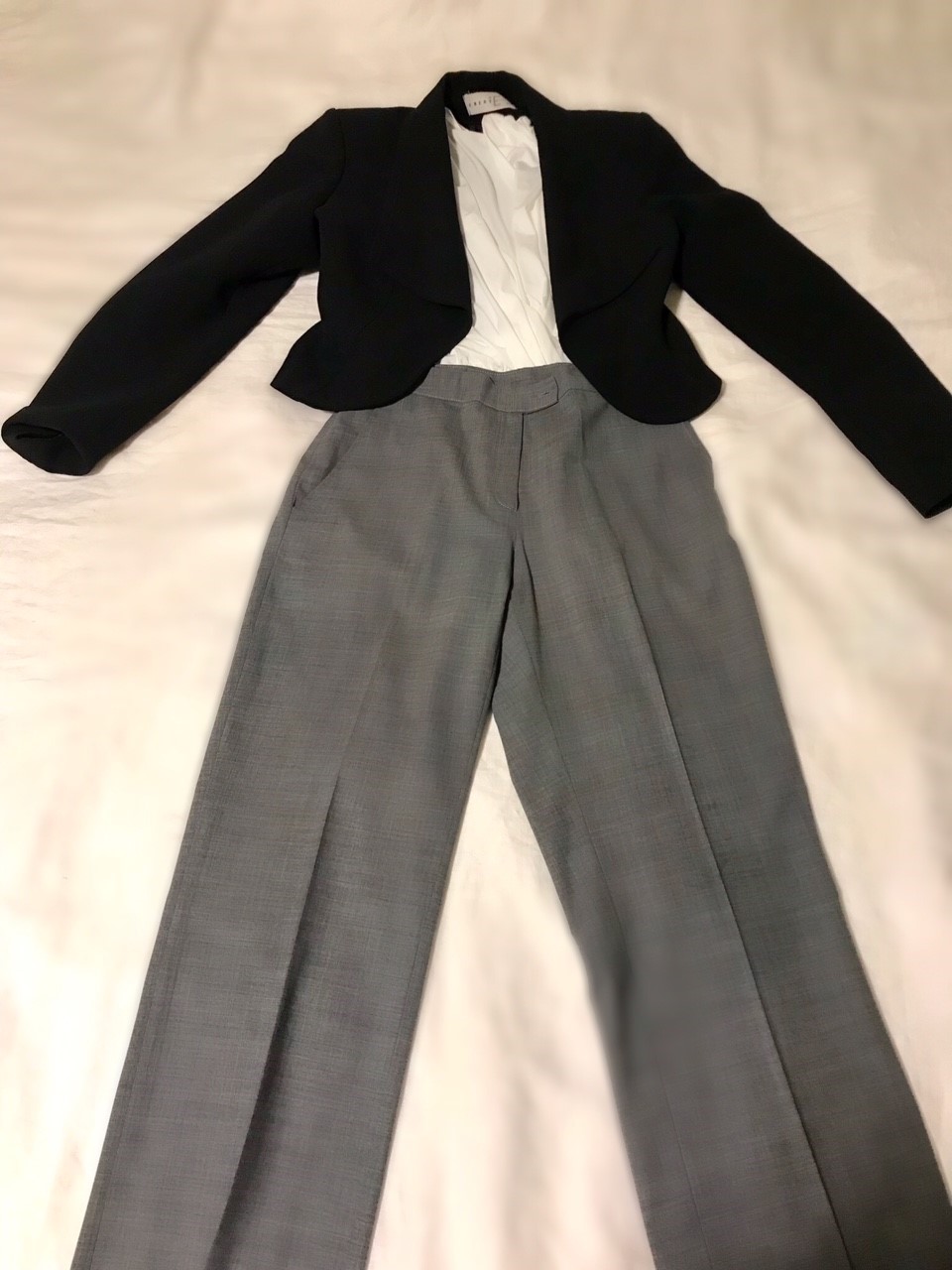 ---
---