Narces Designer Nikki Wirthensohn Yassemi Discusses Eveningwear And Prom Fashion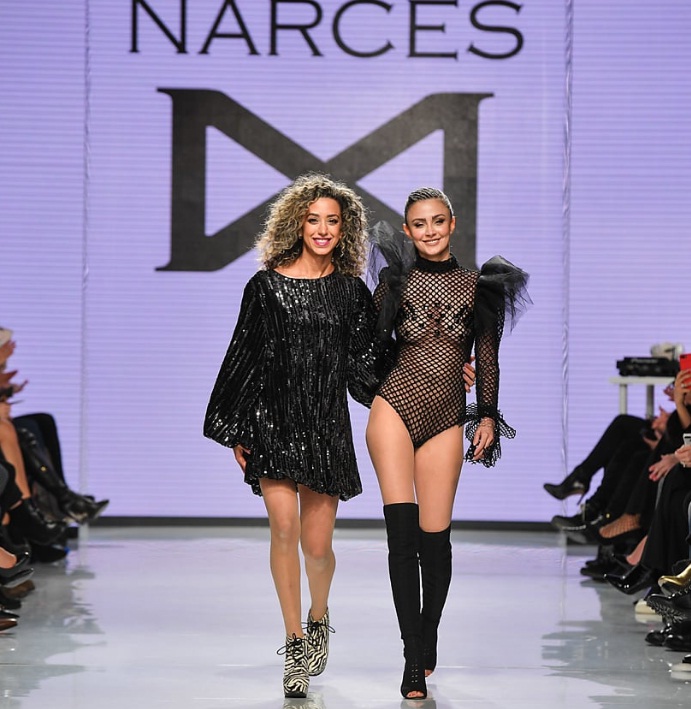 With prom and wedding season rapidly approaching, Real Style decided to turn to a Canadian expert to learn more about mastering eveningwear for spring. Just in time for galas and wedding bells in the coming weeks, we caught up with Toronto-based eveningwear designer Nikki Wirthensohn Yassemi from Narces. Wirthensohn Yassemi, who is a regular on the Toronto runway circuit, is known for her fairytale silhouettes and usage of ivory and feminine pastels. With a penchant for dramatic necklines, floor-sweeping hems and plenty of tulle and lace, the Narces aesthetic is certainly a romantic one. Wirthensohn Yassemi spoke to us about her best advice for finding your dream dress, attiring your bridesmaids and more. Whether you're on the red carpet or the dance floor this season, take these style tips into account as you shop for a brand new frock.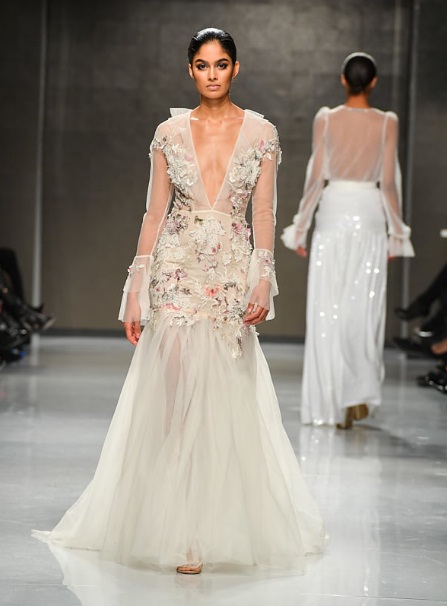 Real Style: Tell us about your favourite fabrics to design with. What make these your materials of choice?
Nikki: Luxurious and unique textures that work in a special way with the silhouettes designed.
Real Style: As an eveningwear designer, do you have any tips for girls searching for their perfect prom or special occasion dress?
Nikki: Don't limit yourself and never say never. Try on what you love, it is about the feeling you have while being in the gown that makes that dress the one for you!
Real Style: What advice would you give for finding bridesmaid dresses?
Nikki: Everyone is different, some brides want a uniform. I didn't! – I asked my angels to wear anything they liked, any colour they wanted, including ivory, with the exception of wearing black- which we all tend to default to everyday.
Real Style: How can petite women find the perfect evening gown or special occasion dress?
Nikki: Petite women are not different than other women just proportions are slightly different – I would just suggest altering to make sure the fit is right. Again main thing is about how you feel in a dress, I don't believe in rules! We should all look to love what we are wearing at all times.
Real Style: What is next for your label?
Nikki: We are increasing our footprint in Europe and the US, both with our Bridal and Evening Collections. Stunning custom red carpet pieces are still our focus for the local Toronto market.
Photos: George Pimentel
---
---