Montreal Jewellery Designer Caroline Néron Talks Design, Travel Inspiration And More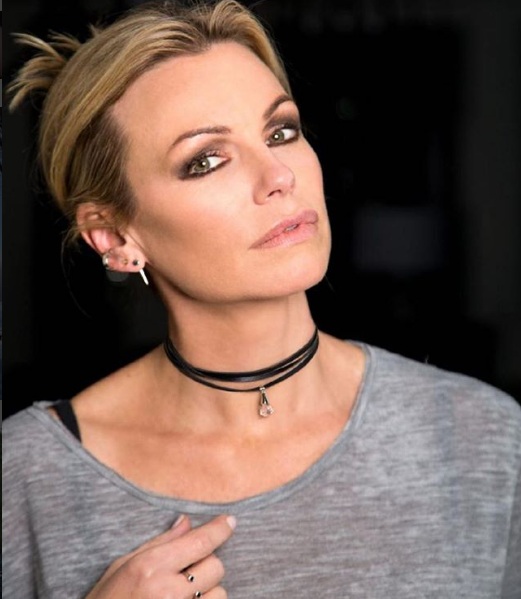 Photo: caroline_neron on Instagram
As a Canadian jewellery designer and a former actress, Caroline Néron certainly knows her way around glamour. Perhaps that's why her latest Spring 2018 accessories collection hardly comes as a surprise, with its array of long, dripping necklaces and metallic pendants. In addition to women's jewellery, the designer also creates pieces for men, handbags and a collection of housewares. Her baubles are typically crafted from materials like sterling silver, Swarovski crystals and leather, with a focus on delicately wrapped neckpieces and dangling charms. Néron launched her label in 2004, after working in the acting business since the age of 17.
For the coming season, Néron drew bohemian chic influences to curate a collection, which she presented at Toronto Women's Fashion Week Spring 2018. Although she is proudly from Boucherville, Quebec and now based in Montreal, the beautiful and gracious Néron also draws her design influences from around the globe. We spoke to her about her travel experiences, creative sources and the fellow Canadian designer who inspires her the most.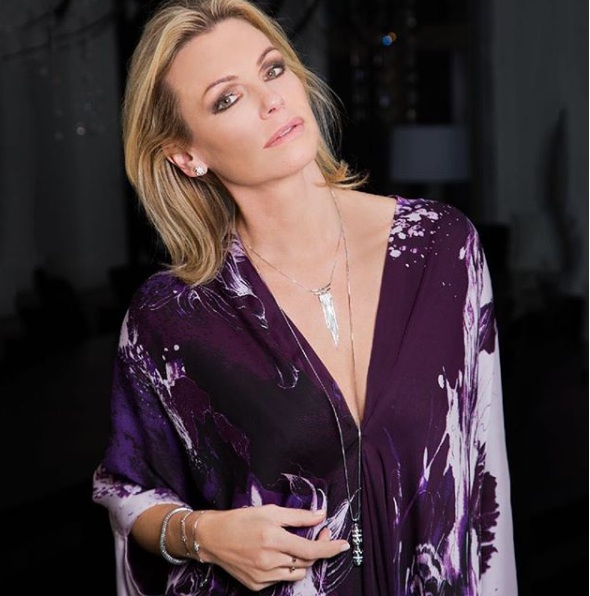 Photo: caroline_neron on Instagram
Real Style: What was the inspiration for your latest collection?
Caroline: I am inspired all the time. Women inspire me, my travels inspire me. There are elements of style from the stars that I take, that fit the tagline of my brand. Also, a lot of layering!
Real Style: Do you have a favourite travel destination that has influenced your work?
Caroline: I have so many. I am going to Africa, I really love Morocco, as well as Paris and Italy. Also, I am inspired by California, as well as being inspired by national parks and nature in general.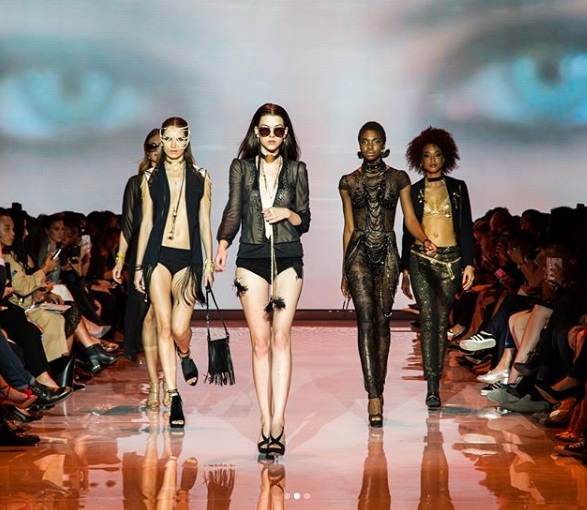 Photo: caroline_neron on Instagram
Real Style: Where do you find your creative energy?
Caroline: It's every day. My head can't stop thinking! That is one thing that I feel like my marketing team and my design team love, because I am never stopping. There is always something new that I want to try. I love to be creative, but I do go to sleep early!
Real Style: Do you have any favourite Canadian designer icons?
Caroline: He's working for [other] brands, but he used to be my favourite designer, and it's Andy Thê-Anh. I really like him, we are still friends and he does wonderful things for other brands.
---
---
SUBSCRIBE NOW
Free to join! Get the hottest fashion, beauty and celebrity news, enter exclusive subscriber giveaways and be the first to receive the full digital version of REAL STYLE magazine.
JOIN NOW!