Canadian Designer Tara Rivas On Her New "Red Hot" Collection And Spring Must-Haves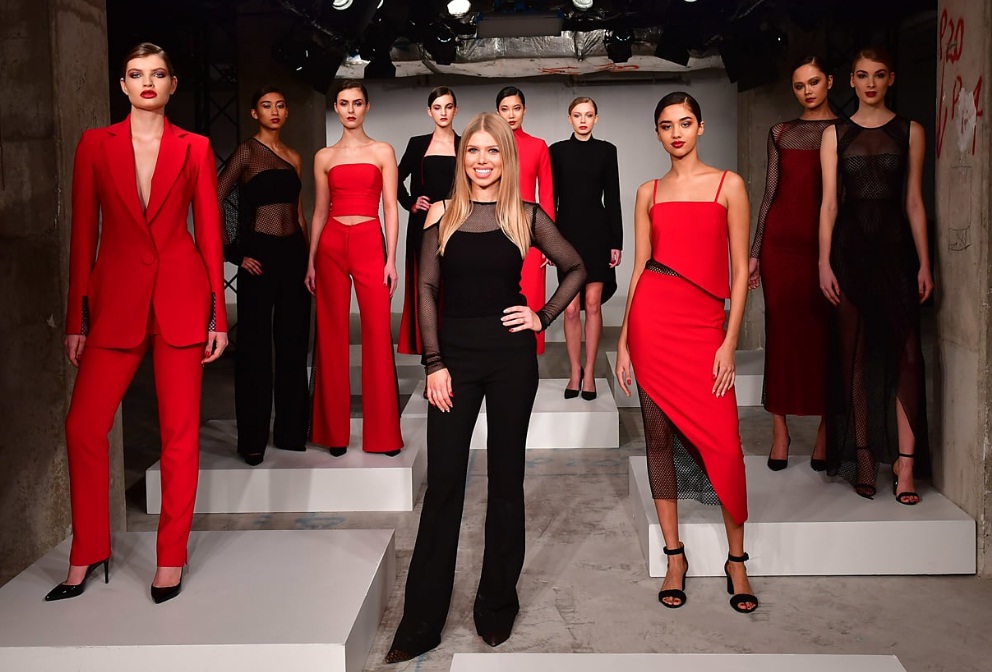 As an emerging Canadian designer, Tara Rivas has been earning a name for herself over the past couple of seasons. The Toronto-based rising star recently presented her Red Hot collection at Toronto Fashion Week in February, and wowed audiences with her line of sleek scarlet pieces. Intrigued by Rivas' artful use of colour and sexy yet well-tailored design aesthetic, we spoke to the up-and-coming talent about her fashion journey. From her favourite tips for sporting bright red (which is largely featured in her work) to her style essentials for Spring 2018, here's everything that Rivas had to share with Real Style.
Real Style: What are your best tips for women who are hesitant to wear bright red?
Tara: I was really shy to wear red before. Last year, I started wearing it in May, and I thought "why not have fun with colour?" I think anyone can seriously rock red. There wasn't one model [in my recent show] where I thought it didn't suit her colouring.
Real Style: What are the biggest challenges of being a new designer?
Tara: Making your own schedule, and making sure that everything runs smoothly, because you're in charge of delegating everything. I would say that's a challenge, to make sure everything runs smoothly.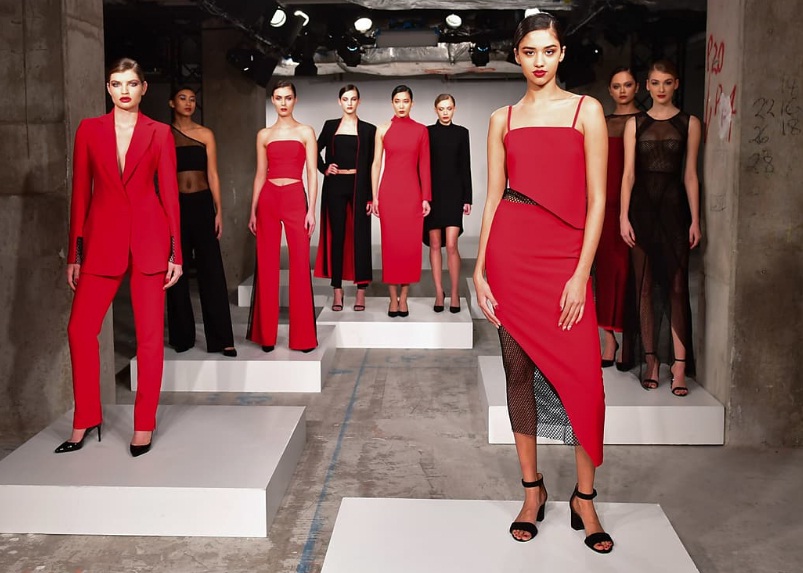 Real Style: Tell us about your fashion must-haves for Spring 2018?
Tara: I'm still really into mesh. I know it's been three seasons now, but I am still feeling like white mesh for spring. You can wear it any colour, if you're risky, you can wear a nude colour. With white, I like wearing white undergarments.
Real Style: Do you have any current celebrity style icons?
Tara: I think Rosie Huntington-Whiteley, I've always been inspired by her. She's a good one. Kendall Jenner was on the cover of Vogue [wearing] all red, so I think she can rock that.
Real Style: Who is your designer role model, if you had to choose just one?
Tara: Diane von Furstenberg. I know we have very different styles, but I met her last year, and she is just such a powerhouse. She just inspired me so much.
Photos: George Pimentel
---
---