Stay Warm In These Trendy Parkas For Winter 2018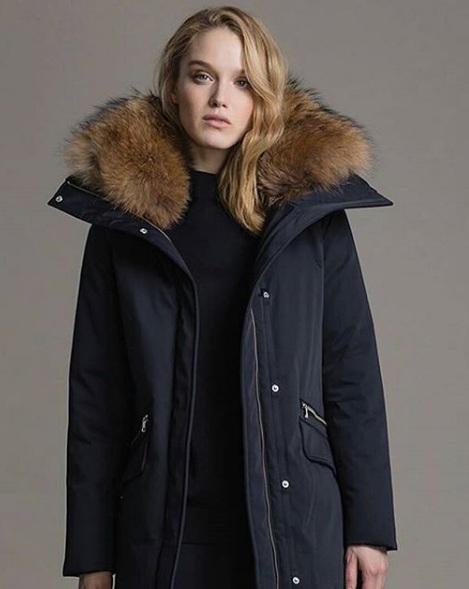 Photo: soiaandkyo on Instagram
As the weather turns cold, dreary and depressing, the prospect of shopping for a stylish new parka is almost enough to lift our spirits. Although we are hardly fans of winter weather, the colder temperatures do offer an opportunity to bundle up like a true Canadian fashionista. From fur-trimmed hoods to down fill, winter jackets can be surprisingly stylish, particularly when layered over the season's must-have knitwear. We've curated a few practical parkas to help complete your wardrobe this Winter 2018.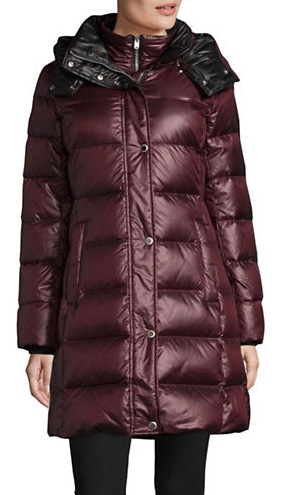 Marc New York Quilted Hood Parka, $100: Stuffed with down and waterfowl feathers, this Marc New York parka claims to offer comfort and style. We are liking the sleek exterior and quilted finish, not to mention the combination of burgundy and black shades.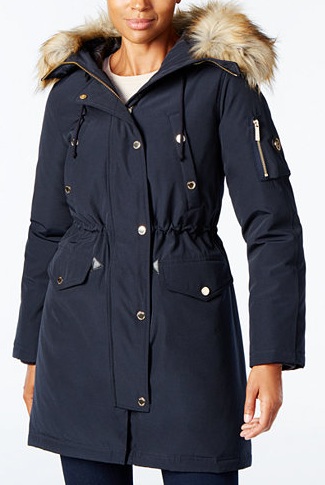 MICHAEL Michael Kors Faux-Fur-Trimmed Hooded Parka, $248: This navy parka is definitely a change from the usual black coats that typically dominate the season. Other than a chic dark blue colour, it also features a faux fur hood, contrasting metallic buttons and a cinched-in waist.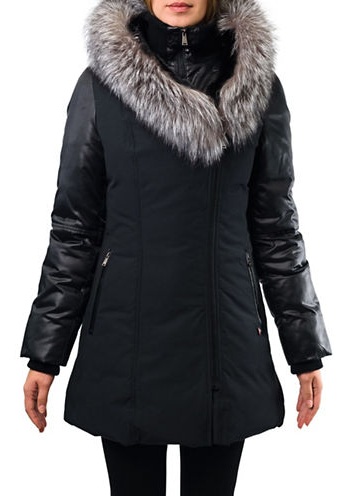 Sicily Clothing Stephanie Parka with Fur Trim, $346: For a more fashionable take on wintertime dressing, why not slip into an army style coat? This topper features a silver fox trimmed hood and textured sleeves for an accent look. The zippered split hood also helps to create visual interest, and keep the overall design looking funky and modern.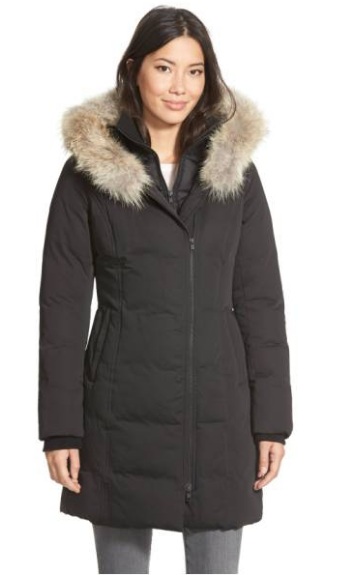 Soia & Kyo 'Salma' Genuine Coyote Fur Trim Down Parka with Inset Bib, $775: This down parka from Canadian outerwear label Soia & Kyo is detailed with a coyote fur hood. Meanwhile, the basic black colour, asymmetrical zipper and curve-hugging fit complete the overall design.
---
---