Fall Career Wardrobe Essentials For The Young Professional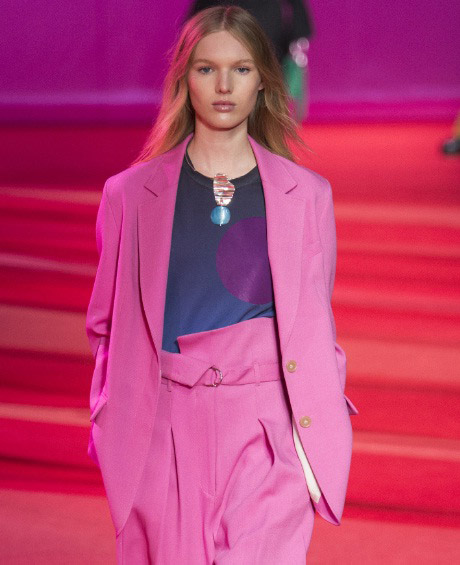 Photo: 3.1 Phillip Lim (Vogue Runway)
Whether you're starting a new dream job in September or entering the workforce for the first time, a young professional work wardrobe is essential. Although skinny denim and sneakers are still suitable for the weekends, sophisticated pieces can bring your nine to five ensembles to a new level. You may not be heading back to school this autumn, but stylish and tailored work wear can help you feel like the accomplished twentysomething that you are. As we shift away from graphic tees and crop tops (at least during the week), take a look at these trendy yet work-appropriate looks for the workplace.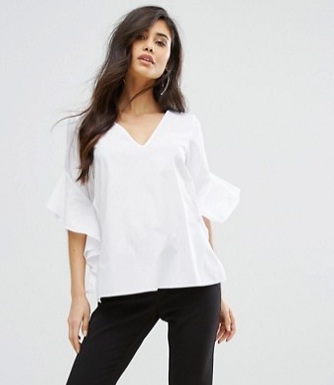 1) River Island Frill Sleeve Blouse, $35: For a sartorial solution which will easily bring you from Monday morning to Casual Friday, look no further than the timeless white blouse. This V-neck shirt features frilly statement sleeves and a tie back, and offers a versatile feel.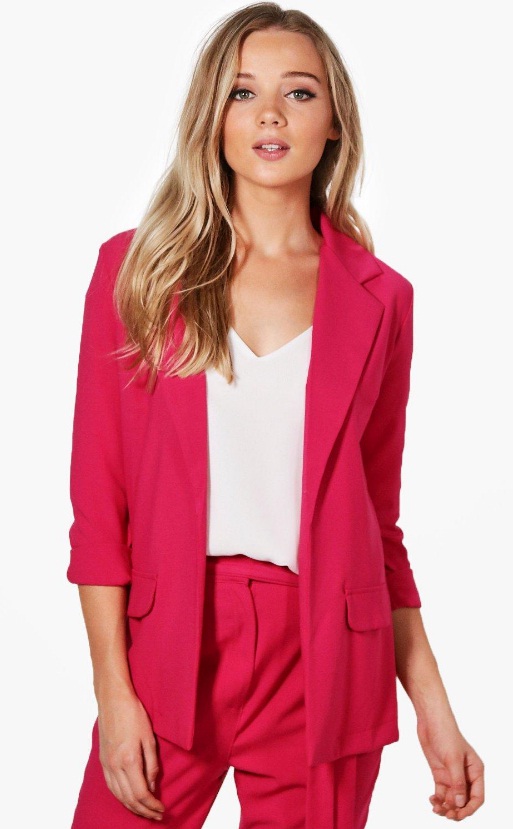 2) Boohoo Lucy Premium Tailored Blazer, $42: Whether you've got a big meeting on the agenda or you simply work in an overly air-conditioned office, a tailored blazer in a vivid hue is an easy fix. The eye-catching fuchsia colour and oversized boyfriend fit of this jacket creates a chic look.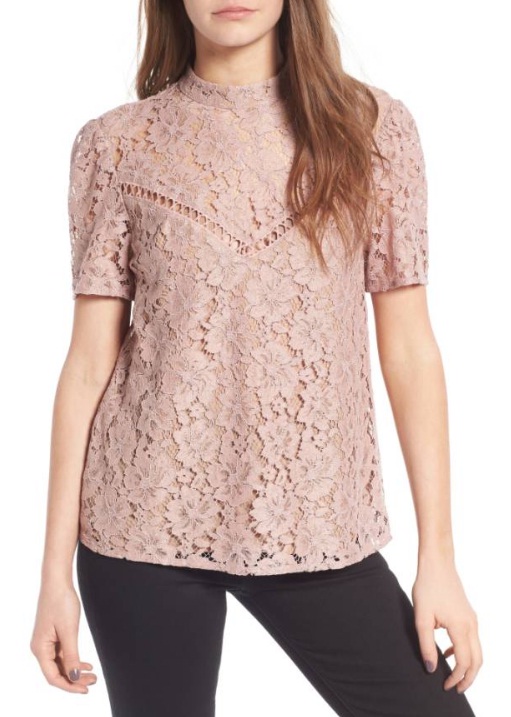 3) WAYF Greyson Lace Top, $65: As we prepare for early fall in the weeks ahead, rose shades are a perfect way to shift into a new season. This delicate blouse features floral lace, a high neckline and short sleeves. Meanwhile, the understated and sweet shade can complement everything from white trousers to a black pencil skirt.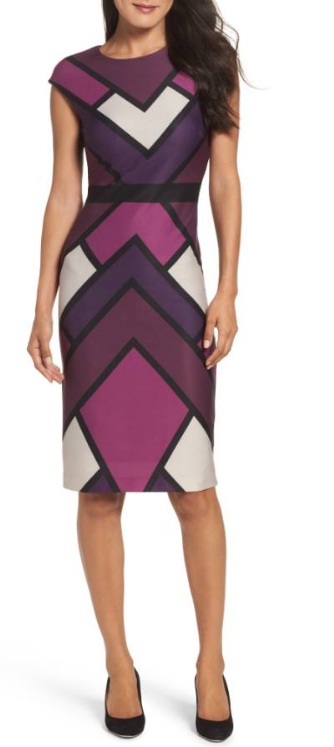 4) Vince Camuto Scuba Body-Con Dress, $129: As the weather gradually cools, a hint of vibrant purple can easily brighten your transitional wardrobe. This knee-length sheath dress is detailed with a punchy, geometric pattern which brings it to life.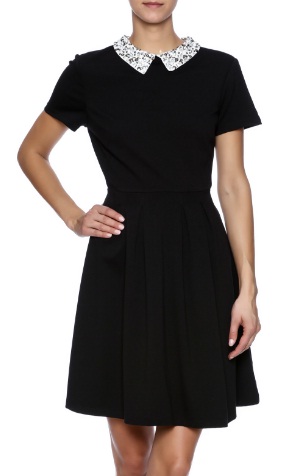 5) Kut from the Kloth Gem Collar Dress, $150: We are liking the white collar on this preppy little black dress. The contrasting colour and silver embellishment update an otherwise classic cap-sleeved frock, while the flared skirt enhances a feminine silhouette.
---
---