Back To School Wardrobe Basics Under $100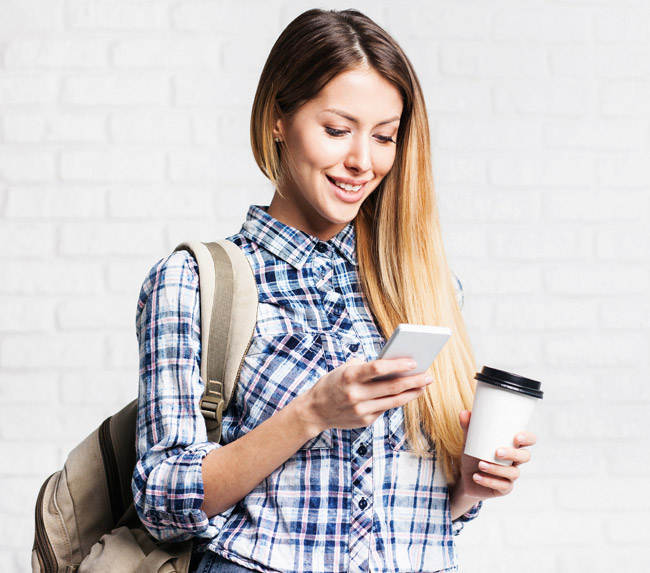 Photo: iStock
Whether you're starting grad school in September or taking your brave first steps onto campus, the collegiate world is all about comfort and understated style. If you want to keep your style chic on your way to class, try picking up a few versatile wardrobe basics. From the trending off-the-shoulder blouse to a classic blazer, look no further than our roundup of sartorial must-haves.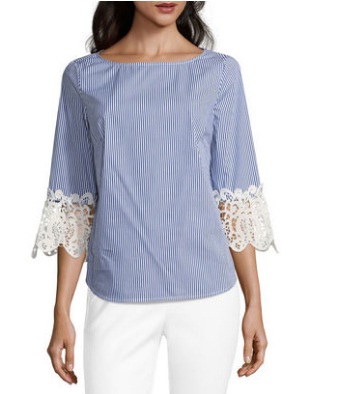 1) Liz Claiborne Elbow Lace Sleeve Stripe Blouse, $44: With blue and white pinstripes reigning supreme, this wearable look can easily translate well into the academic atmosphere. From early morning lectures to late nights with your friends, we are liking this vertical striped shirt. For a finishing touch, the white lace-edged detail on the sleeves wraps up the overall design.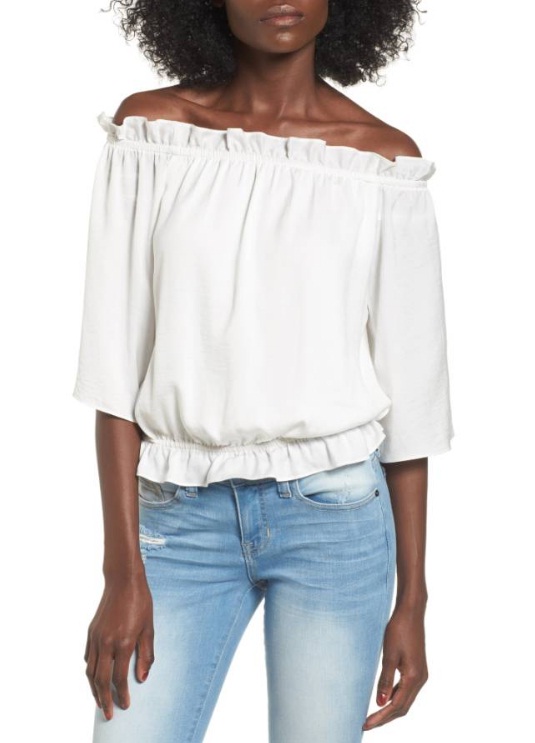 2) Devlin Eve Off the Shoulder Blouse, $62: We are liking the elegant yet understated silhouette of this blouse. With its graceful neckline, three-quarter sleeves and delicate pleats, this off-shoulder top can be paired with everything from denim to a pencil skirt.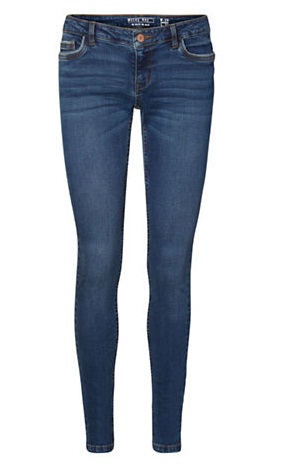 3) NOISY MAY Lucy Skinny Jeans, $69: There's nothing quite like skinny denim to complete your look of the day. This practical dark wash pair can be dressed up on a Friday night, or worn with a sweatshirt to study sessions.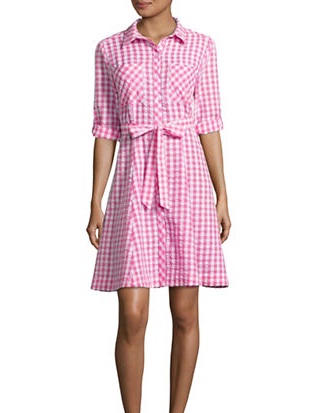 4) IMNYC ISAAC MIZRAHI Button-Down Gingham Shirt Dress, $77: As sunny days and balmy days are still on the agenda for September, a gingham frock is the perfect wardrobe pick. We are liking the preppy pink and white colour palette of this crisp shirtdress, along with the waist-cinching tie belt.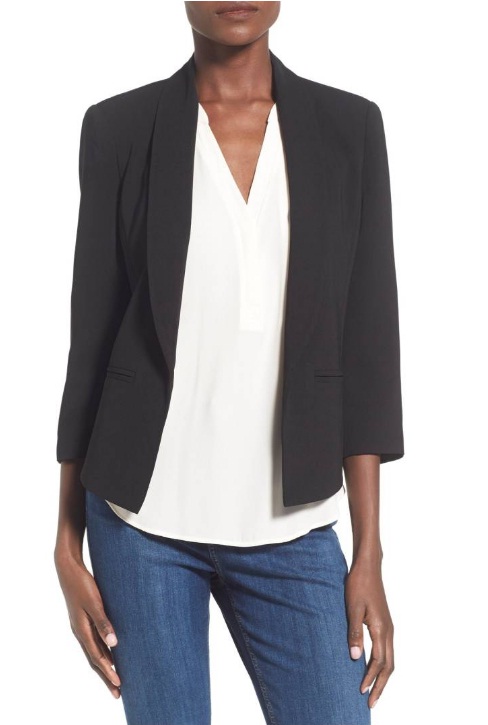 5) Mural 'Curve' Open Front Shawl Collar Blazer, $98: For more formal meetings or a part-time internship, a basic black blazer can help you amp up your wardrobe for the autumn. This shawl collar jacket features lightweight crepe fabric, which is a suitable choice for the changing temperatures of September.
---
---