5 Fashion Must-Haves For August 2017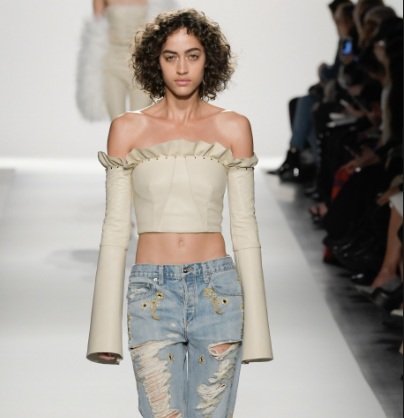 Photo: Jonathan Simkhai Fall 2017 (Vogue Runway)
As we prepare to embrace the rest of August, fashionistas are no doubt struggling to make the most of their summer wardrobes. With the weeks of summer quickly leading into early autumn, we've curated a few sartorial essentials to keep in mind. From a statement skirt to a crossbody purse which can accompany you on all your late summer adventures, look no further than these wardrobe must-haves.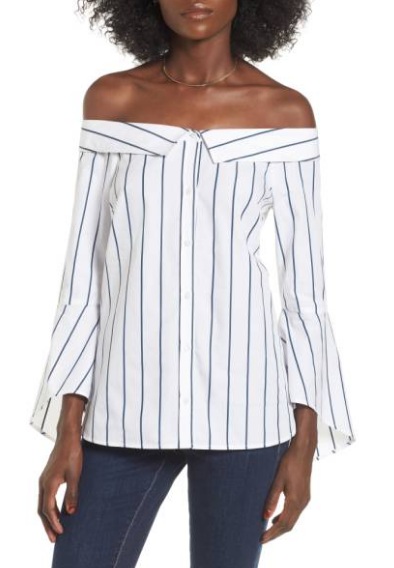 1) Leith Portrait Collar Stripe Blouse, $78: With its off-the-shoulder neckline, this black and white pinstriped blouse is sure to fit into your work and weekend wardrobes. The elongating stripes can instantly make you appear leaner and slimmer, while the long bell sleeves are on trend for the season ahead.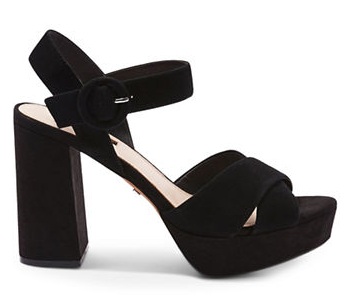 2) TOPSHOP Luxe Cross Strap Platforms, $95: If you're looking for an extra few inches of height, look no further than a pair of towering platforms. These edgy black leather upper sandals make a splash with their chunky block heels and thick straps.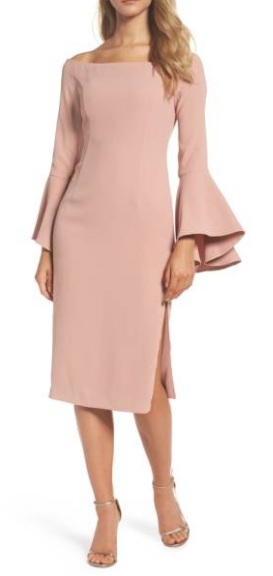 3) Bardot 'Solange' Off the Shoulder Midi Dress, $157: The soft pale pink colour of this mid-length frock makes it a gorgeous look for a business function or a party. Of course, the fluttery sleeves and slit up the leg lend visual interest and create a chic effect.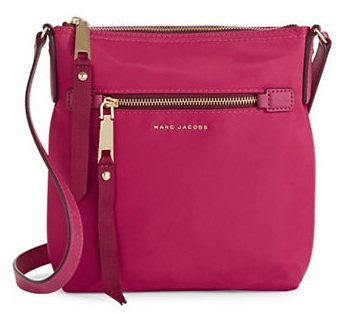 4) MARC JACOBS NS Crossbody Bag, $240: Whether you're heading out for the night or simply going for a walk, this Marc Jacobs purse just might be your sartorial solution. The bright berry tone instantly draws the eye, while the practical crossbody style completes the design.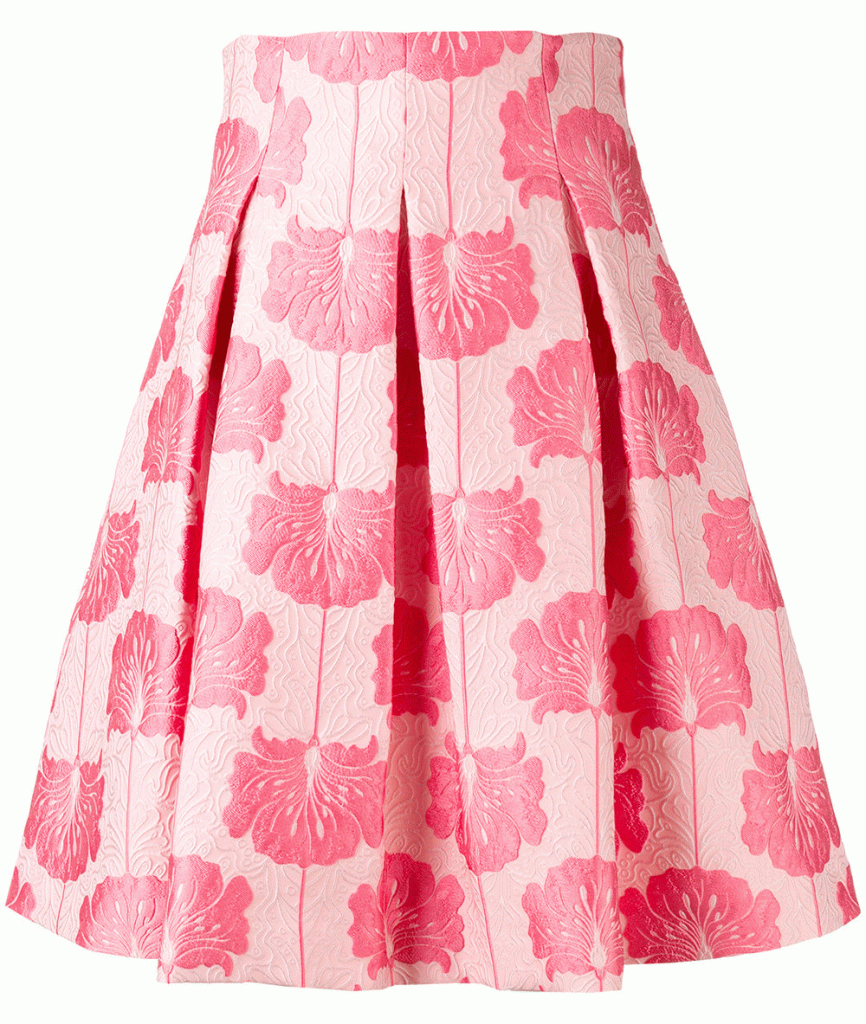 5) P.A.R.O.S.H. Floral Pleated Skirt, $389: We are loving the sweet pink colour of these structured, pleated skirt. The flamingo tone can flatter the bronzed complexion that you've probably achieved after an entire summer, while the dainty embroidered blossoms add a beautiful finish. Meanwhile, the voluminous shape and silky fabric bring an elegant look to the overall design.
---
---