5 Stylish Father's Day Gift Ideas That Aren't Socks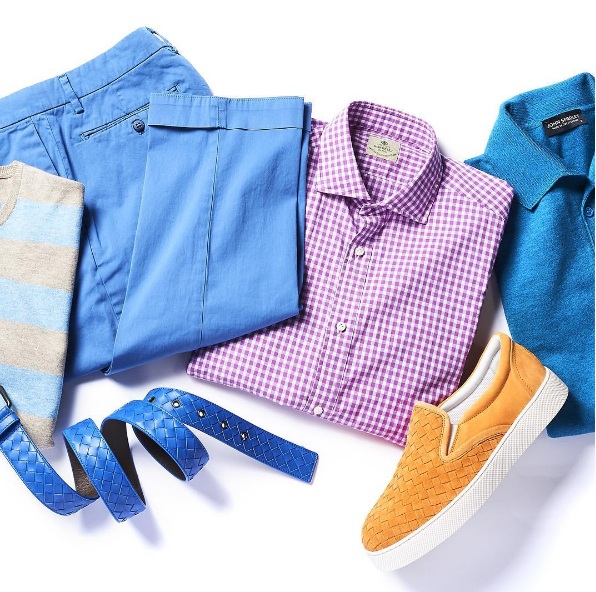 Photo: holtrenfrewmen on Instagram 
Dads tend to be strong supporters of "not needing anything new," but don't let the ol' man in your life get away with receiving just a mere card this Father's Day. No matter how insistent he may be, don't believe your dad when he says he doesn't want a gift on his special day. Even though he may not want a hundredth pair of printed socks, he may be secretly dreaming of a cool accessory or slick shoe to rock in the upcoming summer months. Whether he's a minimalist or an artistic soul, a golf enthusiast or rugged outdoors-man, we have compiled a list of gift ideas to gain the approval of every kind of man.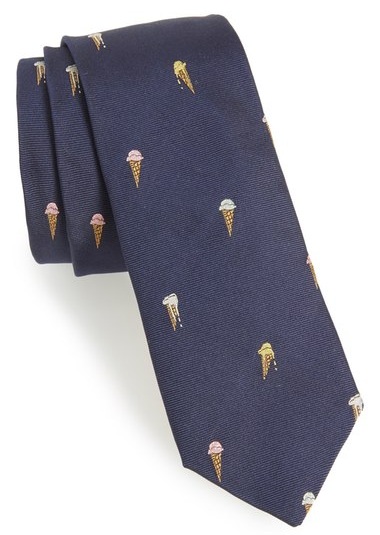 1) Paul Smith Ice Cream Cone Silk Tie, $123
This sweet silk tie is perfect for the pun-loving, quirky dad. Make any outfit stand out with seasonal dotted ice cream cones woven on this classic navy tie to add a little flavor to a dapper look. Not to mention, this tie is a great conversation starter as from a far, the cones simply look like polka dots, but from a closer look, the seasonal design showcases a twist on the norm.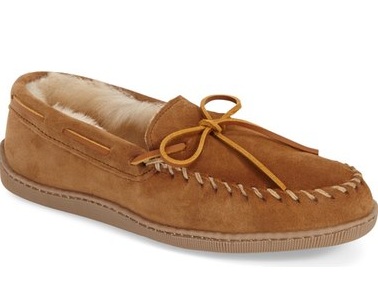 2) Minnetonka Genuine Shearling Moccasin Slipper, $100
More than anyone, dads are known for choosing comfort over style, but why not give them a gift that has both! These slippers offer a fashionable way to lounge, and gifting them is great way to show appreciation for all that our fathers do. These Minnetonka Moccasins are made of genuine shearling, offering quality softness, durability and longevity.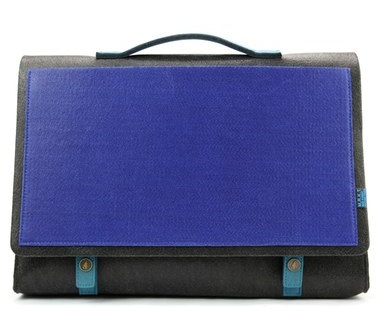 3) Mad Rabbit Kicking Tiger 'Mateo' Briefcase, $171 
If you have a fashion forward dad who enjoys stepping out of the box, he'll love this sleek carryall. Keep it clean with this bold and modern briefcase, designed with precise detail to guarantee both quality and style. This bag is made with SUPR felt, a material that has been cut to create a spacious interior, a waterproof computer pocket, and a superfine sued trimming to give a polished finish.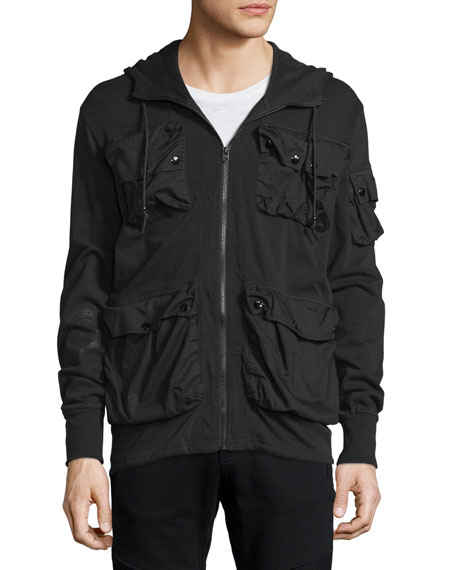 4) G-Star Kriyo Hooded Long-Sleeve Sweat Jacket, $163
Pockets are a man's best friend, so this minimalist Hooded Long-Sleeve Sweat Jacket by G-Star is a winner for any dad that likes to keep it no-fuss and simple, while still maintaining a cool edge. This hoodie can be worn as a light jacket or even as a zip-up sweater, as it is lightweight enough to fit into the wardrobe of any season. With four large button-lap pockets in the front, this garment is a great gift if you are looking for something dad will appreciate not only for its style, but also for its practicality.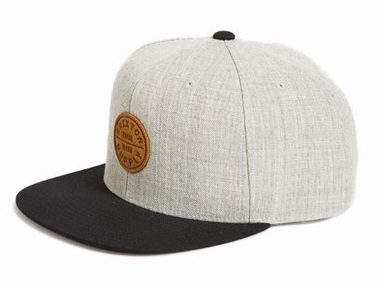 5) Brixton 'Oath IV' Snapback Cap – $41.17 
Perfect for a sporty dad – this cap designed by Brixton will infuse your dad's style with a dose of swag. Whether he wears it to the batting cage or just to hang out, your dad will feel instantly cooler with th
---
---