The Best Fragrances To Try This Season
There is no doubt about it, fall is in the air. With back to school comes cooler weather, new holidays and new fashion. It's also the time to switch up your fragrance. The sweet, light fragrances that float through the air during the summer should be swapped for more sensual, richer scents that hang around a little longer. These include gourmand scents such as vanilla, cocoa and chocolate. Not everything is about food however, as many choose scents that are more woody or smoky that are a bit stronger and showcase a particular mood. Here are a few fragrances you may want to give a try this season.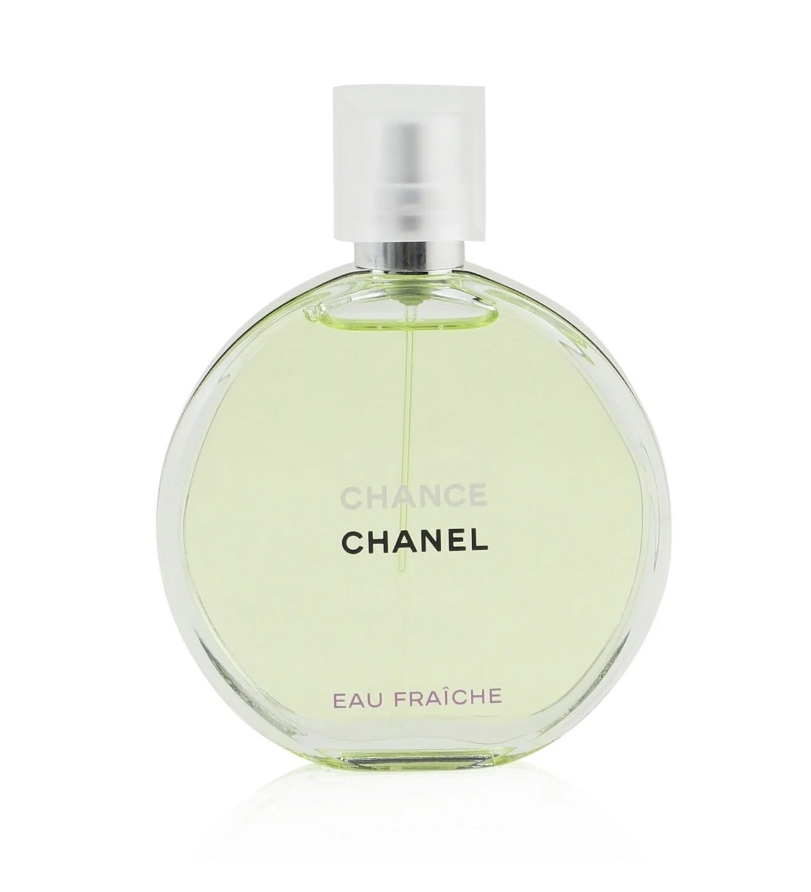 Chanel Chance Eau Fraîche Eau de Parfum Spray
Chanel's latest iconic fragrance has notes of citron and jasmine, mixed with musky teakwood. It will help you feel sophisticated and confident at the same time, making it a power perfume you will want to wear to the office.
Dior J'adore L'Or
The latest addition to Dior's J'adore line has the perfect blend of your favourite floral scents – orange blossom, Damascena Rose and grandiflorum jasmine. It's perfect for everyday wear, and will make you feel  sensual throughout the day.
Borntostandout Drunk Saffron Eau de Parfum
It's hard to believe some of the things you hear on social media, especially TikTok, but in this case it's pretty accurate. It promises that this perfume will help you bend men to your will, and while that may be a bit of an exaggeration, it will help you get noticed. Drunk Saffron has a little bit of a spice to it, with hints of cognac, saffron, leather, coffee and vanilla. It's a comfort scent perfect for fall.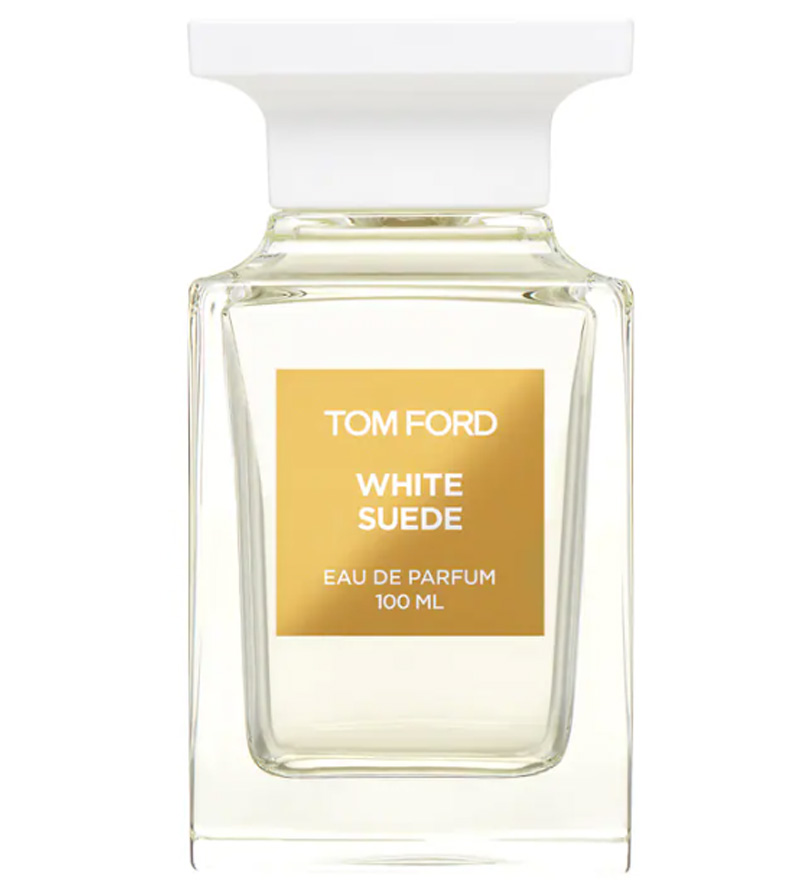 Tom Ford White Suede
For a more musky fragrance this fall, you will want to try Tom's Ford White Suede. It has notes of leather and suede, mixed with saffron, thyme, rose and warm amber. Its smoke, spice and amber all combined for a relaxing, musk-inspired scent that announces to the world you've arrived.
Dries Van Noten Fleur du Mal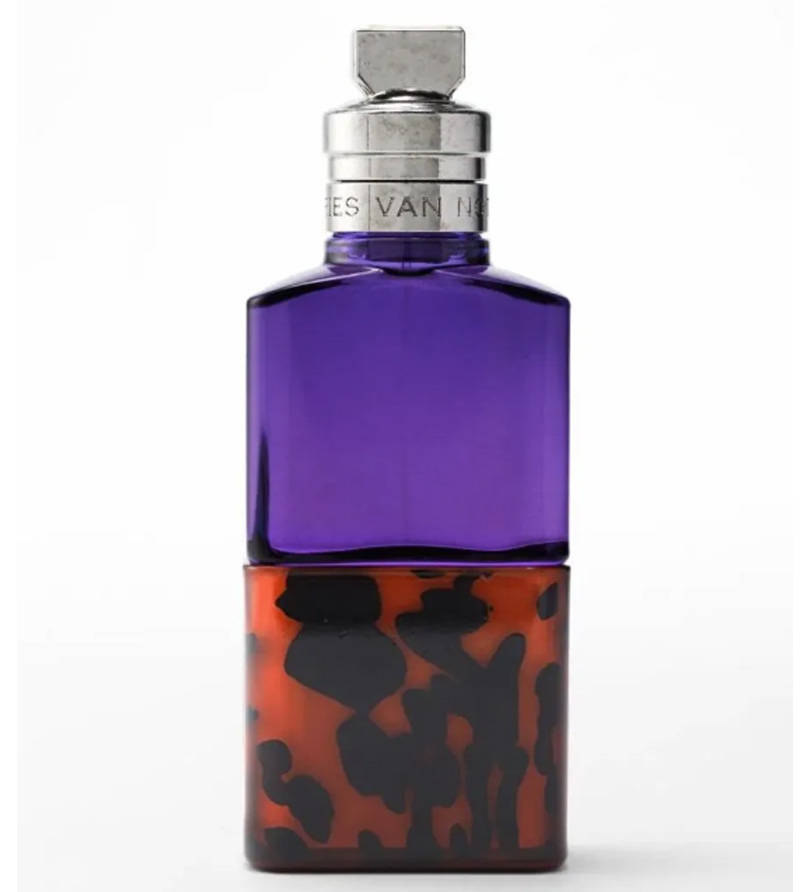 If you are looking for something a little more exotic, this is the fragrance for you. The main scent is from a rare flower in eastern Asia called Osmanthis, which while similar to jasmine, is more musky. It will help you stand out among all the other floral scents of the season, while giving you that cozy feel you are seeking.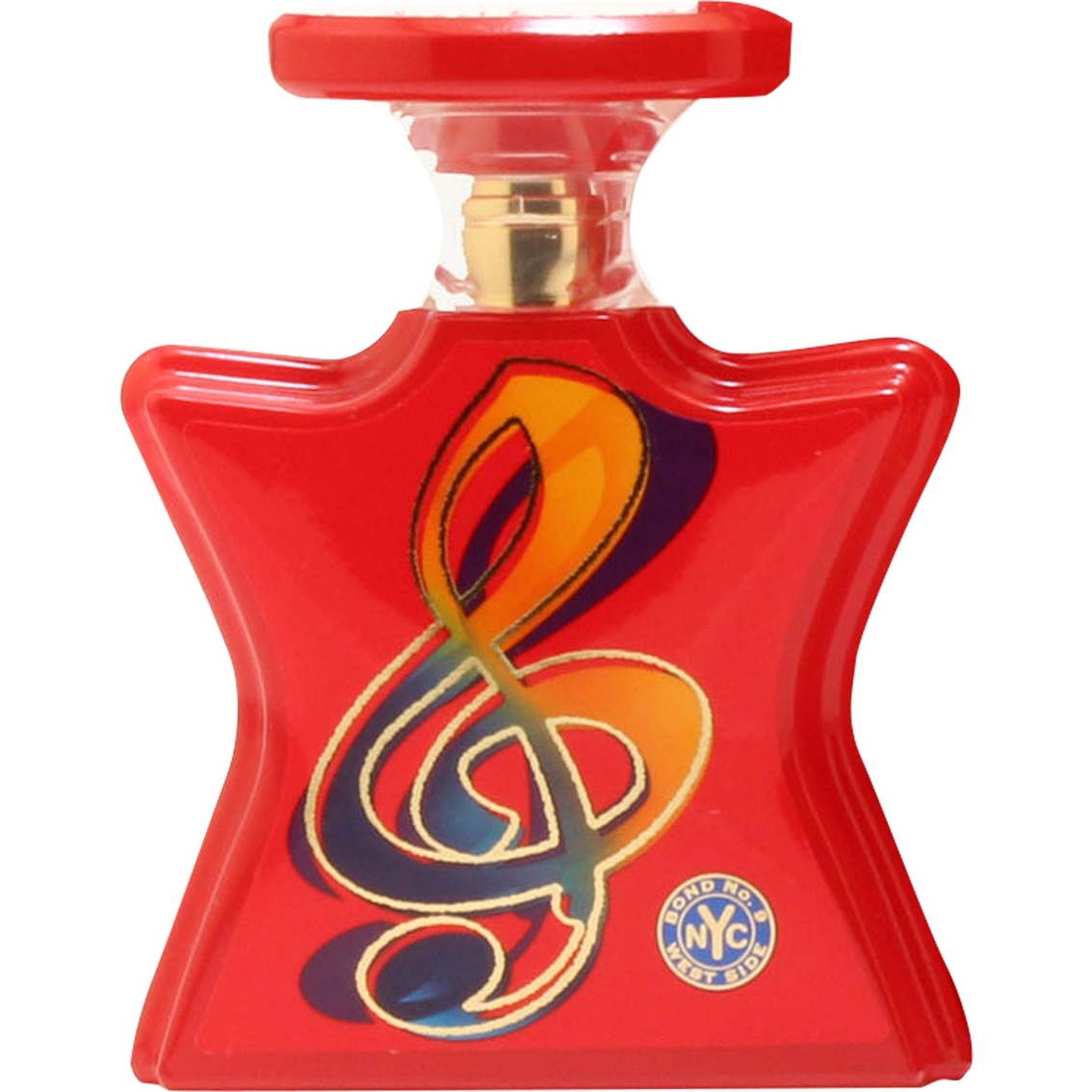 Bond No. 9 West Side
Sometimes you just need something a little more sweet. This fragrance is a mix of sweet amber, with creamy vanilla, with soft notes of rose and sandalwood. It's fun and serious mixed together to help you announce to the world that you've arrived, without being overpowering.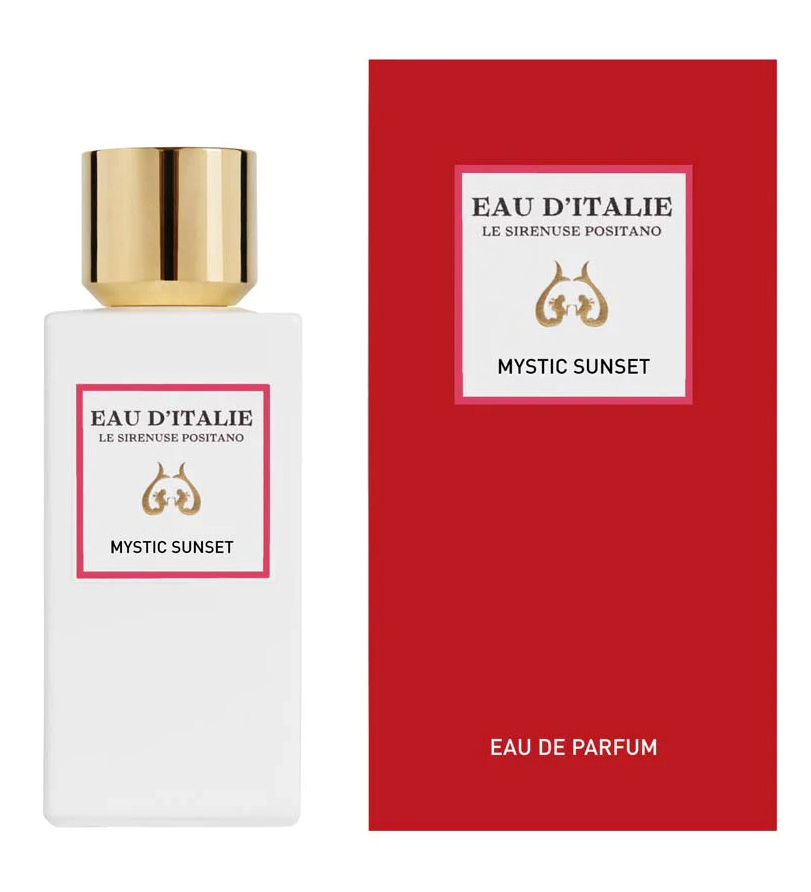 Eau D'Italie Mystic Sunset Eau de Parfum Spray
If you are looking for a fragrance that is romantic, yet cozy, look no further. This Italian scent is a mix of sugarcane and cedarwood, which will make you feel like you are on vacation on a beautiful beach somewhere in Sicily.
---
---