New Fall Nail Trends You Will Want To Try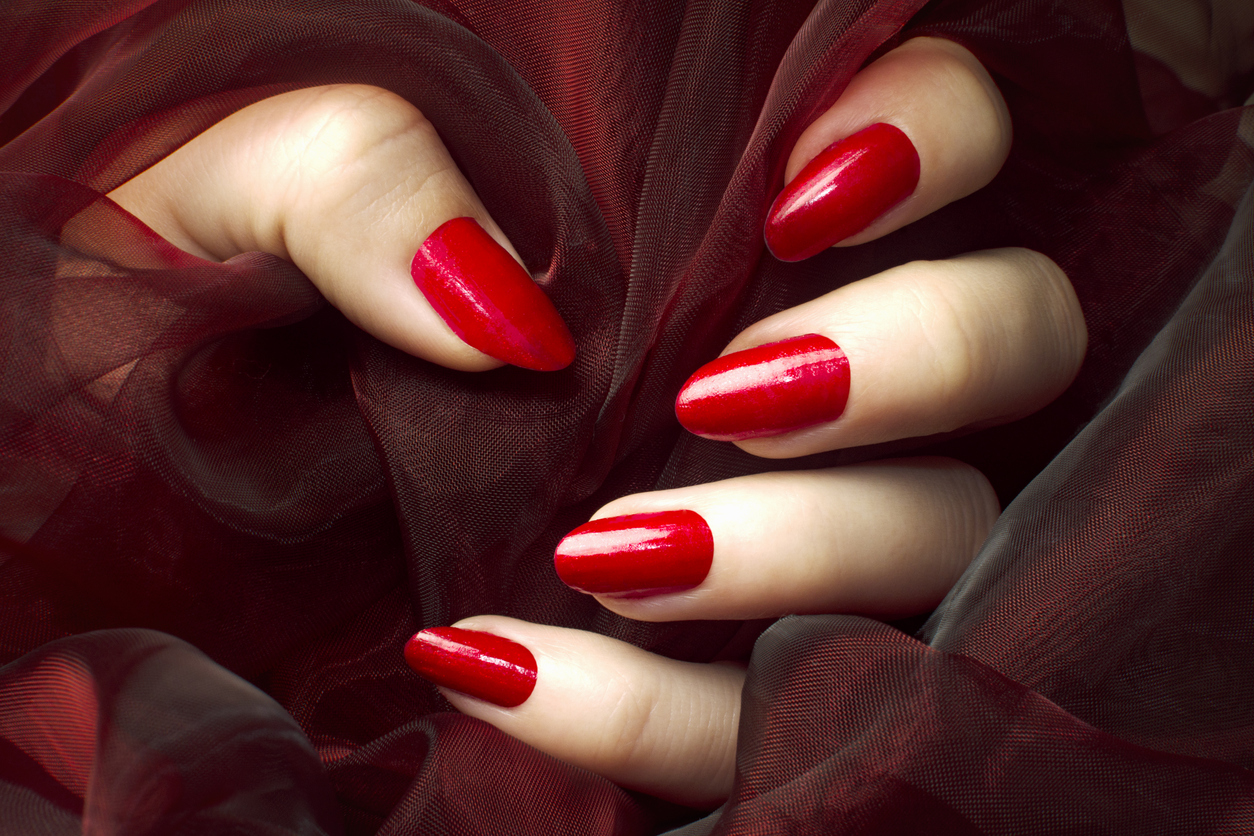 It's hard to believe that fall is right around the corner, but that doesn't mean you have to be disappointed that summer is ending. In fact it can be the exact opposite. After all, changing seasons mean fresh new trends are on the way, including new manicures that we for one are excited to try. Choosing new nail colours can give you a whole new look, and this fall the trends are pointing towards something everyone can wear.
Red Nails
If you believe the runways, everything is going to be red this fall. It's expected to be the colour of the season. Models wore red clothes, dyed their hair red, and bright red lips were back in style. Of course nail trends also followed suit. It's hard to go wrong with a red manicure, and it looks good on almost everyone. This upcoming fall it's going to be very timely as well.
Black is Back
It's been a few years since black manicures were a thing, but many runways featured black manicures as well. It might have something to do with the popularity of the hit Netflix show Wednesday, as it feels like the dramatic, moody look has returned. It wasn't all dark and moody however, some models used black nails to help their bright outfits stand out a little more.
Burgundy Compromise
If you can't decide between the two hottest trends of red and black, burgundy is a great compromise. It gives a bit of both trends. It will make you feel both dramatic and elegant at once.
Metallic Accents
Sometimes you just feel like shining, and thanks to the return of metallic accents you can do just that. Don't cover your entire nail with gold or silver, but apply it sparingly to help your nails stand out. You can go for a slim band around the edges, or a brief line down the middle. Just enough to make them pop.
French Tips Return
French manis have made their return this season, both in traditional nude and white, and in bolder colours. Angles are out though, with most going with a more oval or rounded nail shape instead.
Brown or Paul Beige
No matter the bightness (or darkness) that are seen on the runways, some will always prefer to keep things a little less obvious. Thankfully, pale beige and brown nails are back in this season as well. Beige can help keep your nails appear to be nearly naked, and will go well with a no-makeup look. It really just makes your nails appear to be a bit more polished than usual. If you want a bit of colour to them however, give brown a try. Espresso tones are especially expected to be hot, and can help your look stay neutral.
The Glazed Trend
The glazed trend may have started in 2022, but it's stayed hot throughout the year and will continue into the fall. All you need is a sheer white polish to give your nails a shimmer that will stand out.
---
---