Beat Dry Skin With These Soothing & Nourishing Body Lotions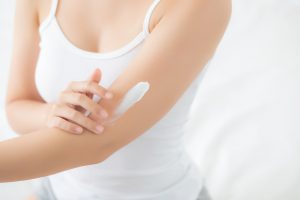 Winter is challenging for many reasons and when it comes to beauty routines, adding in time to treat dry, flaky skin is a must. If you suffer from dry, winter skin or want to ensure your skin stays nourished, check out some of our favourite soothing and nourishing body lotions.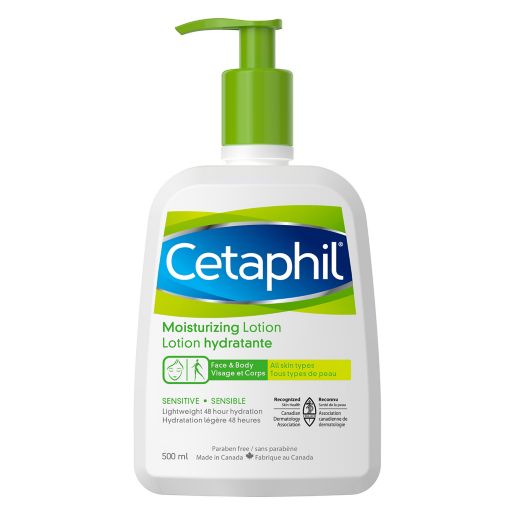 Cetaphil Moisturizing Lotion: A top dermatologist pick, Cetaphil lotions are both affordable and effective. Cetaphil Moisturizing Lotion is a non-greasy, lightweight moisturizer that hydrates, strengthens, and protects your sensitive skin from environmental stresses.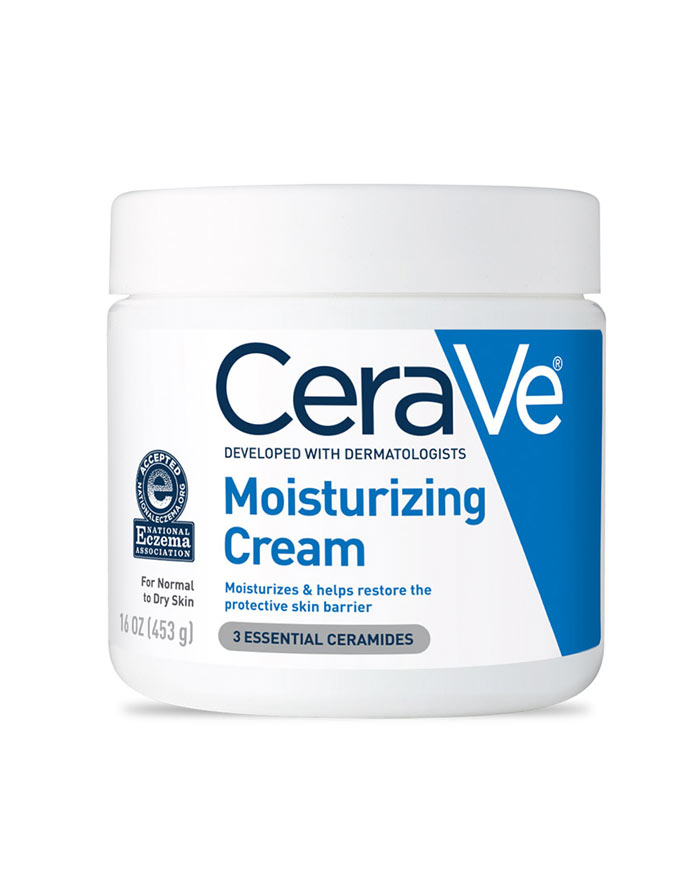 CeraVe Moisturizing Cream: Ideal for those with dry to very dry skin and developed with dermatologists, this intense moisturizing cream includes 3 essential ceramides that work together to lock in skin's moisture and help restore your skin's protective barrier. MVE technology encapsulates ceramides to ensure efficient delivery within the skin's barrier and slow release over time. Supporting your protective skin barrier, long after you've finish applying.
First Aid Beauty Ultra Repair Cream: Fast-absorbing Ultra Repair Cream is instantly absorbed for immediate relief for parched skin. Suitable for all skin types, even sensitive, and the whole family. Formulated with Colloidal Oatmeal, this soothing moisturizer leaves your skin feeling smooth, hydrated, and comfortable after just a single use.
---
---