Self Tanners For Sensitive Skin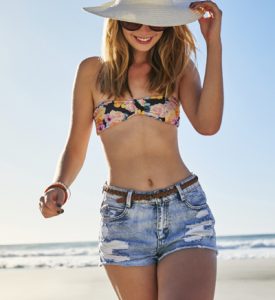 For many of us, spring and summer are the ideal time for glowing, tanned skin. Luckily, there are many self tanners on the market that offer up a safe glow even for those with sensitive skin.
St. Tropez Self Tan Purity Bronzing Water Mousse ($54): While on the pricier side, this lightweight, clear formula is infused with 100 percent naturally-derived and vegan-friendly tanning agents that refresh and revive your skin. Great for uneven and dull looking skin.
Vichy Ideal Soleil Self Tanner ($26.95): This self-tanner made with Vitamin E starts working after one hour. Its melting, velvety and non-greasy texture also hydrates the skin.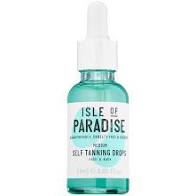 Isle of Paradise Self Tanning Drops ($38) – Control your colour with this innovative self tanner. Choose your preferred colour and treat your skin with this 100% vegan product.
---
---