Oprah Will Kick Off A Wellness Tour In Early 2020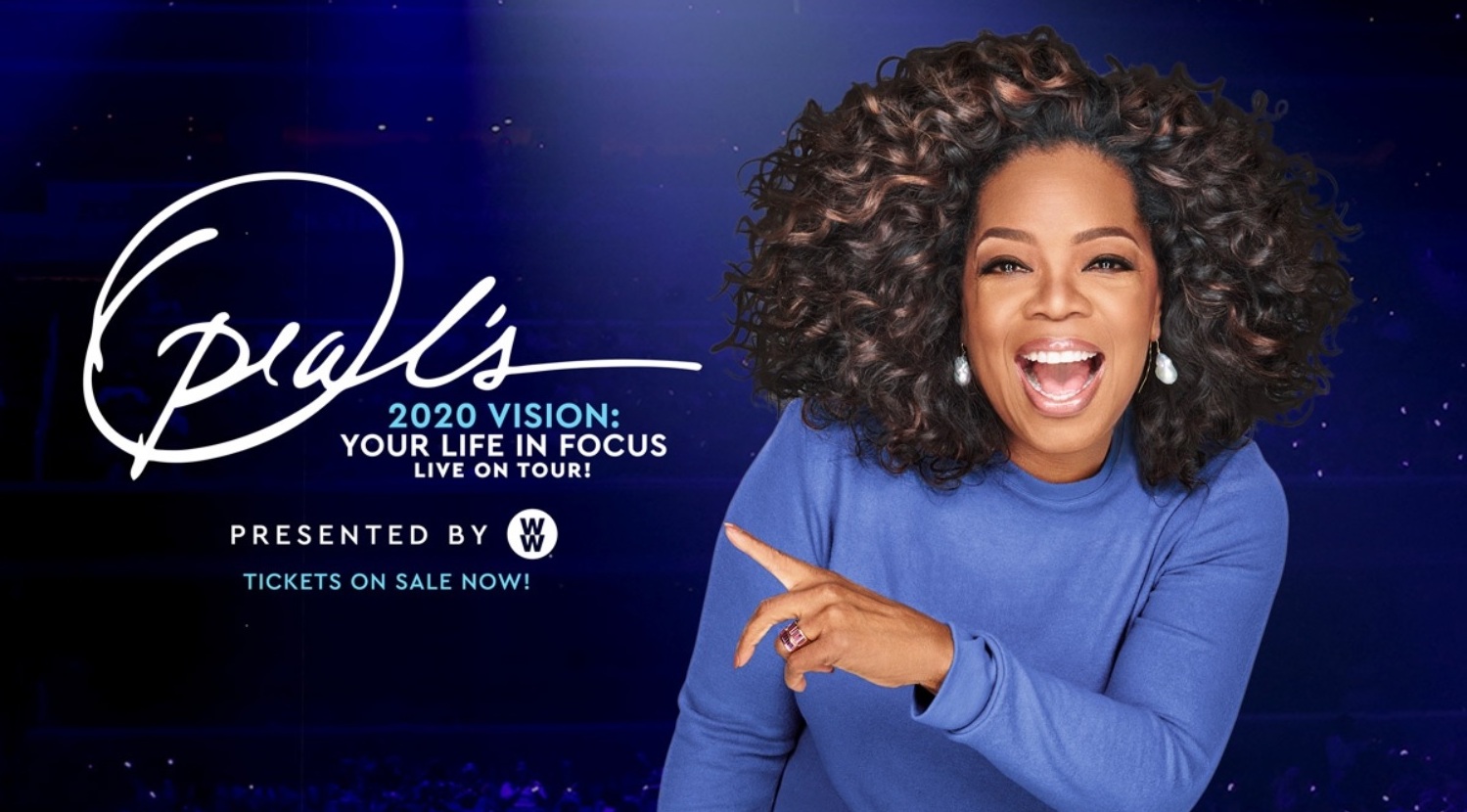 Oprah Winfrey is not one for sitting still. The cultural icon has announced plans for a wellness tour dubbed "Oprah's 2020 Vision: Your Life in Focus" that will feature on one-on-one discussions with some of entertainment's biggest stars including Tina Fey, Dwayne Johnson and Jennifer Lopez.
Live Nation confirmed that the wellness tour will kick off January 4, 2020 in Fort Lauderdale, Florida with Lady Gaga. CTV reports that the nine-city tour will also visit St. Paul, Minnesota (Tina Fey); Charlotte, North Carolina (Amy Schumer); Atlanta (Dwayne Johnson); Brooklyn, New York (Michelle Obama); Dallas (Tracee Ellis Ross); San Francisco (Kate Hudson); and Los Angeles (Jennifer Lopez). Winfrey will wrap the tour on March 7 in Denver with BFF Gayle King.
The all-day wellness tour stops will also include frank discussions about personal wellness as well as a fitness component. Tickets are on sale now.
---
---