Lip Blushing Trend Gets Attention On Social Media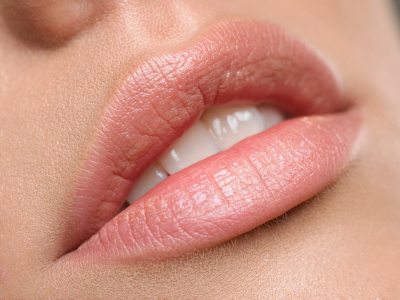 There's never a shortage of beauty trends online and this latest one isn't as shocking as past ones have been, but its definitely interesting. Lip blushing has been getting a lot of buzz online with pros, cons and before and after photos. Lip blushing is basically a semi-permanent cosmetic tattoo that's believed to be a subtle yet effective way to enhance and improve the look and shape of lips.
Inkedmag explains the process as a tiny needle deposits pigment into the lips, building layers of color. Many turn to this procedure to correct the tone of the lips, as well as helping with asymmetry. Unlike traditional permanent cosmetic tattoos — as traditional permanent makeup uses synthetic pigments, delivered deep in the dermis — lip blushing is a semi-permanent service that's meant to provide natural looking, long-lasting results.
Interested in lip blushing? It can cost you anywhere from $500 – $1500 for a treatment.
---
---