Tips & Tricks For Buying, Wearing & Storing Fragrance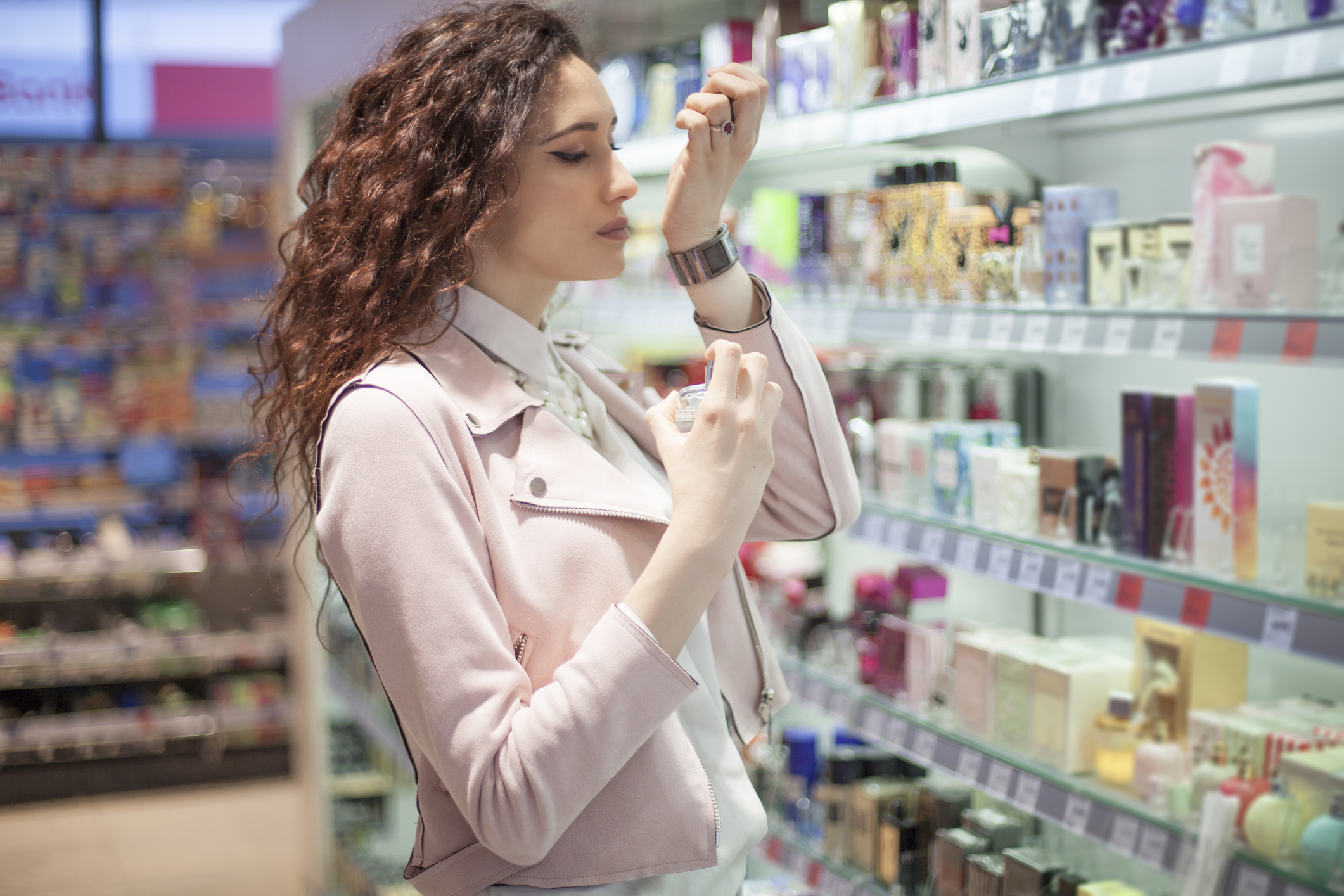 Check out some of our favourite tips below for buying, wearing and storing your fragrances.
Ensure your skin is moisturized. Fragrance won't last long on dry skin.
Apply fragrance first thing in the morning. It should be the first thing you put on, not the last.
Wear your perfume on the hotspots of the skin (behind the knees, ears, on wrists).
Don't rub or disturb fragrance once applied. A common mistake is to apply fragrance to one wrist and rub wrists together to transfer the scent, but this is a mistake. Rubbing actually breaks down the molecules, also known as "crushing the fragrance," making it last for less than it normally would.
Store Properly. Fragrances are degraded by heat and light, so make sure you're storing your perfumes in a cool, dry area away from the sun. Also storing in the original fragrance box will add to the longevity of the fragrance.
Always try a fragrance on before you buy it. Fragrance can smell different when applied on the skin.
---
---
SUBSCRIBE NOW
Free to join! Get the hottest fashion, beauty and celebrity news, enter exclusive subscriber giveaways and be the first to receive the full digital version of REAL STYLE magazine.
JOIN NOW!