Bebe Rexha Sinful Colors Nail Polish Line Available This Month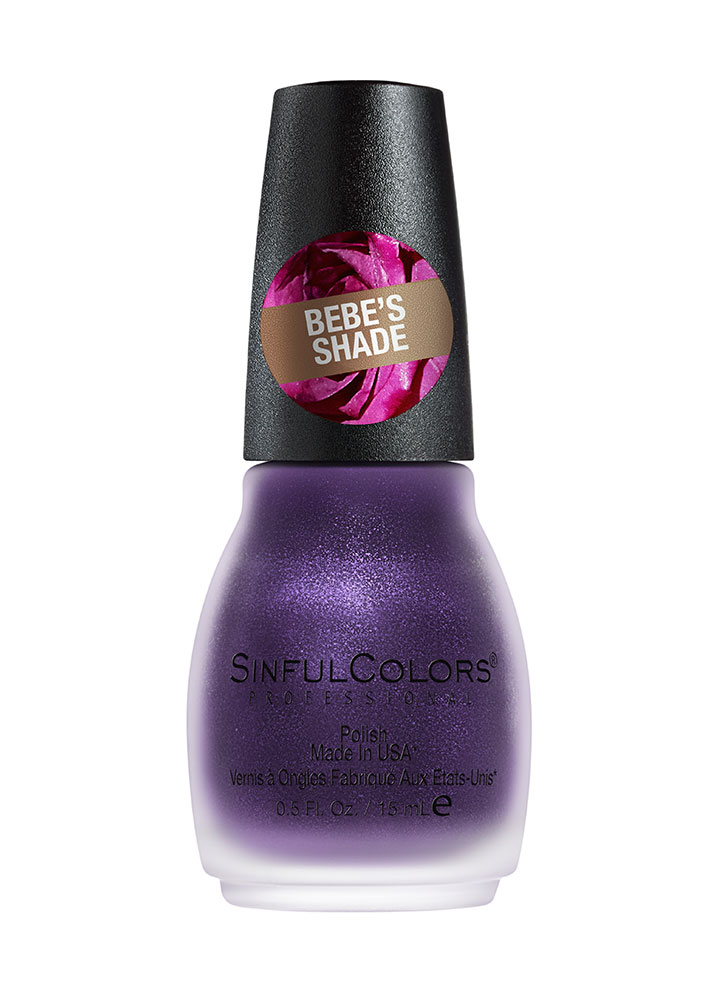 Singer songwriter Bebe Rexha has officially dropped her very own collection of nail polishes with Sinful Colors. The Sinful Colors Velvet Obsession collection is an eight-piece line of velvet matte nail polishes that'll have you ready for fall.
Rexha shared her excitement on Instagram writing "Guess who got their own nail line!!! First collection that's out is called Velvet Obsession," Bebe wrote on Instagram as she announced the collaboration. "These colors are matte but with a silky rich finish and dramatic vampy shades perfect for the fall. I know for sure you can get them at @walmart!!"
Some of the shades include Glam N' Roses a pretty, light pink, Dark Romance a dark purple and Plum Lush a rich dark pink.
Each bottle will retail for around $3 and are available at Walmart stores nationwide.
---
---