Skincare News: Blood Cream Is Trending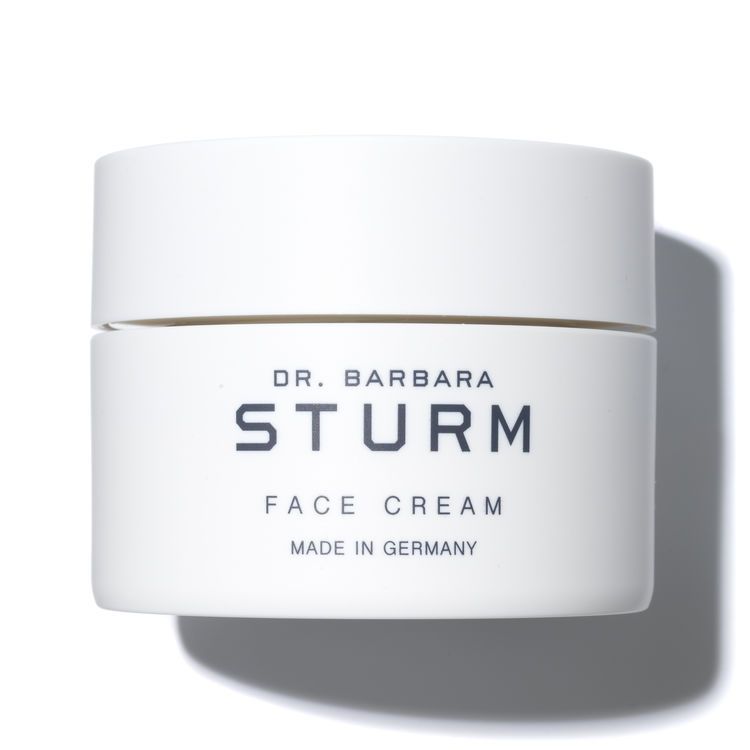 Celebrities are known for offbeat, unusual and sometimes downright weird beauty treatments and the latest treatment getting buzz would definitely be considered odd by many.
Last week, ABC News reported on a new skincare treatment that uses your blood as its main ingredient. Blood Cream, a personalized moisturizer created by Dr. Barbara Sturm in Germany, literally uses plasma from an individual's blood as the key ingredient to complete each unique formula. Apparently, celebrities including Emma Robert and Hailey Baldwin are fans of the unique skincare treatment paying $1400 for a bottle.
ABC spoke with board-certified dermatologist Dr. Whitney Bowe who explained on "Good Morning America" that the blood cream relies on Platelet-Rich Plasma (PRP), a concentrated mixture of platelets from your own blood. The plasma is the key for the youthful, healthy skin because it's thought to stimulate wound-healing and make the skin look and feel younger, according to Bowe.
ABC News' Medical Unit couldn't find any studies performed on blood cream at this point and Bowe advised that while the blood cream probably can't hurt, it might be better to just head over to your dermatologist for personalized advice.
---
---