How To Achieve The Hottest Holiday Hairstyles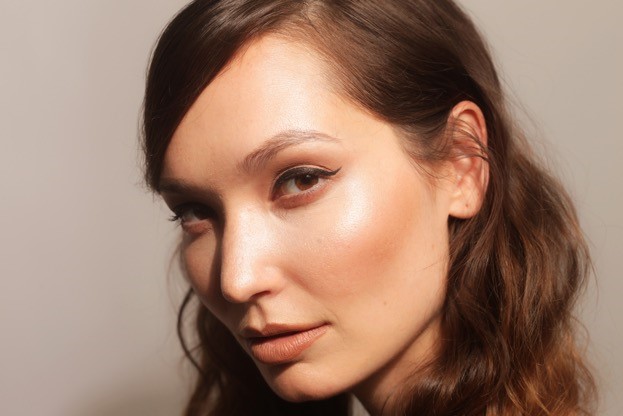 In the latest issue of Real Style Magazine, Celebrity Hair Stylist Kelly Araujo breaks down the hottest holiday hairstyles and shares tips for how to achieve them.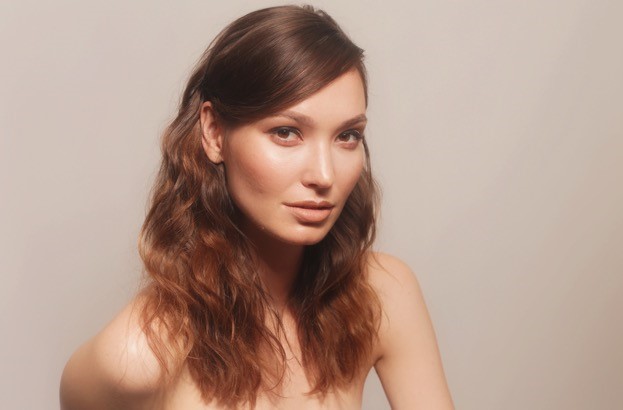 Look #1 – Deep Side Part Natural Wavy Texture
Step 1: Blow-dry hair or let your hair air dry. Either way make sure your hair is 100% dry.
Step 2: Section hair into four separate sections. At this point, part your hair to the desired deep side part. "If you have fine hair, go ahead and divide your hair into two sections instead of the four, " says Araujo.
Step 3 – Begin braiding your first section, starting about midway down the hair. You want the braid to be fairly loose; this will prevent the hair from creasing. "When you get to the bottom, secure with a hair tie but refrain from using any elastic bands so it doesn't melt because we are using heat to set the waves," says Araujo.
Step 4: Take your flat iron and tap it down the braided sections until you can feel the braids heating up. Continue through the section, tapping and compressing with the iron to ensure the entire braided section is heated. Repeat on all four braided sections.
Step 5: Let braids cool and set for a 10 – 15 minutes.
Step 6: Gently pull apart braids. Once they are all out use a salt or texture spray to add more volume and gritty texture. Shake it out.
Step 7: Tuck behind ears and set with finishing spray. If you want to feel more secure with a single bobby pin. "Remember to keep it soft around the face because that's what makes this look so glamorous!" says Araujo.
Complete the look with a simple winged eyeliner and a bronzed complexion.
To read the full article, subscribe for free to Real Style Magazine. Click here to subscribe.
---
---