Fall 2018 Hair Trends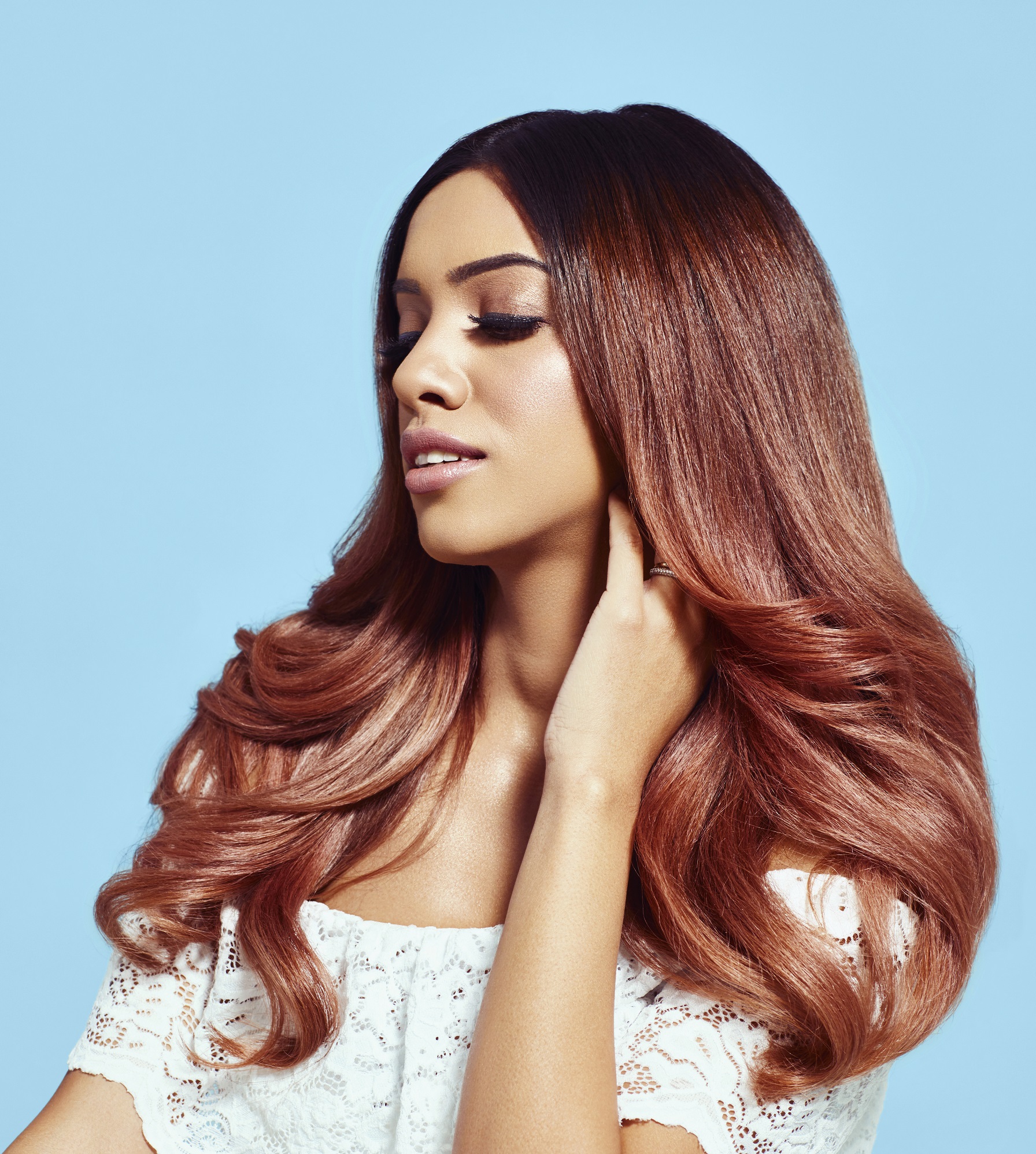 Perhaps you spent Summer 2018 with a head full of tangled beach waves, or with your faded tresses worn in a ponytail. However, the arrival of autumn means that it's time to update your hairstyle, with refreshed colour and an updated cut to keep you looking chic. Real Style caught up with hairstylist and brand ambassador Amy Stollmeyer and CEO Safir Shnayderman from Toronto-based hair brand Design.ME, to learn more about rising trends. Whether you want to book that appointment for a colour change or get a sharp new style, this expert duo spoke to us about trends for the coming season.
According to Stollmeyer, Fall 2018 is an "exciting time for colour." The changing, crispy leaves may indicate a shift in fashion trends, but it seems that a change in the seasons can also inspire many a hair makeover.
"It's great to see people embrace creativity and experiment with their look. The tones tend to get a little less light and bright in general for fall, but it's still anything goes in the colour world," Stollmeyer tells us.
Although the unicorn craze was a fan favourite during festival season, Stollmeyer believes that pastels are here to stay for the time being. She cites aqua, lavender, baby pink, rose and peach as vibrant hair colours that are currently on trend. If you decide to go pastel, or switch up your colour in any way, Stollmeyer also recommends using the right treatments at home.
To read the full article, subscribe for free to Real Style Magazine. Every month, we deliver the latest fashion, beauty and celebrity news right to your inbox! Click here to subscribe.
---
---