Broccoli Coffee Could Be The Next Big Food Trend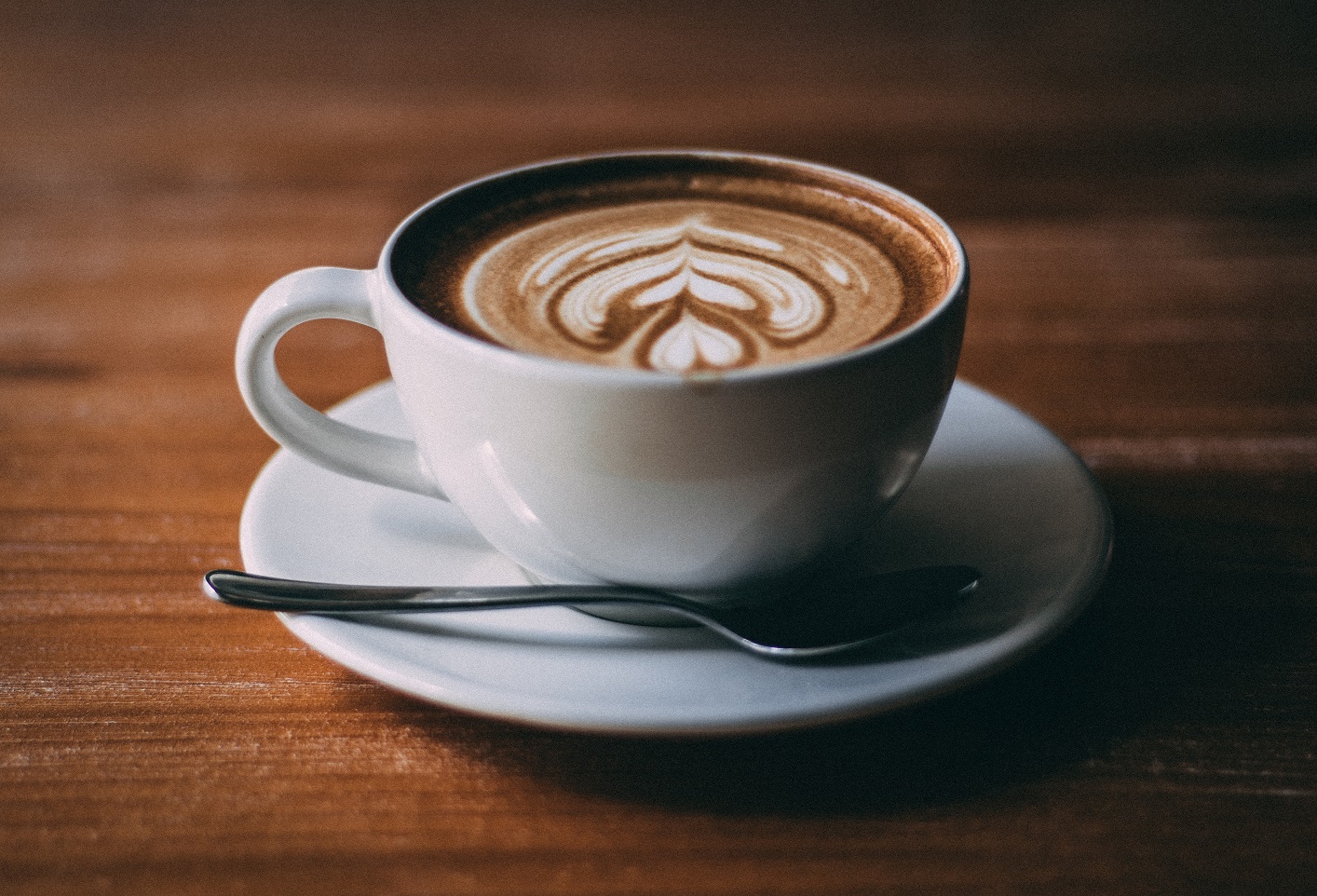 There doesn't seem to be a shortage of health and wellness fads and the latest one may seem a bit unusual. Health.com is reporting that broccoli coffee could be the next big food trend. Yes, broccoli coffee. The unusual concept was developed in Australia by the Commonwealth Scientific and Industrial Research Organization and Hort Innovation.
According to a press release, the 100 percent broccoli powder is made from whole broccoli and produced using a combination of selected pre-treatment and drying processes to retain the natural colour, flavour and nutrient composition of fresh broccoli. There is one serving of broccoli in every two tablespoons of powder.
Hort Innovation chief executive John Lloyd said the powder could be used for smoothies, soups, baking, as a way of hiding broccoli from fussy kids in meals, and even in coffees.
While broccoli powder may not sound delicious there's no denying that it could come in handy for a variety of people looking for ways to improve and enrich their overall diets.
---
---