Rock Purple Eyeshadow With The Grape Soda Makeup Trend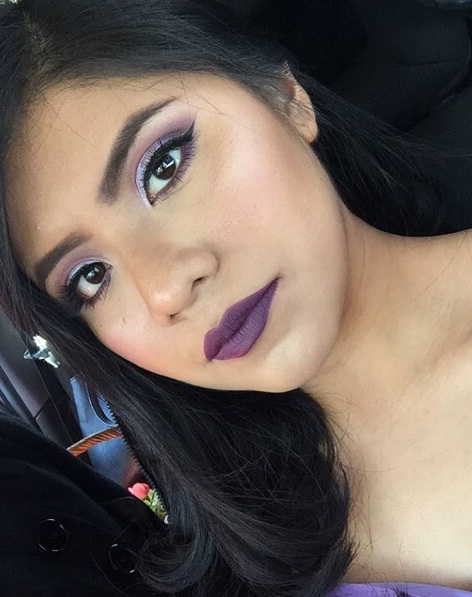 Photo: taisiamakeup on Instagram
From pastel pinks to gorgeous glitter, this year has seen all manner of eyeshadow trends. Whether you're a fan of over-the-top makeup or you prefer understated beauty, there has been an option for just about everyone. The latest makeup fad involves eyeshadow inspired by grape soda, and can be easily spotted by its vibrant violet tone. Grape soda-toned eyelids have been stealing the spotlight on social media, and are making waves with their vivid colour.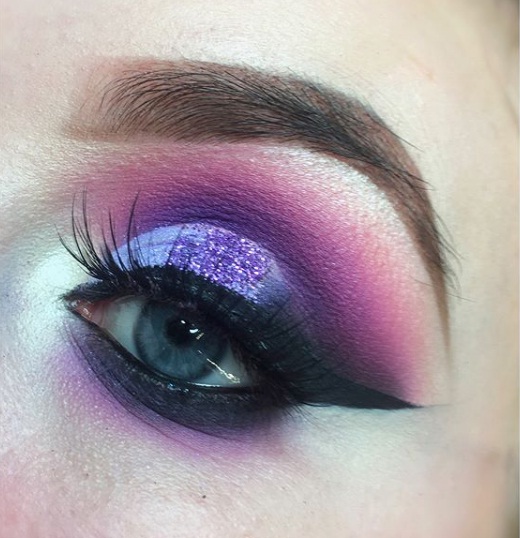 Photo: emmacmakeup16 on Instagram
If you want to brighten your dark brown eyes, this punchy purple hue just may offer the solution that you've been craving. Meanwhile, makeup lovers with blue or green eyes will also receive a beauty boost, in the form of contrasting colour that instantly lights up your eyes.
Photo: makeupbyash.a on Instagram
To truly rock the trend, try pairing a grape soda-coloured smokey eye with black winged eyeliner. If you are feeling daring, matching lipstick can help to bring your eye makeup to new heights. Meanwhile, glossy clear lips or pale pink lip colour can also balance out your brightly coloured eye makeup.
For a party-ready look, touches of gold or copper metallic eyeshadow can also be combined with your vibrant shadow. Feel free to play up your eyes, add lashings of lash-curling mascara and prepare to wow the crowds at your next function.
---
---