New Makeup Trend- Hello, Metallic Eyeliner!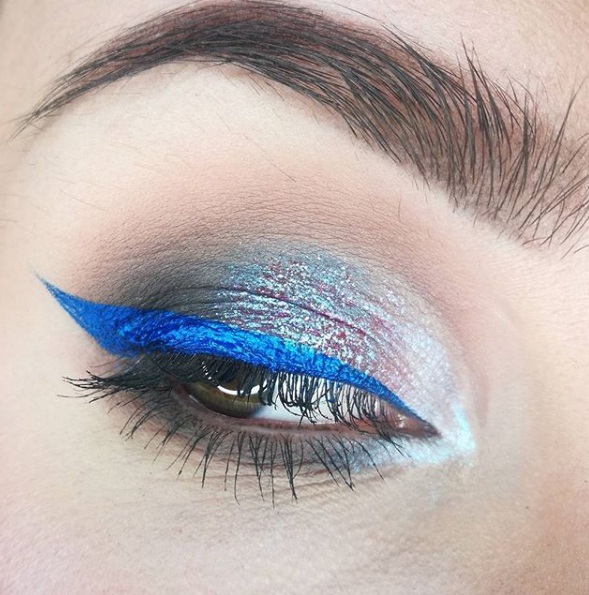 Photo: aleksandralida on Instagram
By now, we are all familiar with the trend of cat eyes. It's impossible to turn to social media, head out to an event or even walk into the workplace without seeing varying iterations of this popular makeup trend. But if you're simply done with painting on your regular liquid eyeliner, then metallic liner can be a winning alternative to streaks and swipes of inky midnight black.
From deep, punchy turquoise to amethyst shades to copper and silver shades, the perfect metallic eye pencil can help you achieve a variety of makeup looks. If you're wondering how to update your eye makeup game this Winter 2018, a hint of eyeliner in a glimmering, rock and roll shade could be your solution.
Try pairing deep blues with smudges of matching eyeshadow, or transforming taupe and gold shades with subtle pinks and violets. The look receives a further upgrade with the addition of luxurious long eyelashes, contoured cheekbones and shimmer eyeshadows.
Will you be swapping your usual black liquid eyeliner for this sparkly, free-spirited alternative? Before you jump into the trend, take a look at these examples of the beauty look.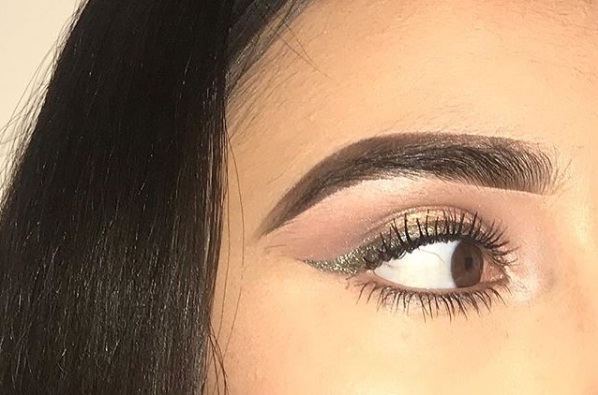 Photo: cosmobyrebekah on Instagram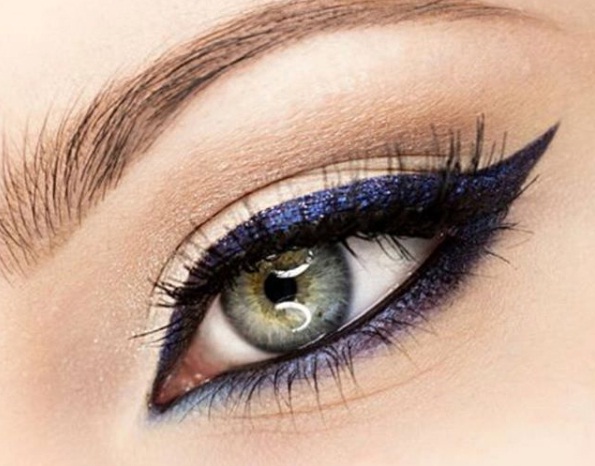 Photo: a_l_p_makeup on Instagram
---
---