Hottest Beauty Looks Inspired By Pantone's 2018 Colour Ultraviolet
If you're wondering how to embrace 2018's beauty trends, look no further than Pantone's new Colour of the Year, Ultraviolet. Not quite lavender and not quite magenta, Ultraviolet is a happy medium between the two shades that packs a punch. This bright violet tone can offer a striking look, and can help you brighten a dull, dreary visage during the winter months. As you revamp your makeup and nail looks this season, try drawing your creative inspiration from these eye-catching examples from Instagram.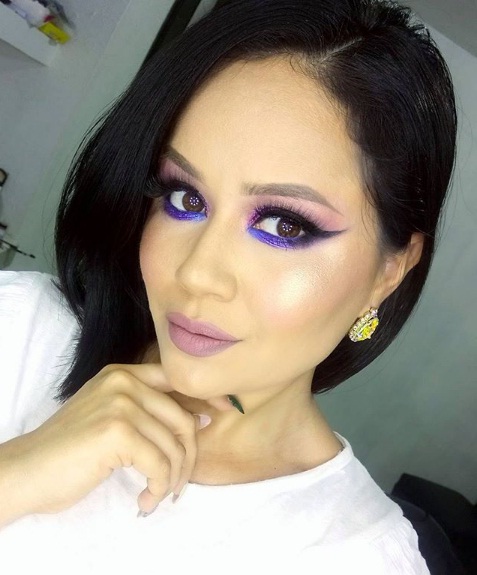 Photo: lauragarmakeup on Instagram
Neon eye makeup: Perfect for a night on the town, neon eyes can help to brighten and embolden your beauty look. Try outlining your lower eyelids with ultraviolet-coloured eyeliner, and adding a winged cat eye for a dramatic effect. Meanwhile, luxurious long lashes and pale pink eyeshadow can complete your face, along with nude lips and highlighted rosy cheeks.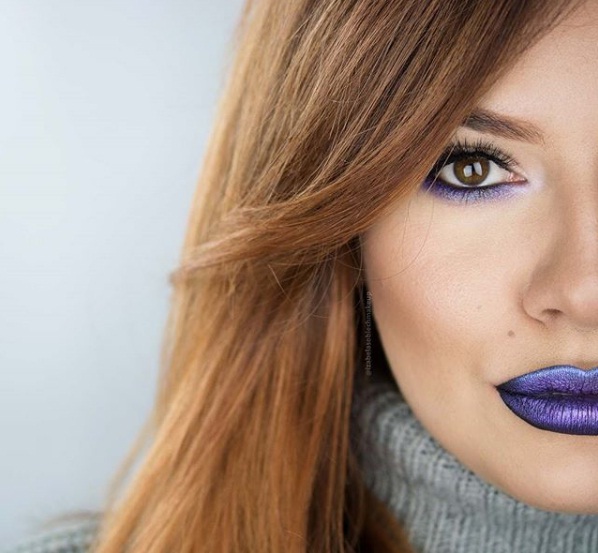 Photo: izabelasobiechmakeup on Instagram
Fierce lips: Although we are currently facing freezing temperatures in the True North, there's nothing quite like holographic violet lips to light up your day. Try integrating ultraviolet lipstick in with your luminous highlighter, slightly smudged lower lash line and dark mascara.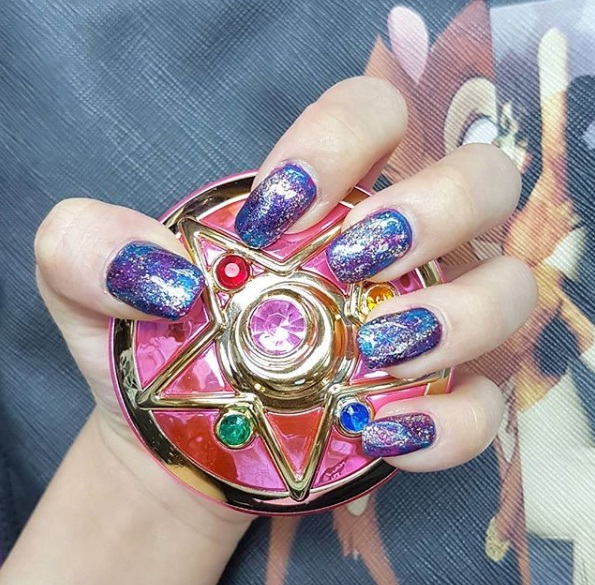 Photo: _mitchigo on Instagram
Sparkling fingertips: Asides from your face, glittering nails can also allow you to steal the hot new Pantone colour this season. The combination of kaleidoscope purple and blue nail polish helps to transform these long nails, and create a chic effect. Try sporting an ultraviolet-toned mani if an overall makeup look is far too daring for your tastes.
---
---