Get The Jewel Tone Makeup Trend Right Now
As the weather cools and the skies darken, you may be tempted to brighten up your eyelids with some much-needed colour. Luckily for beauty addicts everywhere, jewel tone makeup is set to make an appearance again this holiday season. With the season of holiday parties and entertaining officially here, there's nothing quite like gemstone hues to instantly illuminate your beauty statement of the day. Whether your colour of choice is emerald or violet, try one of these Instagram looks for a special occasion.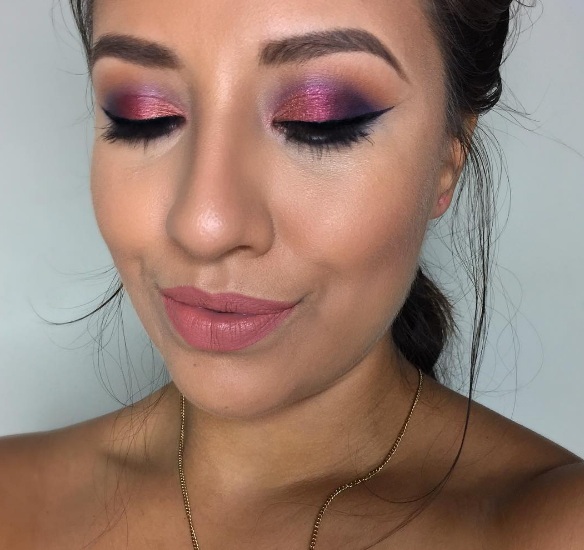 Photo: touchofartistrymua on Instagram
Shades of smudged purple and pink: If you're wondering how to achieve colour with a slight over-the-top finish, turn to the colour of royalty as your inspiration. Try shadowing your eyelids with smudges of carefully blended violet, plum and copper. The bold eyeshadows help to emphasize your eyes, and also bring the attention to an olive complexion or darker features.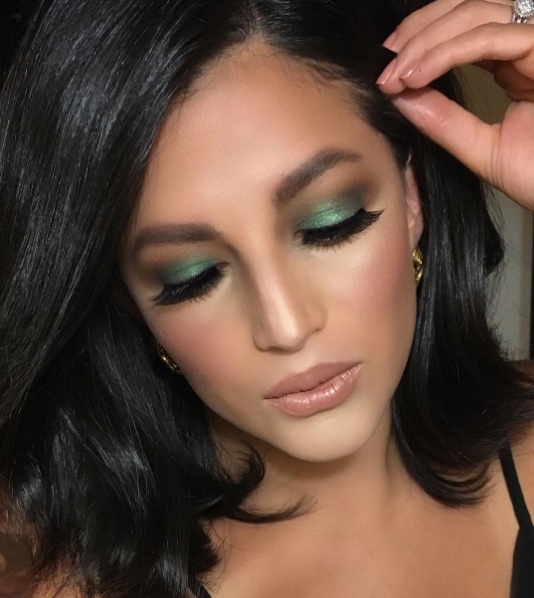 Photo: rosarodriguesmakeup on Instagram
Emerald greens: For a hint of colour, considering decking out your eyelids with a splash of vibrant, verdant eyeshadow. Create a smokey eye with soft green and metallic colour, and then add false eyelashes or lots of mascara for a finishing touch.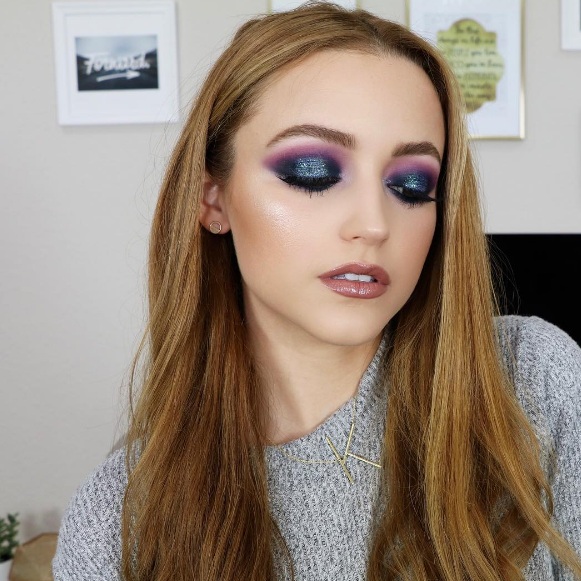 Photo: kathleenlights on Instagram
Bright blue and violets: If you're aiming to create a more intense eyeshadow look, apply electric blue shadow and bright violet to complement your lids. Contour your cheeks with shimmering peach blush and highlighter, and add a neutral taupe lip colour to set off your eye makeup.
---
---