Christmas Trend Alert- Spiced Cider Hair Is Here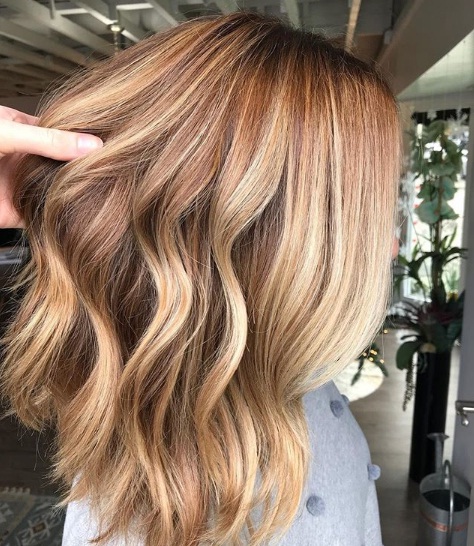 Photo: ryan.weeden on Instagram
In the past, traditional holiday drinks such as eggnog, hot cocoa and mulled wine have inspired everything from hair colour to nails. However, it seems like spiced cider is the latest Christmas beverage to offer inspiration for the season's beauty.
Spiced cider hair has officially been elevated from the dining table to the hair colourist's chair, and is making a bold impression on social media. With its warm golden balayage tones, this hair colour trend was created by balayage expert Ryan Weeden, who is based in La Jolla, California.
The colour involves reddish brunette shades of cinnamon, which offer an alternative to the season's pastel tones. Although glittery strands and neon streaks have been making waves on the social media circuit, spiced cider hair seems to be a more subdued alternative to rainbow hair.
Suiting the warmth of the season, spiced cider locks seem to be a rising new trend for the Christmas season. If you're considering natural-looking highlights this holiday, consider the look for your own hair inspiration.
---
---