2017's Top Makeup Trends
As we prepare to finalize our New Year's Eve beauty looks, we can't help but look back at the biggest makeup trends from the season. Whether you spent 2017 obsessing over glowing cheeks or trying to bring your makeup look to the next level, this year offered countless opportunities to glam up. Although the year also saw some incredibly strange trends (such as feathered eyebrows), there were a few makeup looks which we hope will remain strong into the New Year. From playful multicoloured eyelids to the reigning fad of highlighter, here are a few beauty trends that ruled 2017.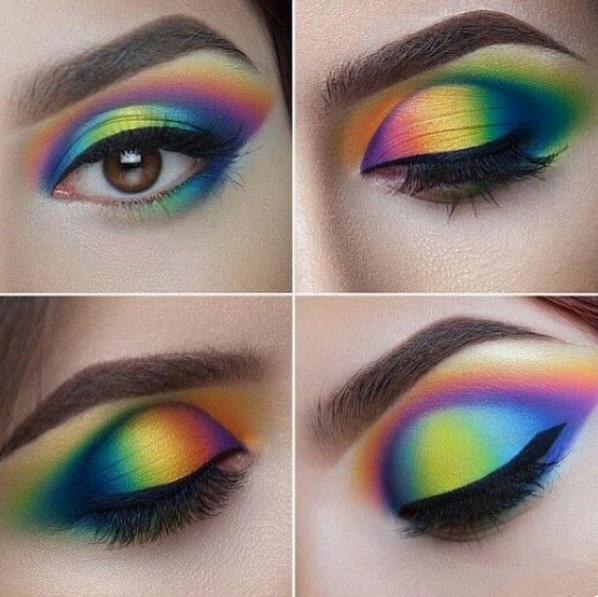 Photo: makeupideas819 on Instagram
Crazy Eyes
This year, it was perfectly acceptable to have crazy eyes- more specifically, crazy eyeshadow! From the runways to the streets, bright shadows and eyeliner were a sight for sore eyes. As the wilder cousin of the ever-present pastel eyeshadow trend, neon lids and rainbow tones quickly became a common trend. Paired with curled lashes and winged liner, crazy eyes were crazy cool all year long in 2017.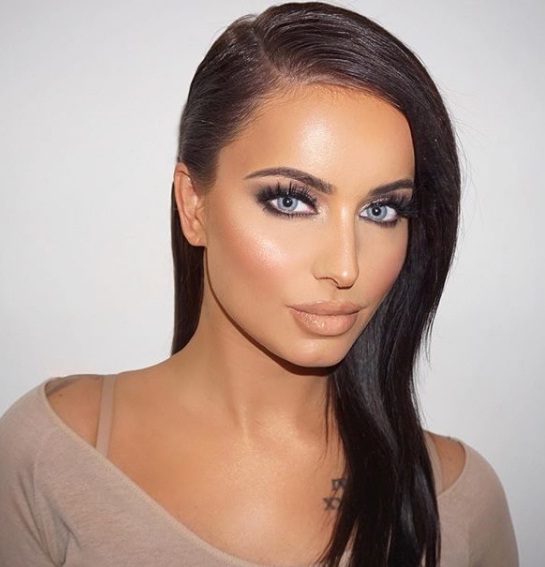 Photo: paintdatface on Instagram
Nude Lips
Although red lips are always en vogue, it was the nude lip that truly dominated the scene in 2017. Beauty lovers gravitated toward neutral lipstick in a major way, and often paired the lip colour with rosy cheeks and false eyelashes.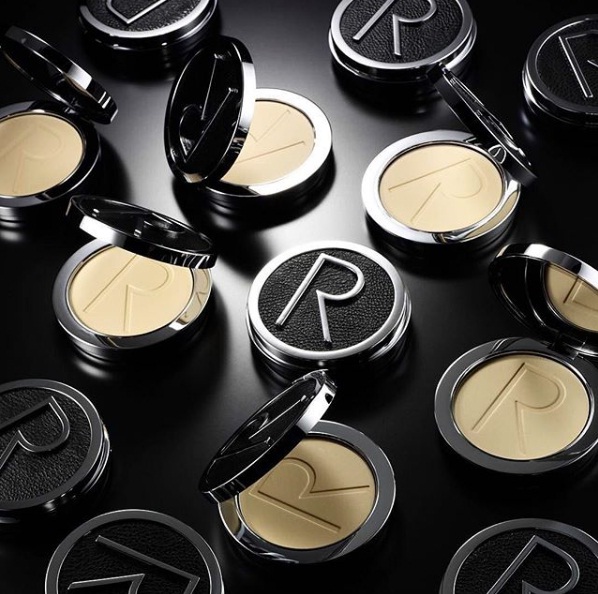 Photo: rodial_newyork on Instagram
Shimmering Highlighter
Whether it was spotted on the red carpets, on the dance floor or even in the classroom, highlighter made waves with makeup addicts of every age. Shimmering gold highlighter was a major look, but other colours such as pink and even rainbow also made a grand entrance. The focus was on gleaming strobed cheekbones, as highlighter continued to light up the year's beauty looks.
---
---