Get An Easy Twisted Updo For Fall 2017
If you're wondering how to refresh your locks for Fall 2017, look no further than the trend of the twisted updo. With autumn weddings and formal galas on the horizon, the cooling weather only means that it's time to bring your hair to the next level. The look of intricate twists and turns can easily transform even the most stubborn strands into a stylish upswept hairstyle. Try drawing your cues from Instagram, where twisted updos are gradually making a splash. Here are a few examples to inspire your next hair transformation.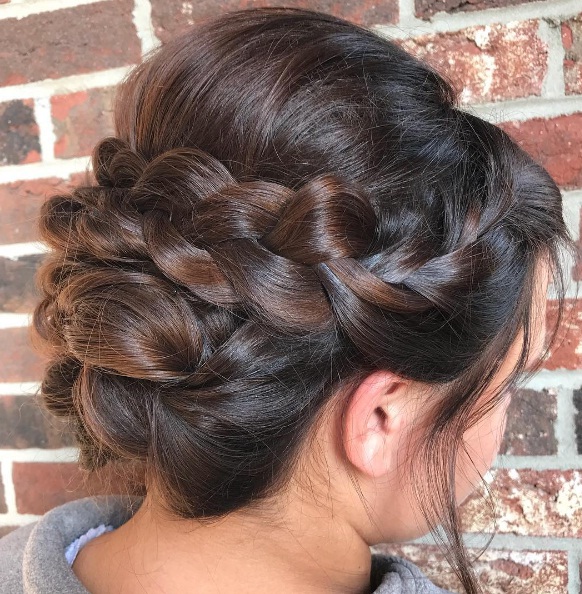 Photo: hair_by_treva on Instagram
Wrapped braids: For a sleek, plaited take on the twisted updo, try creating a few braids and wrapping them around the back of your head. The look of braids is a youthful and trendy spin on this upswept trend, and can instantly transform your tresses.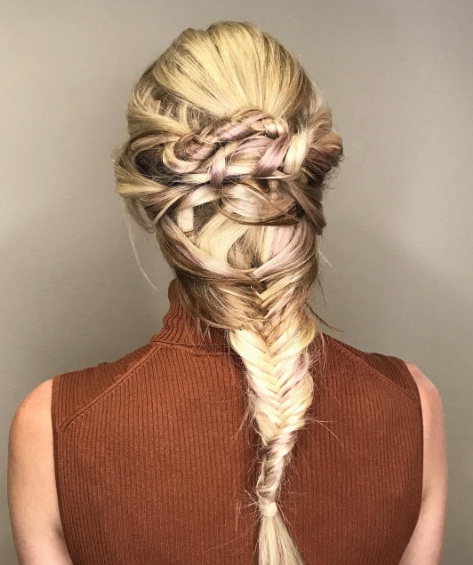 Photo: bukesalon on Instagram
Fishtail braid: A full updo isn't the only way to wear the twisted hairdo. Start off with long locks woven into a fishtail braid, and then plait the top half of your mane into a woven half-up and half-down hairstyle. Plenty of texture and twisted strands bring visual interest to an otherwise traditional plait.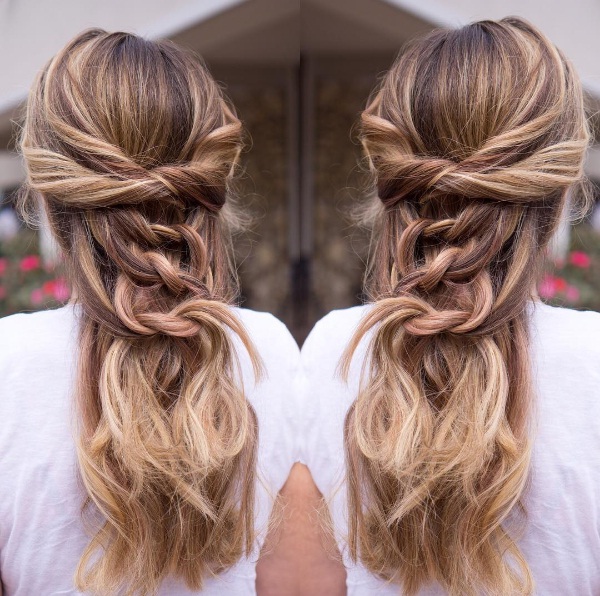 Photo: hairartbynaomi on Instagram
Bohemian twist: Try integrating a boho chic element into your hairdo, in the form of loosely knotted loops and flowing strands. Creating a half-up hairstyle with lightly texturized waves on the bottom can refresh the classic look of a twisted 'do, for either business or play.
---
---