Easy Matte Nail Looks For The Minimalist
If you're a minimalist who prefers smooth surfaces to gaudy glitter, the look of matte nails may be a fitting trend for you. The understated and simple matte manicure has returned as a nail art look for the season ahead, and can be spotted all over Instagram. As a work-appropriate nail trend which can easily transition into the after hours, the matte mani is suitable for just about any lifestyle. For any nail lovers hunting for beauty inspiration, we've curated a few manicure looks to inspire you right now.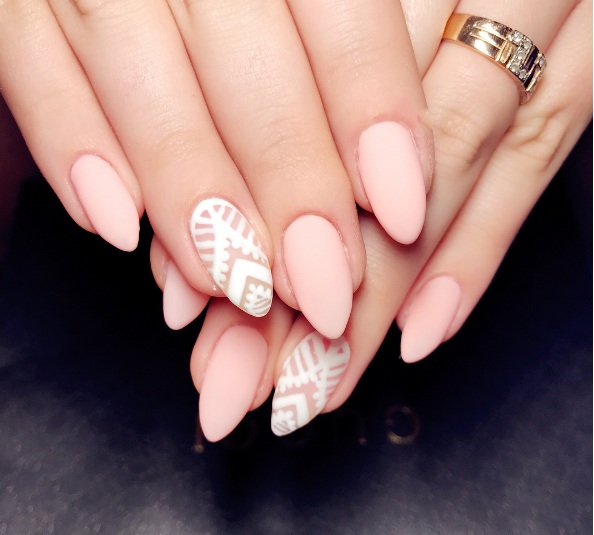 Photo: yukhnevich_olga on Instagram
Blush pink and white patterns: The look of blush-coloured matte nails immediately conveys a feminine, ladylike aesthetic. Meanwhile, a subtle almond shape and the addition of white lattice nail art can complete your overall manicure.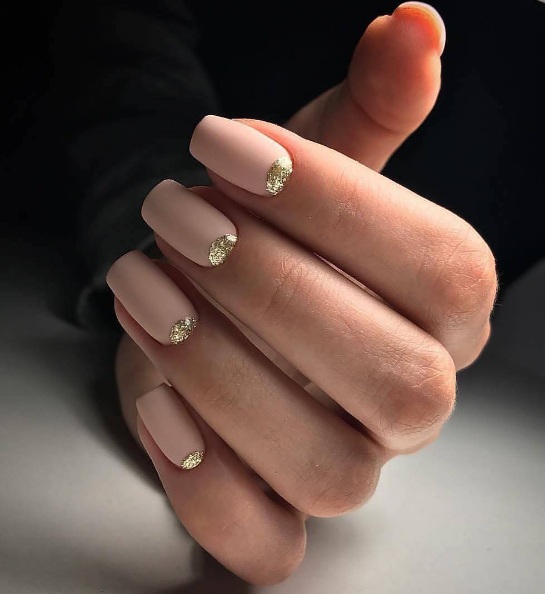 Photo: naglarinorden on Instagram
Nude and natural: For those who aren't fans of the stiletto nail shape, try filing your nails into a more realistic rectangular shape. Paint your tips with a delicate matte nude pink shade, for a classic nail polish colour that can offer the illusion of long, slim fingers. Accent your half-moons with gold glitter if you want to contrast metallic detail against the barely there matte shade.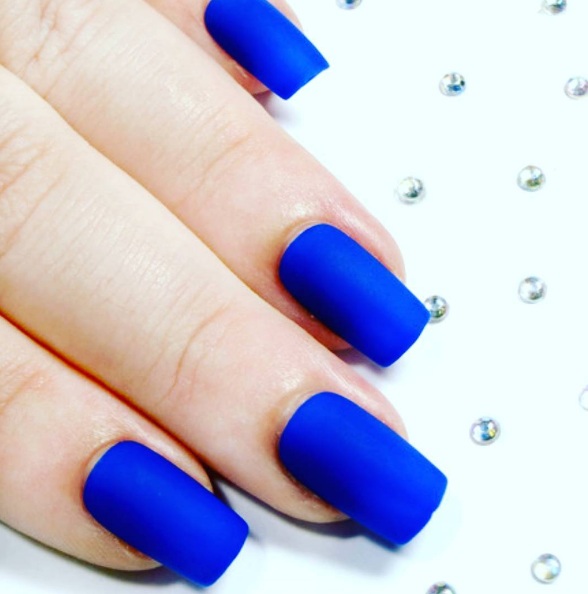 Photo: toxicnailz on Instagram
Electric blues: If you want to swap dainty, milky tips for a colour that truly pops, consider electric blue. Long rectangular talons can receive a serious upgrade with a bright cobalt colour in a matte finish. The non-glossy look and the vivid colour can brighten a neutral outfit, for a fresh take on the trendy blue manicure.
---
---