Day To Night Makeup Looks To Try This Season
If you're wondering how to bring your beauty from day to night, look no further than the versatility of day to night makeup. Whether you're heading off to a holiday office party or simply for dinner and drinks, there's nothing quite like makeup which can suit any occasion. As the skies darken and we approach evening, simply darken your tones and add a punchy lip colour to seal the deal. We've rounded up a few Instagram makeup looks to inspire your beauty for the season ahead.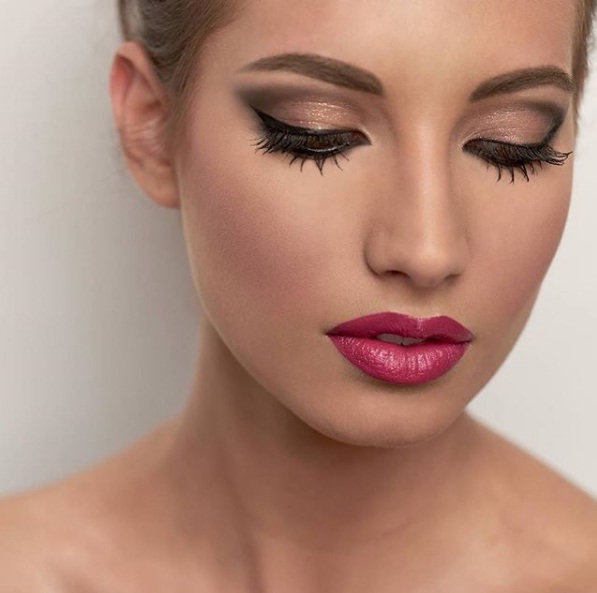 Photo: paologuatelli on Instagram
Liquid eyes and berry lips: Try capturing the vibrant vibes of the season in the form of beautifully outlined eyes. Create a wide-eyed effect with dark winged eyeliner, and add lashings of mascara to complete the effect. Meanwhile, adding shimmery shadow to your upper eyelids can bring your makeup look into the evening hours. To appear truly glamorous, you can step out with some appropriately festive fuchsia or magenta lipstick.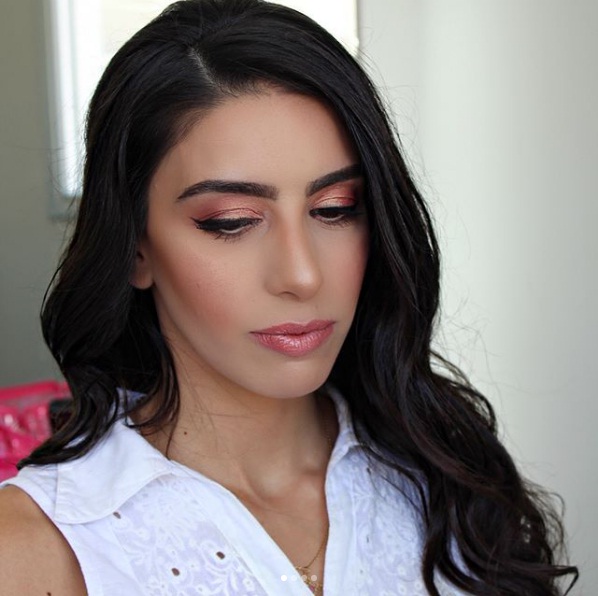 Photo: makeupbyanastaziak on Instagram
Tones of coral: Nothing says femininity quite like soft, coral shades, which can easily transition from "business as usual" to "party like it's 1999." Try emphasizing your upper eyelids with coral pink eyeshadow, paired with matching highlighter and blush. The ladylike colour will stand out against a tan or olive complexion (as spotted in this Instagram beauty look), and allow you to steal the spotlight.
Photo: clausetyohadi on Instagram
Wide eyes and glowing skin: We are loving this particular look, which focuses on glowing, smooth skin. Meanwhile, loads of false eyelashes, peachy cheeks and a pale pink lip colour help to transform the overall visage. If you want your daytime makeup to carry on into the evening hours, focus on creating a similar luminous glow and a fresh pout.
---
---