Canadian Hairstylist Silas Tsang On His Contessa Win And Favourite Hair Trends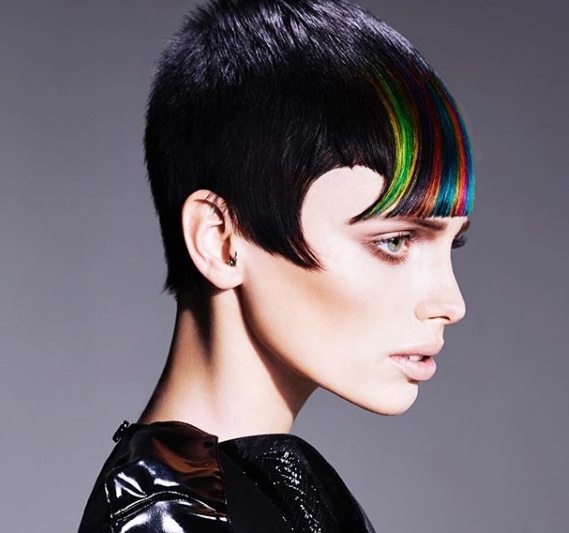 Photo: silastsang on Instagram
Recently, Canadian master hairstylist Silas Tsang was officially titled the Canadian Hairstylist of the Year at the 2018 Contessa Awards. The annual awards show, which celebrates talent in hair and beauty across Canada, took place at the Westin Harbour Castle Hotel in Toronto. Tsang, who is based in Ottawa and is the owner of Blushes Salon, has been in the business since 1985. The hairstyling guru, who started his career in London, England, still has a passion for the industry three decades later.
Real Style spoke to Tsang about his favourite Fall/Winter 2017 trends in hair, his favourite product recommendation for nourished locks and the iconic stars who continue to inspire him.
Real Style: How does it feel to be a Contessa winner?
Silas: It feels a bit unreal. I've been shooting collections and entering the Contessas for ten years now and through this entire journey, I've met incredible mentors and had the opportunity to work with great people. It wouldn't have been possible without them and I am truly grateful.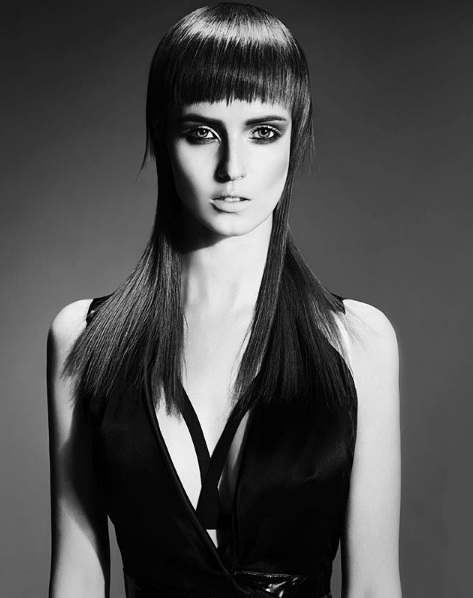 Photo: silastsang on Instagram
Real Style: What are your favourite Fall/Winter 2017 hair trends?
Silas: Textured hair is my favourite hair trend for 2017. It adds character and shapes it in such a subtle but beautiful way.
Real Style: Do you have any favourite must-have hair products?
Silas: My favourite hair product is the Shu Uemura Essence Absolute Hair Oil. It keeps hair healthy and shiny like no other hair oil.
Real Style: Tell us your best tips for finding your signature hairstyle.
Silas: Finding your signature hairstyle is all about understanding what fits with your lifestyle and image. It's important for us to understand the natural qualities of our hair and ask how we can use this canvas to create our signature look. I encourage everyone to explore styles and keep things different and exciting.
Real Style: What are the biggest creative challenges that you have faced, as an artist?
Silas: One of the biggest creative challenges for me has been being scatterbrained and being exhausted of ideas. In my creative process, sometimes I try too many different looks and styles, instead of perfecting the one.
Real Style: Are there any celebrities who you consider hair icons?
Silas: Annie Lennox and Cyndi Lauper are my celebrity hair icons. Their hairstyles have always fit their image in a perfect way.
Real Style: What is a hair trend that you think is best left in the past, and should not come back into style?
Silas: The mullet. It's doing too much in every place.
---
---