Auburn Locks Are Fall's Prettiest Hair Trend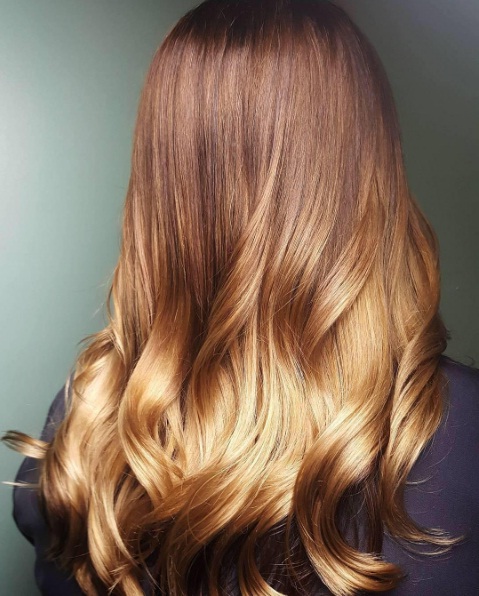 Photo: wellahair on Instagram
While we're all familiar with the rainbow hair trend that has been everywhere this past season, there's also another alternative to brunette or blond locks. Auburn is set to make a major appearance this fall, and the hair colour can be spotted all over social media. With its tones of red and deep brown, this chestnut tone is a perfect for the rich colour scheme of fall. As a more subtle take on many bright, fiery shades of red, auburn is a gorgeous choice for just about everyone.
If you're wondering how to wear the trend, consider integrating streaks of blond into your soft auburn colour. The look of ombre colour or contrasting platinum ends can instantly bring new life to your red-toned tresses. Meanwhile, sun-streaked highlights can further illuminate the ruddy colour, for a vibrant effect.
From partial updos for formal occasions to loose curls, there are endless ways to wear the auburn hair trend. Try taking a glance at these examples of the colour from Instagram, before booking an appointment with your favourite colourist.
Photo: tanglesandknotts on Instagram
Photo: honeyandviolet on Instagram
---
---