3 Nail Art Looks For November
As we say hello to November, nail art looks are gradually transitioning to mysterious, brooding shades that suit the change in the seasons. Whether you're painting your nails for a special occasion or simply rocking a fresh colour for another week at work, there's nothing quite like a new manicure. We've rounded up a few nail looks that are sure to inspire you right now.
Photo: essiepolish on Instagram
Edgy checkered designs: Try experimenting with dark nail polish colours, and adding visual interest in the form of a checkered pattern (as seen in this Essie manicure). The look of silver and burgundy nail polish can help to create an eye-catching finish, while gleaming black nail polish completes the look.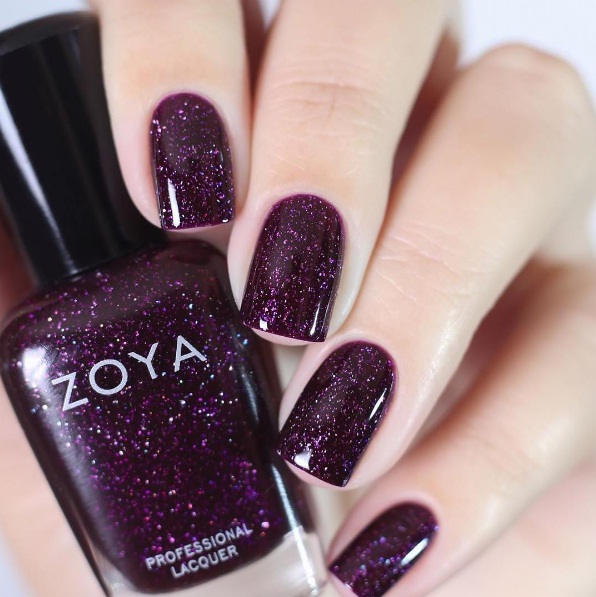 Photo: zoyanailpolish on Instagram
Sparkling purple polish: Accent your nails with a vivid glittery shade, such as this particular look by Zoya. A shimmering deep violet shade can immediately brighten your fingertips, and offers a change from typical muted autumn hues.
Photo: wildandfreenails on Instagram
Punchy plaid: While the holiday season is still some time away, there's nothing quite like plaid for a refreshing change. Polish your fingernails with a bright candy apple red colour, and accent a couple of fingertips with dark blue plaid nail art. Whether you decide to create a freehand design or use nail decals, plaid can bring a cozy finish to your mani.
---
---