The Right Way To Sport Yellow Nail Polish This Autumn
If you're wondering how to brighten your autumn beauty, there's nothing quite like a pop of yellow to refresh your everyday manicure. Although pastel yellows may have been popular during the summer months, yellow tones for Fall 2017 are richer and darker. From minimalist nail art to full-on glitz and glamour, look no further than these manicure tricks which will help you incorporate this colour right now.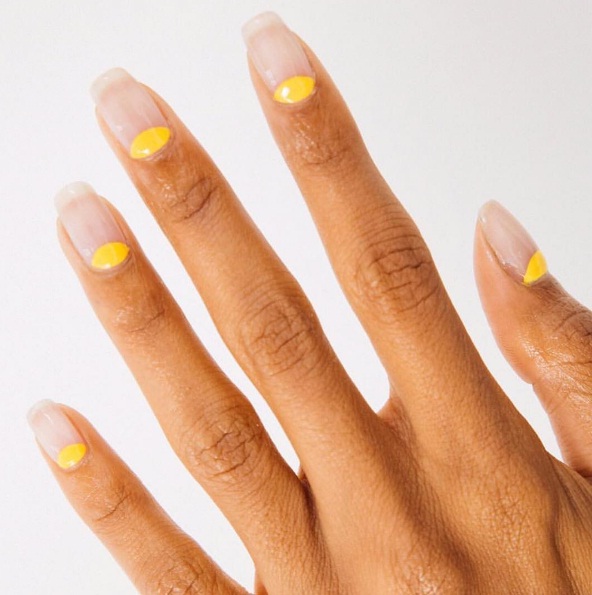 Photo: opi_products on Instagram
Sunny cuticles: While all-over colour may seem daunting to some manicure lovers, a single bold hint of yellow just may be your answer. The look of long, neutral talons accented with sunshine-toned painted cuticles helps you achieve colour, without an over-the-top feel.
Photo: a_sa1103 on Instagram
Golden embellishment: For those who want loud and proud colour, bright mustard-hued nails and a sleek, glossy topcoat can look youthful and chic. Finish off your manicure by accenting a couple of fingertips with tiny metallic star-shaped decals.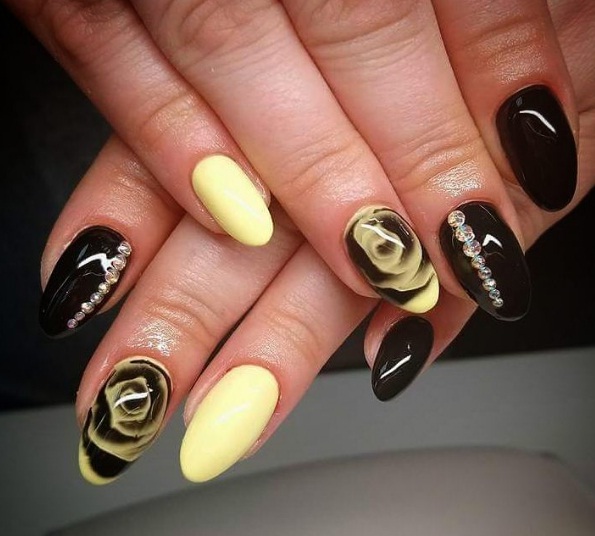 Photo: madame_glogow on Instagram
Striking swirls of yellow and black: As autumn heralds the return of the dark, brooding manicure, contrasting black against your yellow tips is a stylish choice. Turn to black roses detailed on the surface of soft yellow nails, and complete the look with the addition of delicate rhinestones glued on black nails.
---
---